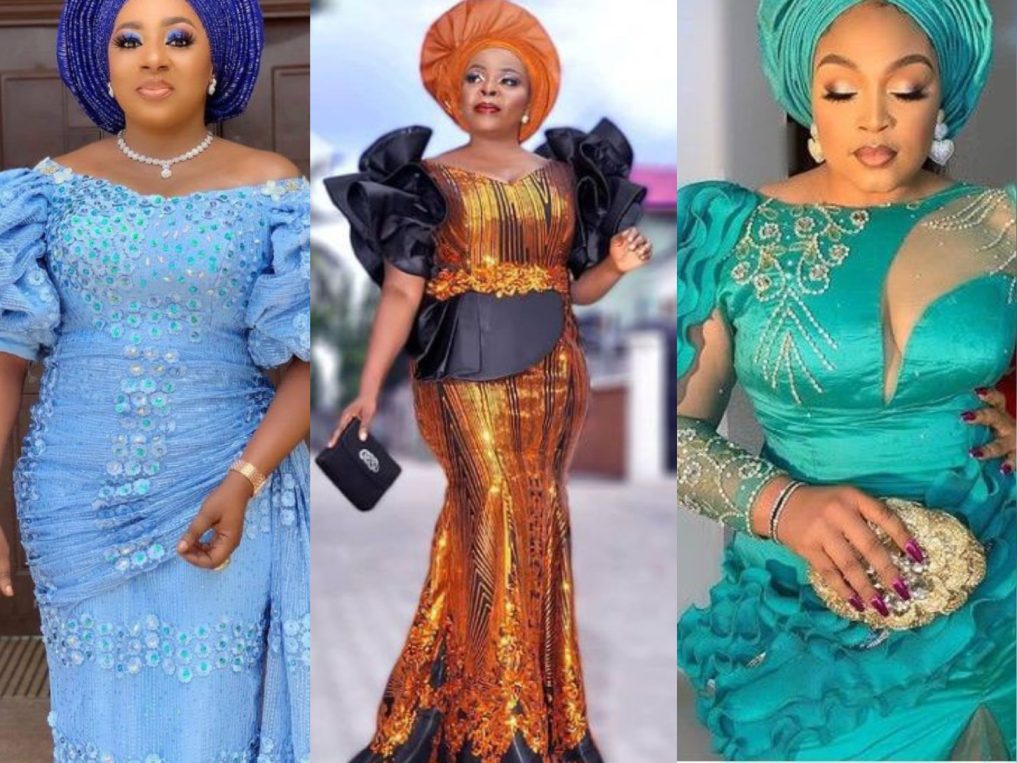 When it comes to fashion, the lace fabric are a popular trend because of its classy fabric texture and look. In this article, we will be exploring some latest and classy lace outfit designs to rock this festive season.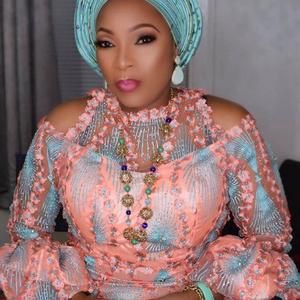 Christmas is around the corner and you might be preparing to go to the village to visit your family. As a lady, it is important you take care of your appearance because it influences the way people treat you. Also when going to the village probably with your husband, you should prepare nice outfits that shows your husband is taking good care of you.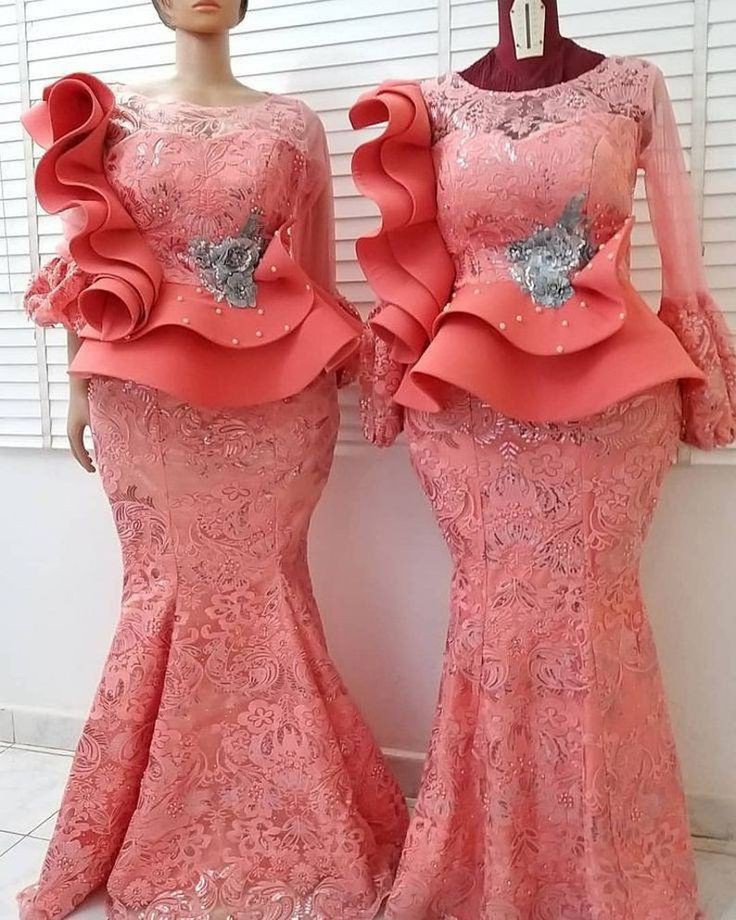 Read also: Latest Fashion Outfits For Mothers To Rock This December
One of the outfits you can rock out this month is the lace fabric and there are various ways you can rock the fabric. However this would depend on your age range and your body size and stature. You can style the lace fabric as a gown, a skirt and blouse and so on.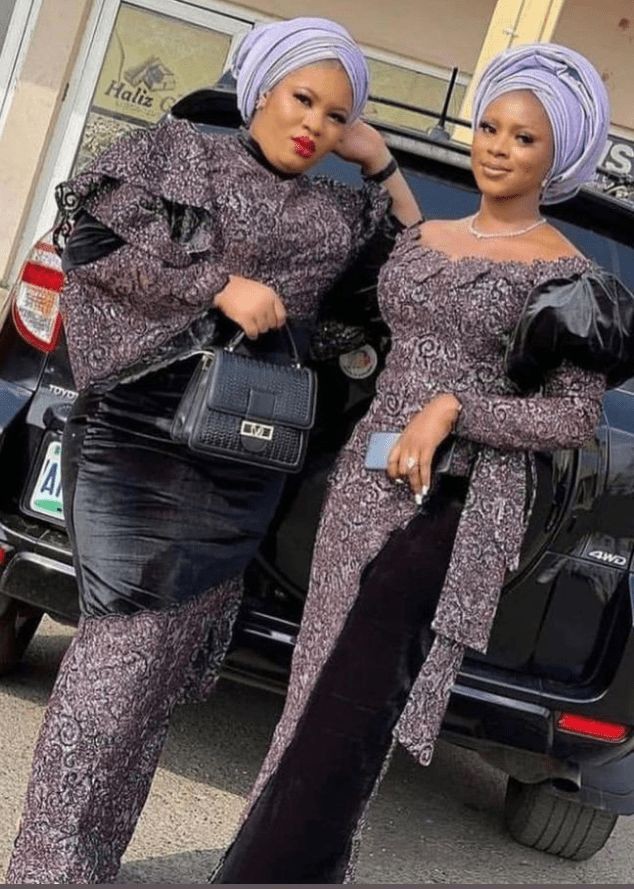 When you want to rock out your lace fabric this festive season, try and style it in a creative way. This would make your appearance look stylish and elegant. Also you can use some stones to adorn your lace fabric.
Read also: Mothers, Check Out These Stylish Lace Outfits You Can Sew This Week
Below are some latest and classy lace outfit designs to rock this festive season: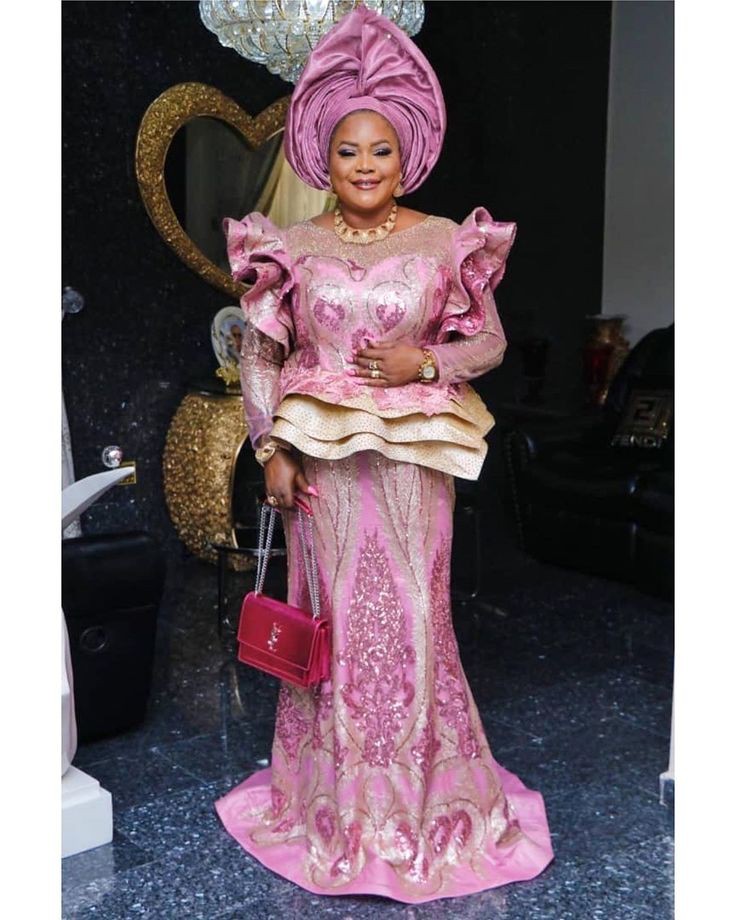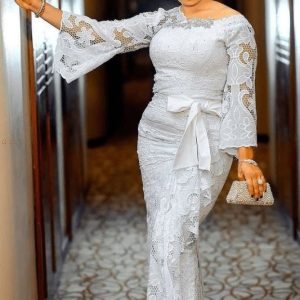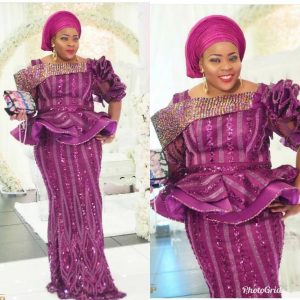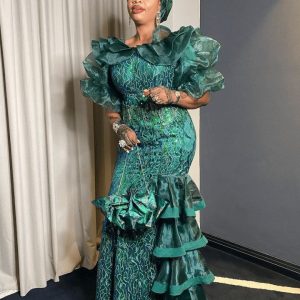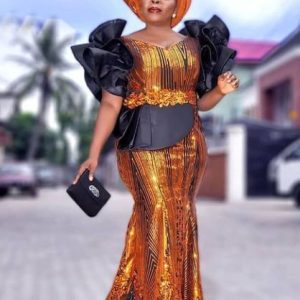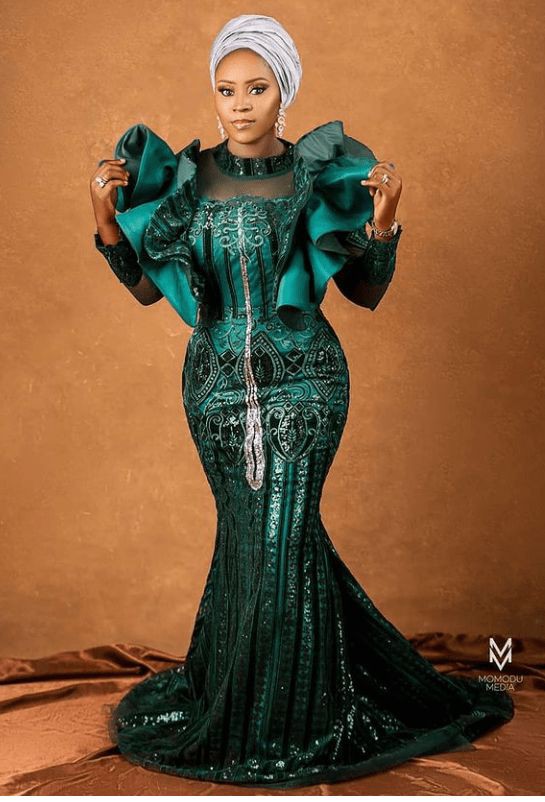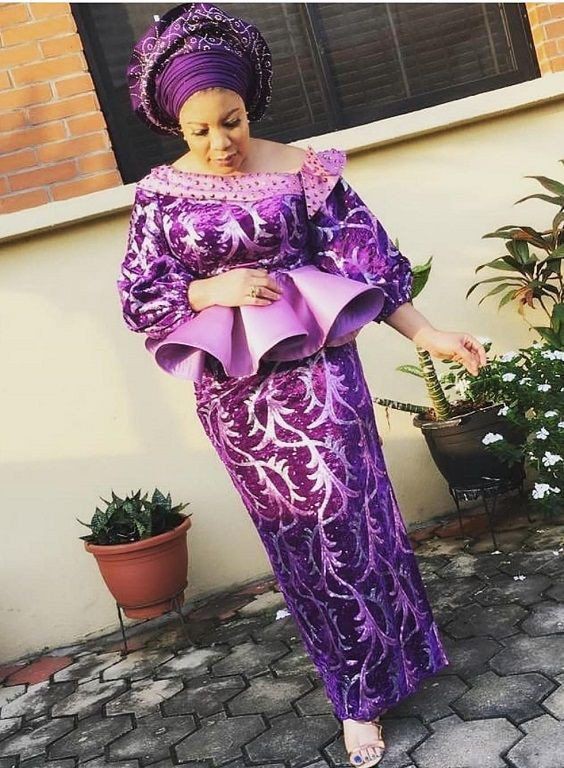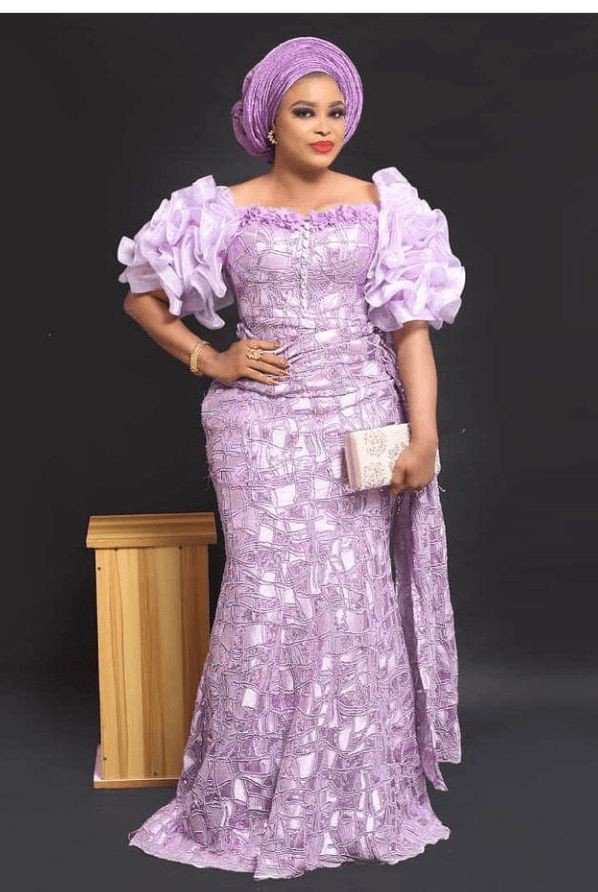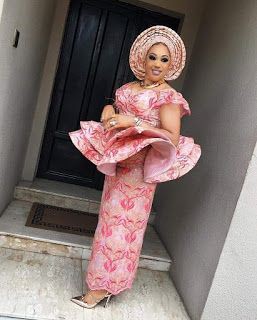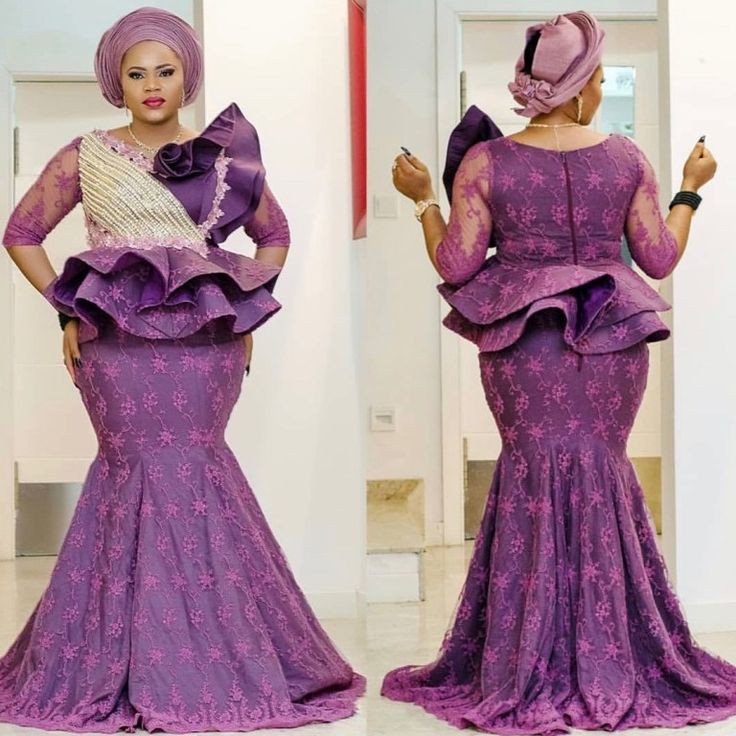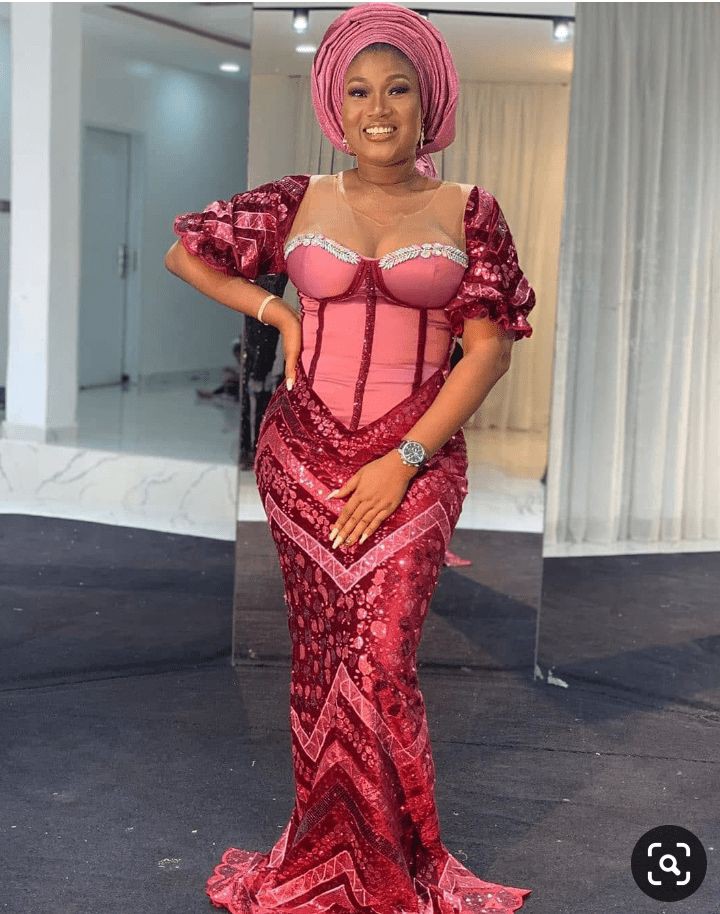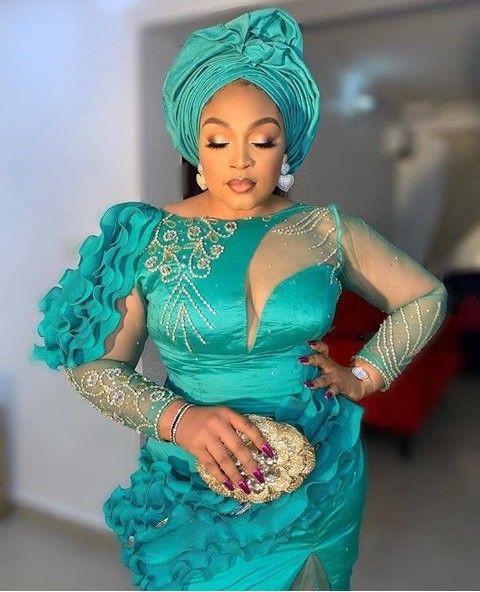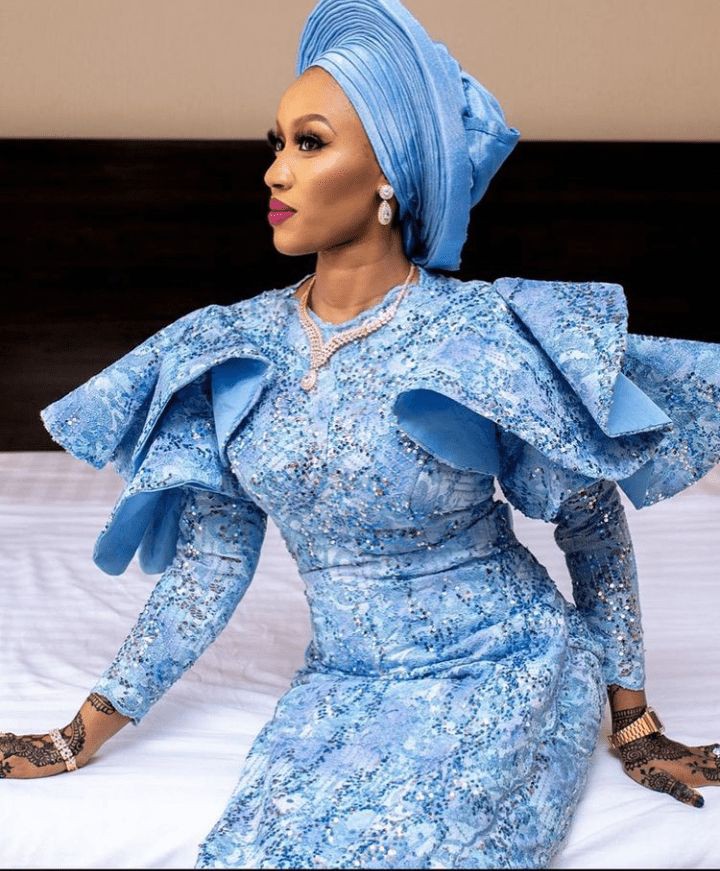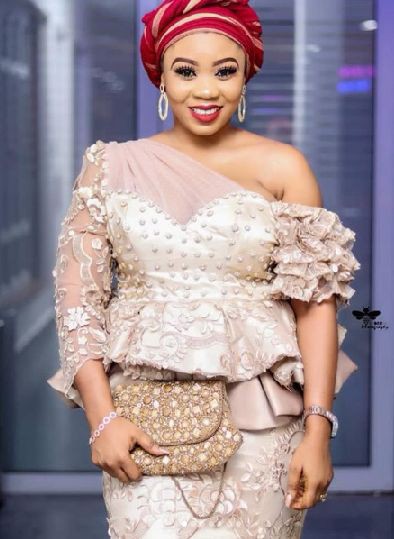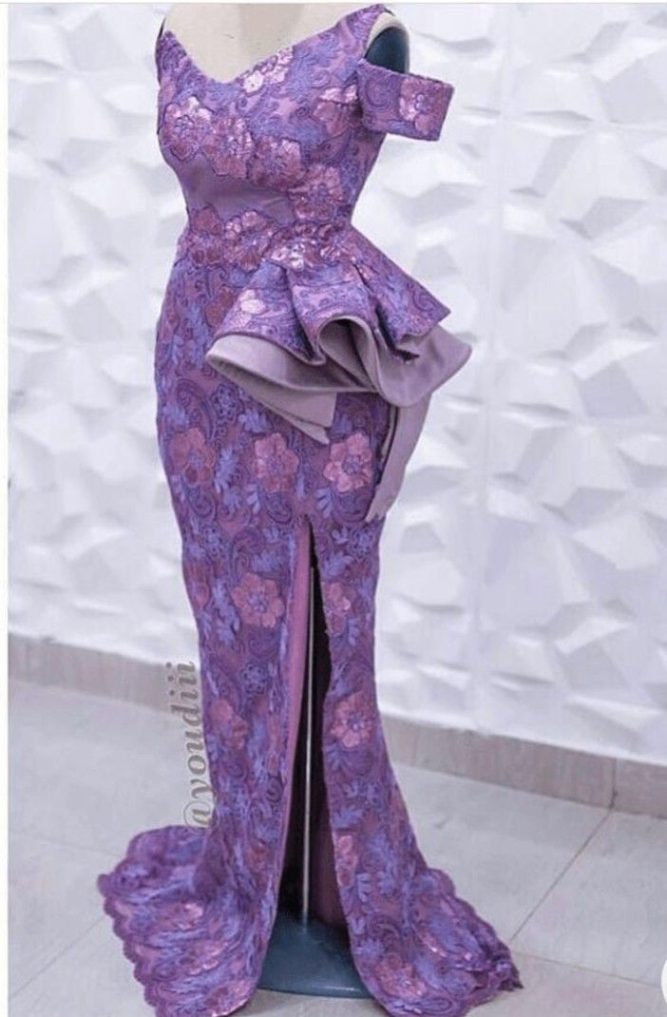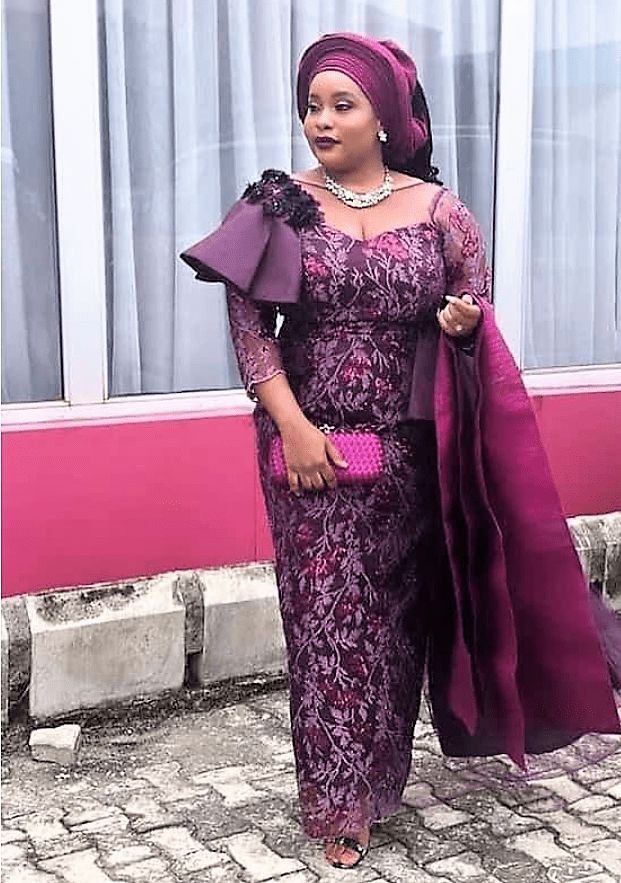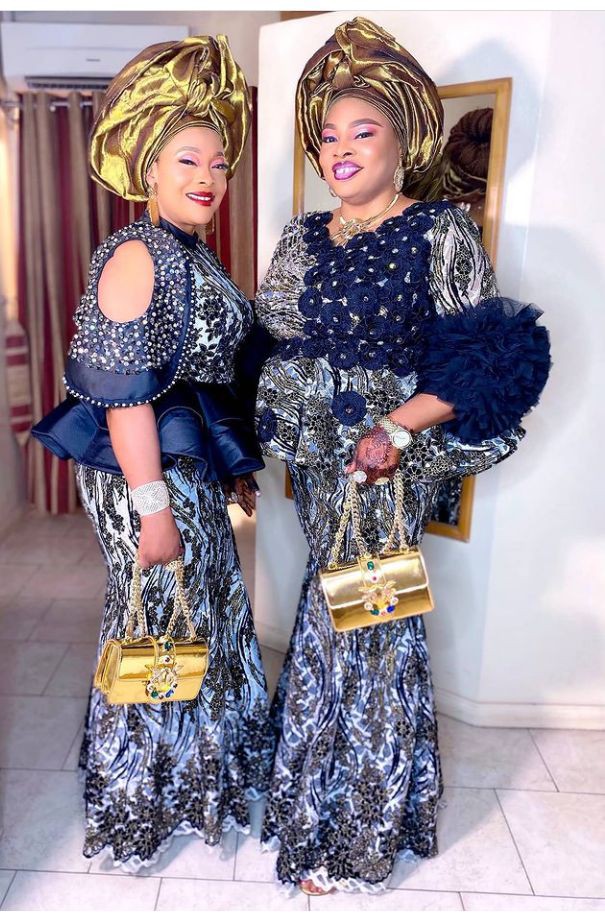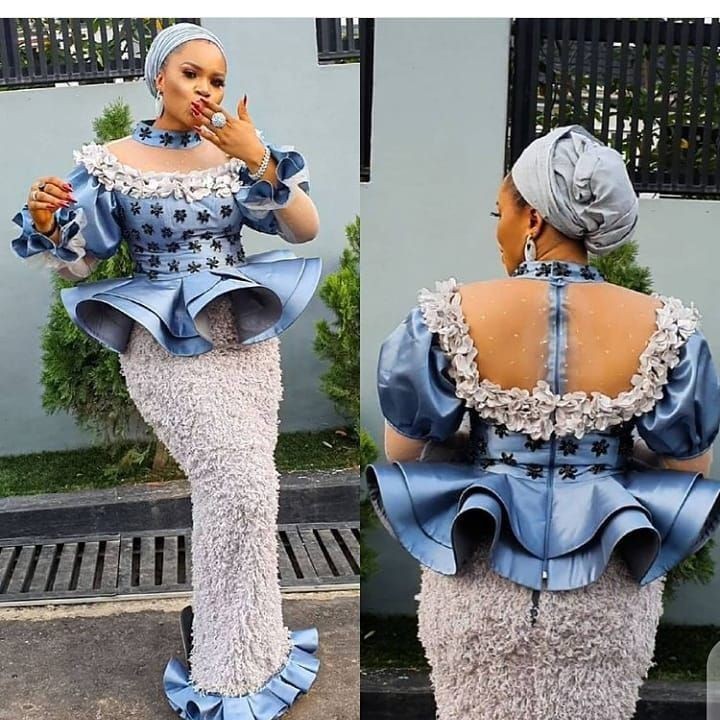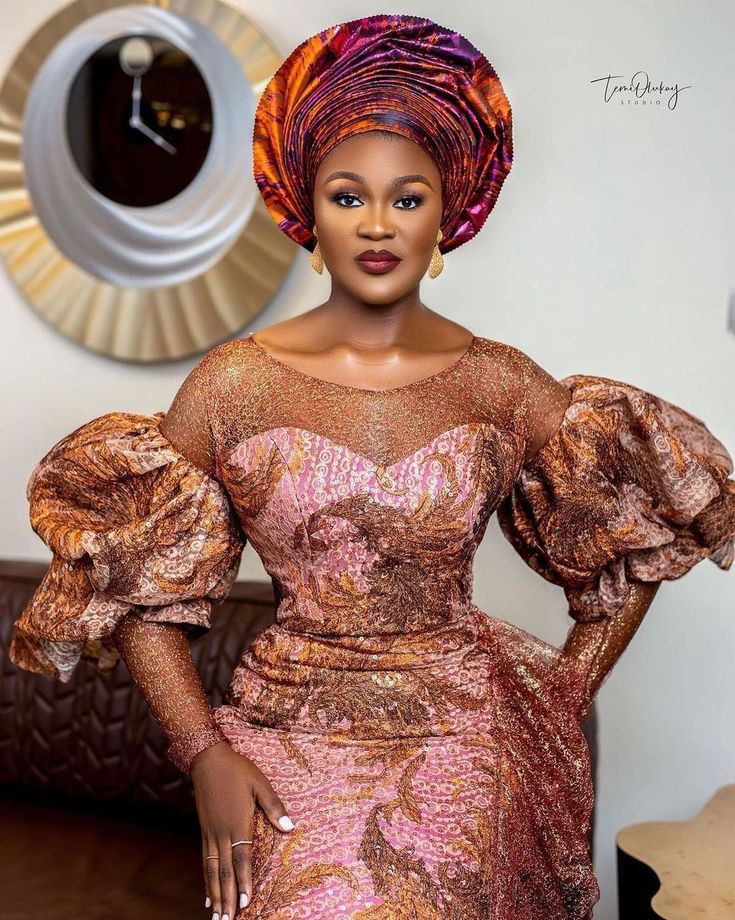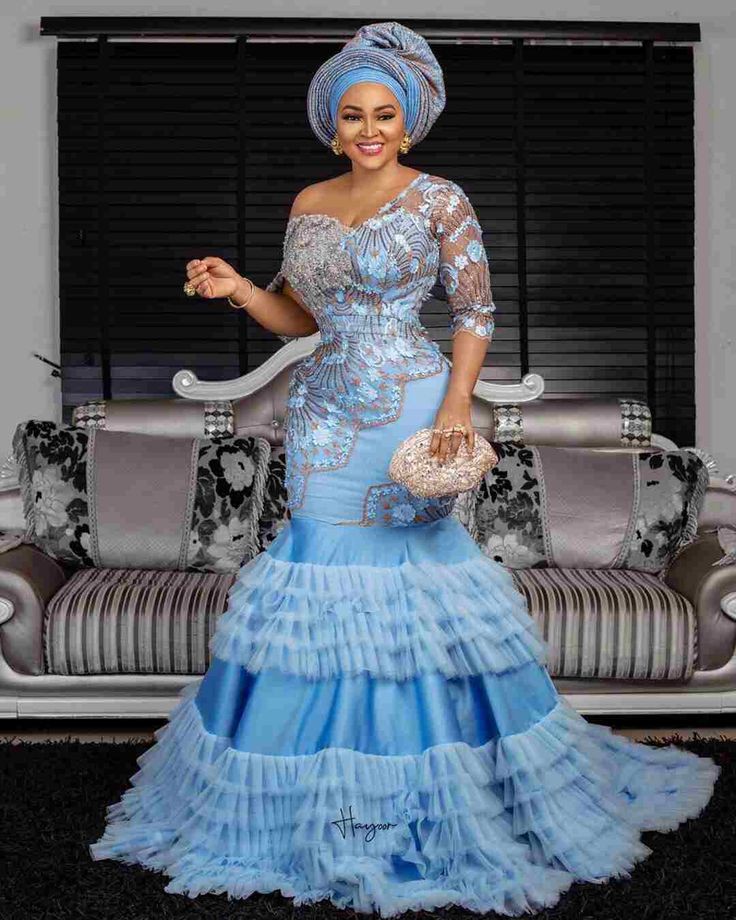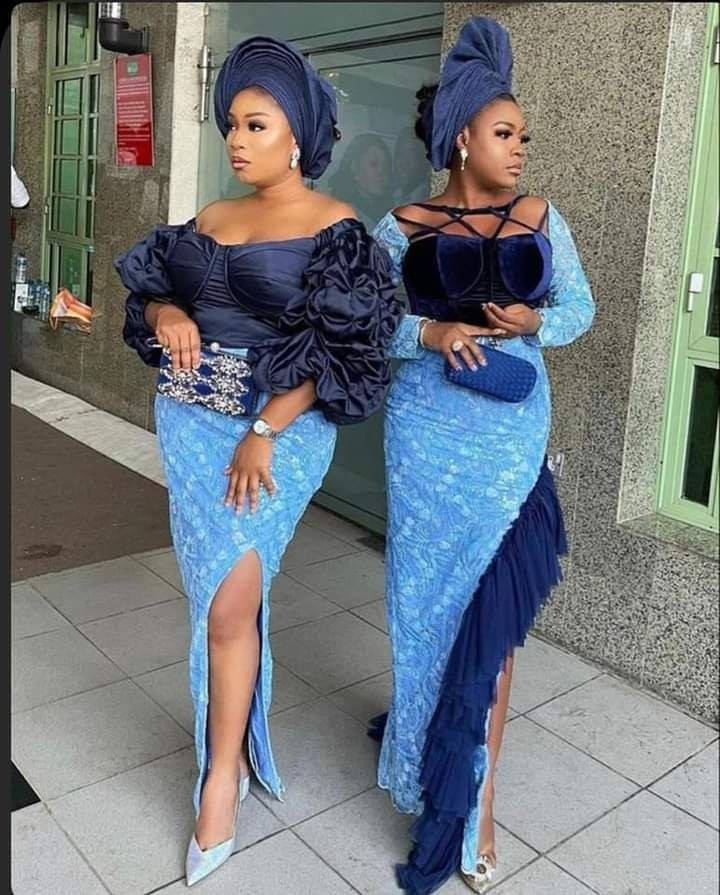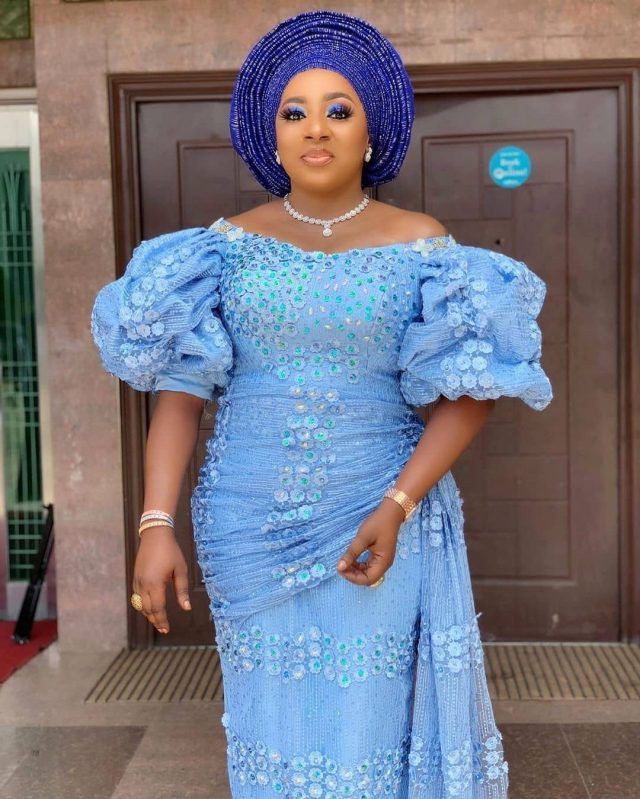 Photo credit: