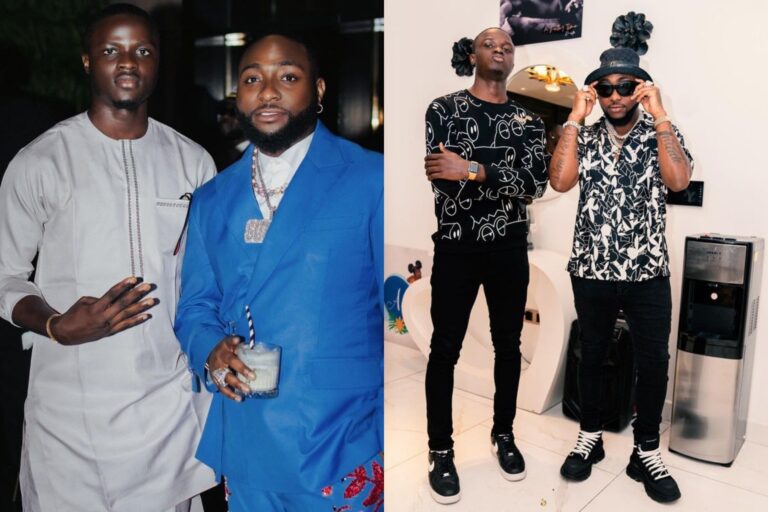 Late Obama DMW's son, Abdulmalik Uthman has penned a touching note to his father's boss, Davido as he celebrates his 31st birthday.
In an heartmelting post on his Instagram page, Malik thanked Davido for staying true to his promise to support him after his father's death. He acknowledged that keeping a promise can be tough, but the singer never backed down.
Malik recounted how Davido comforted him on a day he felt heartbroken, treating him like a son. Speaking highly of him, he praised Davido for being a humble, gifted, and talented person.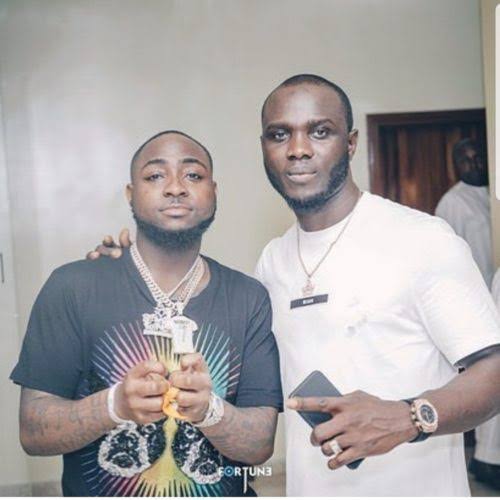 "Dad, I am writing this from the bottom of my heart, keeping a promise is one of the hardest things in life. You promised to help me since I lost my father. You never rejected me, you loved me just the way a father should love his child.

Every video of us you always "My son". Dad, my father would be very grateful for all you do for me.

I love you so much. There was a day I was so broken, but when we spoke he didn't just solve my issue, he spoke to me "My son hope you really good".

These words are so genuine and lovely.

Happy birthday to my father's friends, someone to cry to, someone who cares, someone who loves me. To a father, to a legend, to a humble-hearted man, to a gifted man, to a talented man, to someone whose smile can save a soul.

I love you so much. I love everything you love.

Enjoy your day.

Your year. Everything about you. Enjoy it!

Almighty Father in heaven please bless him with your love, your grace, and your mercy, and fill his life with your goodness and your light. May my dad feel your presence in his life, guiding him along the path of righteousness and peace".
In the comments, he teared up, expressing that the public might not fully grasp the extent of what Davido did for him.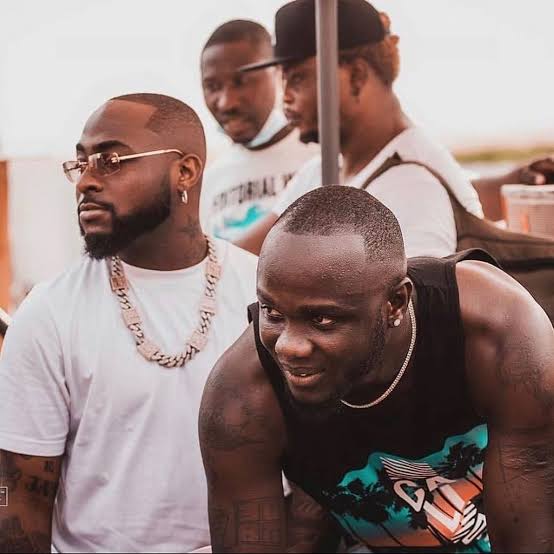 "I swear y'all don't understand what he has done for me".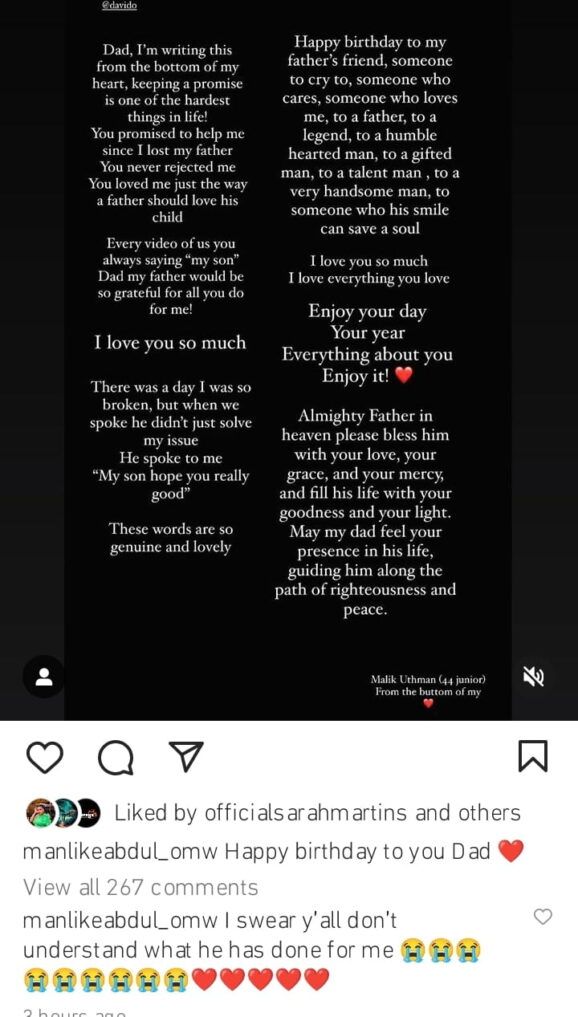 Glamsquad recalls that Habeeb Uthman better known as Obama DMW died on the 29th of June, 2021.
According to his close friends Obama DMW, facing breathing difficulties, personally drove to the hospital for tests and a checkup. Sadly, he is said to have passed away during his time at the hospital.
After Obama's passing, Davido has assumed full responsibility for his son, ensuring he has a job. As a shareholder in his father's company, Davido promptly secured employment for him upon completing school. Additionally, the Grammy nominee supported Malik through secondary school and even enrolled him in Adeleke University.
Read Also: INTERVIEW: Davido recounts how his father used his power to sabotage his music career after breached agreement (video)