With the premiere of the new James bond movie 'No time to die', and Daniel Craig taking a bow, is the lead role actress, Lashana Lynch going to take over?
With Lashana Lynch as the first black West Indian girl in the lead role in the 007 movie, film lovers over the world as wondering if the record breaker will further break boundaries.
Lynch's character, Nomi, takes over the 007 espionage code name after James Bond (Daniel Craig) vanishes following the events of "Spectre," according to the Harper's Bazaar report.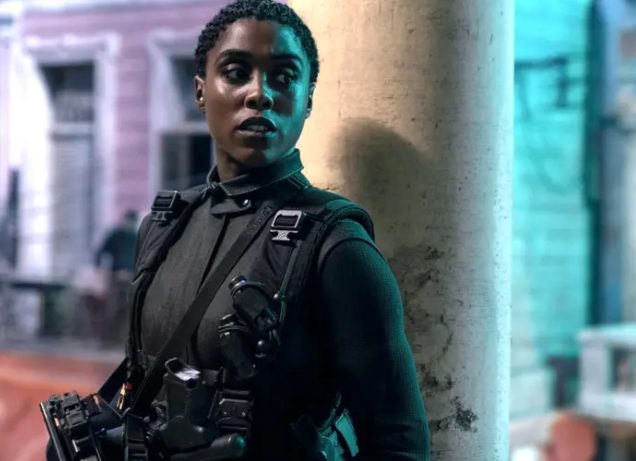 Lynch collaborated extensively with "No Time to Die" co-screenwriter Phoebe Waller-Bridge (the creator of "Fleabag") to make Nomi a "new female perspective" in the male-dominated franchise, according to Daley-Ward.
Lynch also revealed that having a role in such a highly anticipated film served another purpose.
"I didn't want to waste an opportunity when it came to what Nomi might represent," she said. "I searched for at least one moment in the script where Black audience members would nod their heads, tutting at the reality but glad to see their real life represented. In every project I am part of, no matter the budget or genre, the Black experience that I'm presenting needs to be 100 percent authentic."