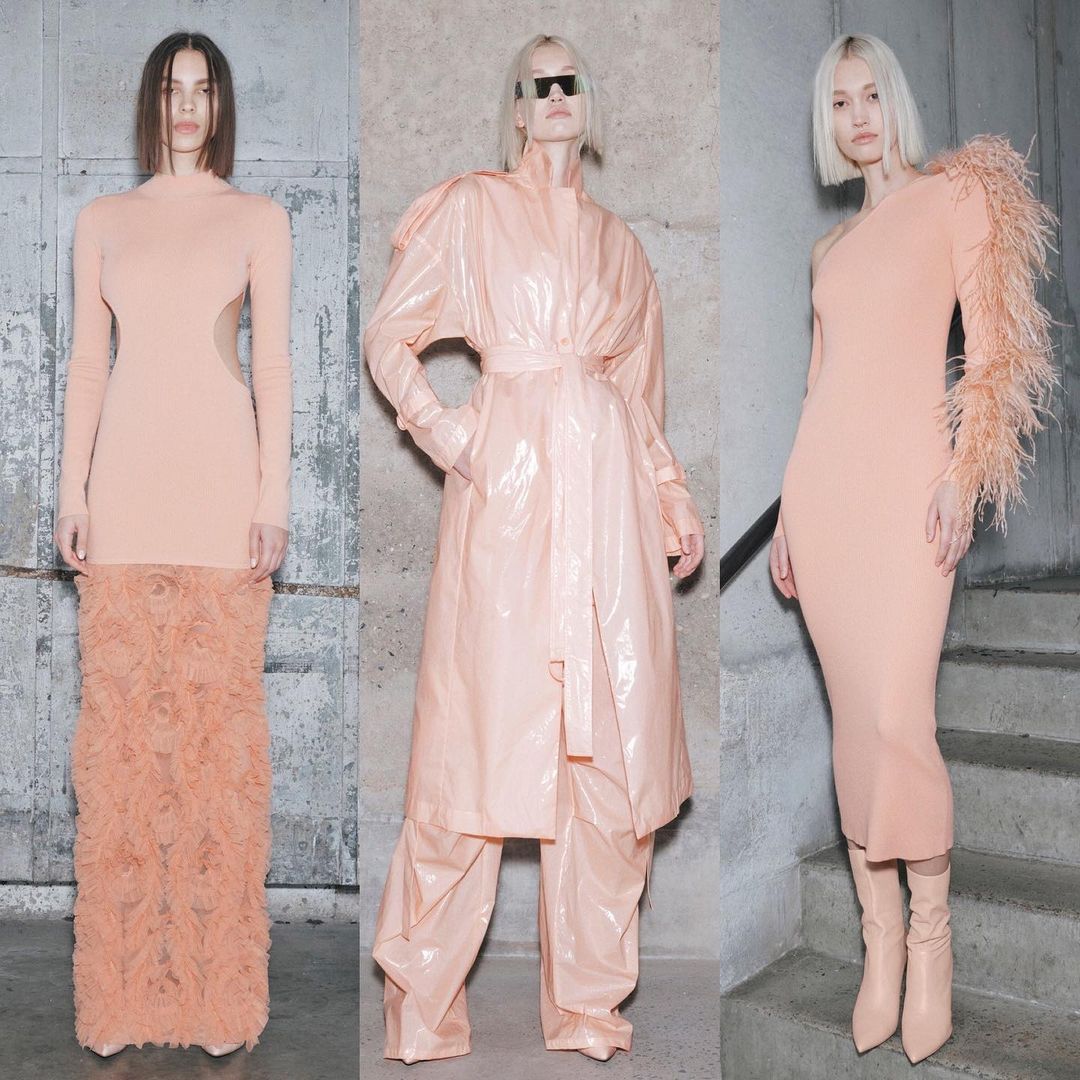 For FW 2023 collection, LaPointe released some impeccable designs which will leave you excited as the fashion house always put their loyal customers desire at heart when working.
Read Also: Best Photo On Instagram This Week: Cardi B In Gaurav Gupta Is Beyond Captivating
The brand is a favorite of Los Angeles-based celebs like the Jenners, Kardashians, and Megan Fox who prefer to dress in ways that inspire powerful Instagram photos. However, although two years ago the designer was primarily concerned with the online moment, today she is also considering classic wardrobe essentials like bodysuits, denim trousers, and cashmere sweaters.
There are also transitional shearling-trimmed denim trench coats with detachable collars that you can wear from night to day, as well as more subdued neutral colors like gray and black. In the past, you might have purchased furs from LaPointe, but in 2023, she might be your go-to retailer for denim jeans.
Read Also: Simkhai Fall-Winter 2023 Ready To Wear Collection
See full collection below;