LANGUAGE OF FASHION: WHATS YOUR VERSION OF FASHION: episode 3.
If you have missed out on our previous fashion post then you might want to check it out now😉.
Continuation of language of fashion, sample fashion article tips for students.
Fashion is a popular style practice especially in clothing, footwear, accessories, makeup, hair and body of trending style.
Once a thing or style gets in vogue, it is blindly followed by students immediately.
Guys now wear tight or as they call it skinny trousers, baysic tees, chinos, embroidered shirts, polyster coat, of course the latest small mushroom shirt as they call it and shoes like dekarb, suede loafers, death chukka boots, urbanart crocco etc.
Ladies have not lagged behind, rather they have gone a step ahead of boys as they now wear sack shirts, sweatpants, lululemon leggings, kimono, and all sorts of footwear…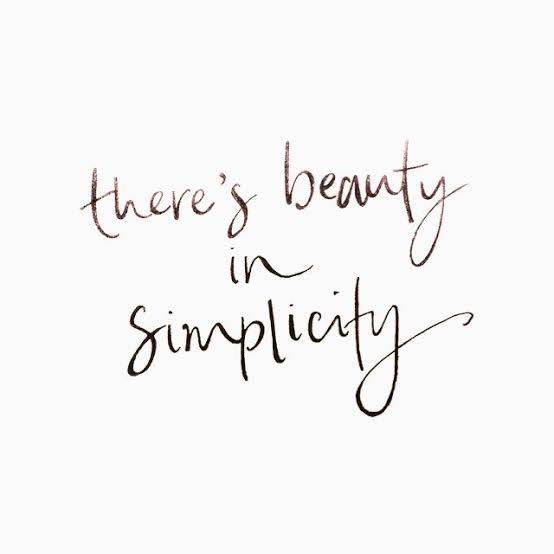 UNIBEN FASHION ICON
Practice is perfection as seeing brings believe and here are Uniben's fashion freaks in terms of individuality, departments, faculties as well as campuses and social handles.
For individuals one can check out;
"Miss Davidson Ebere Deborah AKA Miss Fresh Deluxe Uniben, an ISD student, Mhizdd@IG
"Celia Daniels from the department of Engineering, Celiangels@IG,."
Best Ehigimetor, studies Pharmacy, godbest19@IG.
Francis Morgan from the department of Economics and Statistic.
If you're in the department of international studies and diplomacy then you're on the right track of beauty plus brain as Uniben has it that the most beautiful ladies and fashion freaks are found there, also, the department of law is well known to be the combination of both classy and decency.
Faculty of Arts as the name implies has develop their artistic vision not only as a profession but in life style as they are regarded as the best faculty in terms of fashion, and not to forget the best of the best fashion campus which happens to be the popular ugbowo campus.
Finally, if you're in search of a social handle fashion page in Uniben, then you must be searching for Uniben fashion police, Uniben edu fashion,
unibencampus fashion……and some others, just as I said earlier, we create our own beauty.
TIPS
Never leave home without examining yourself in front of a mirror. Fashion crisis is inevitable so, be fastidious
Dress to let your outfit do the speaking No one is too smart for fashion
WELCOME TO UNIBEN THE CARPET OF ULTIMATE FASHION.
With this sample article, one can follow the steps and write even better. I hope this has helped. Don't forget to leave a comment below.♥️