Lagos fashion week is still in progress and fashion designers are not yet done with serving us amazing looks.
Lots of fashion designers are revealing their collections to the public.
Some looks are so amazing we cannot ignore. One of these is the collections from Niuku runway show.
In this article, we will be checking out some looks from Niuku Runway show.
Read also: Lagos Fashion Week: Favorite Looks From Orange Culture's 2022 Spring Summer Collection
Kadiata Diallo, the fashion designer behind the Niuku brand was born and raised in Mauritania.
Diallo is regarded as the first Fulani and Mauritanian woman to have been able to step inside of the closed world of fashion industry in Paris. She graduated from STUDIO BERÇOT school and started the Niuku brand in 2013.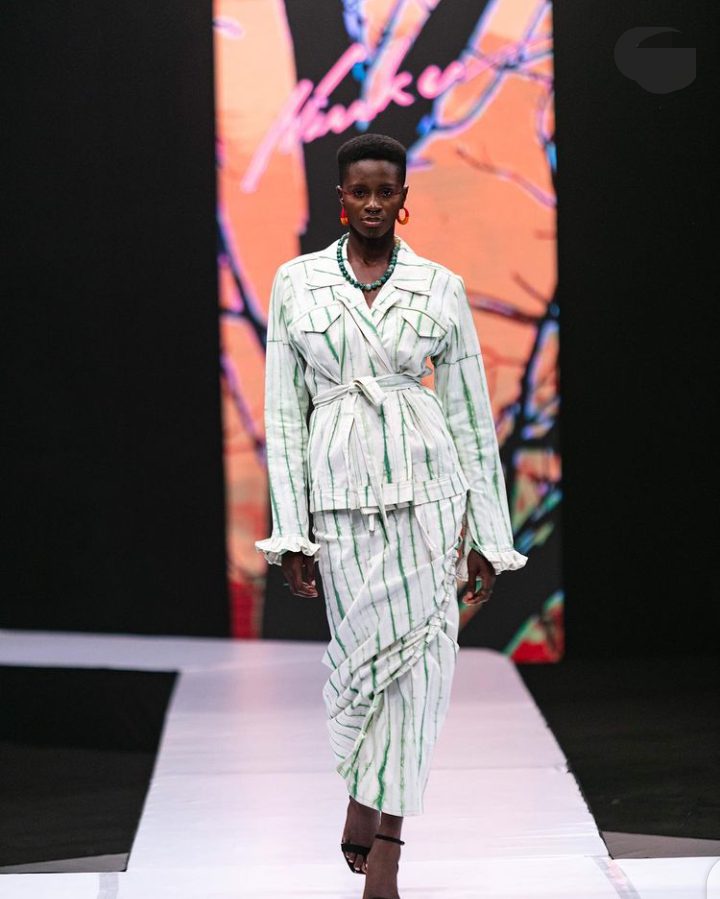 Read also: Glitz Africa Fashion Week 2021 is here
Corporate suit are given a traditional and classy look. All her collection showed expertise and creativity which is very important in fashion.
No matter how high your taste is, you will definitely find a look to vibe with from her collections.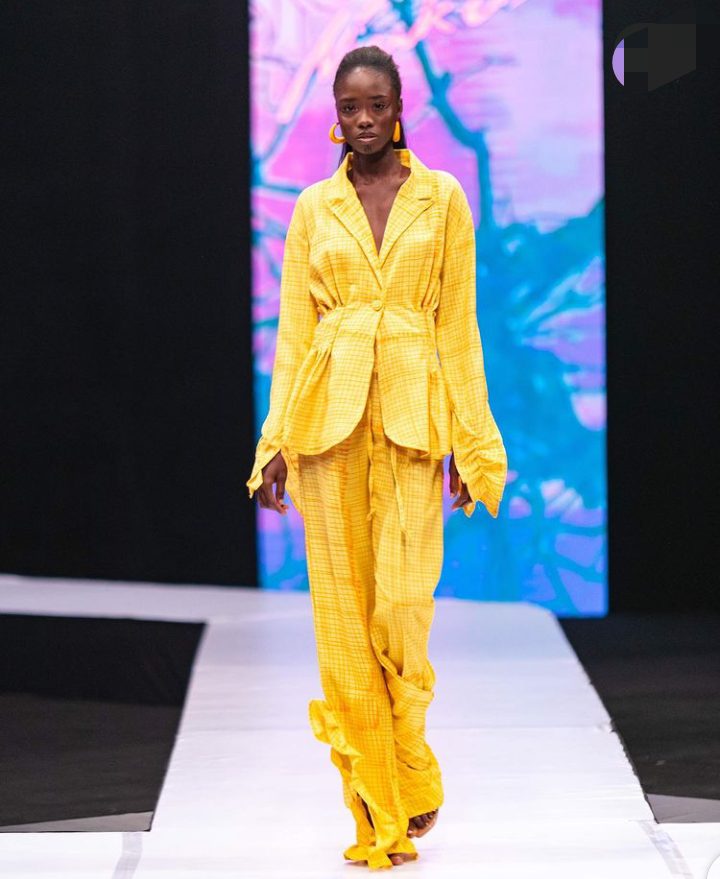 Photo credit: Lagos fashion week