Popular design brand Gozel Green has also unveiled their 2022 spring summer collection in the ongoing Lagos fashion week.
The design brand did an interesting job with their color combinations and unique designs.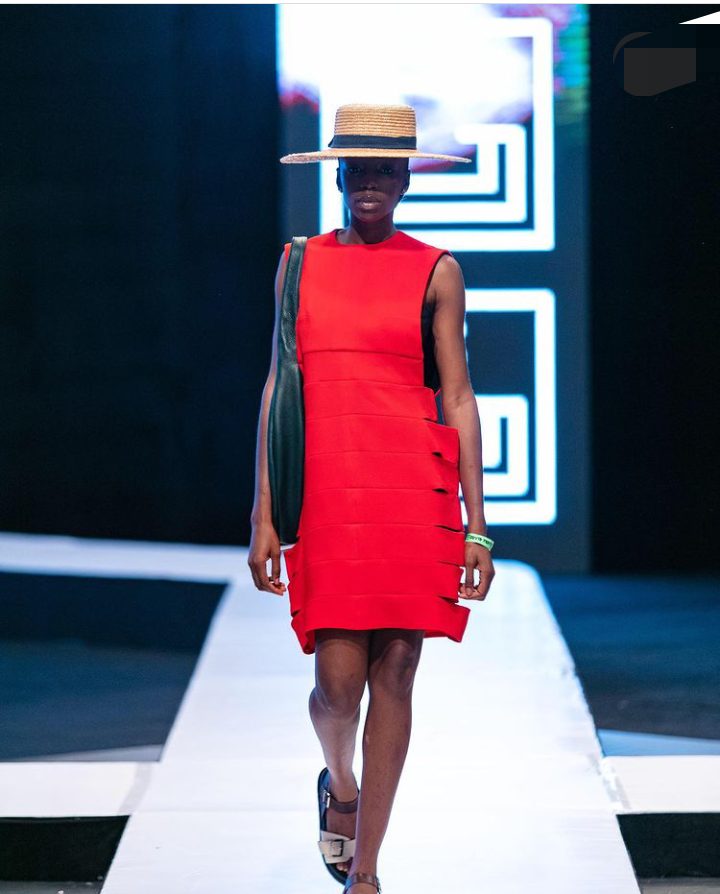 In this article, we will be checking out some looks for Gozel Green 2022 spring summer collection.
Read also: Green Is The New Normal If You Want To Make A Fashion Statement
The collection which was titled "true" is designed to captures our expressions of individualism.
"A fascinating representation of our likes, dislikes, beliefs, systems and cultures. We are all part of humankind, however, in our similarities lie our differences and diversity." Gozel Green claimed it to be.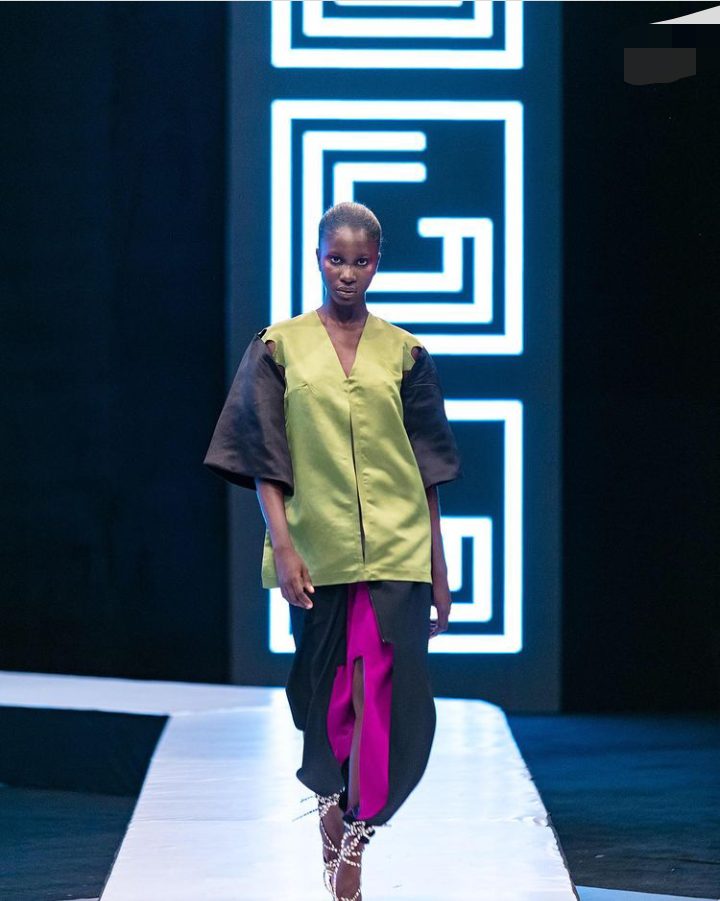 The design brand was founded by two twin sisters Sylvia Enekwe-Ojei and Olivia Enekwe-Okoji in 2012. The Nigerian fashion brand involves a contemporary ready-to-wear fashion which targets women all over the world who are not afraid to stand out.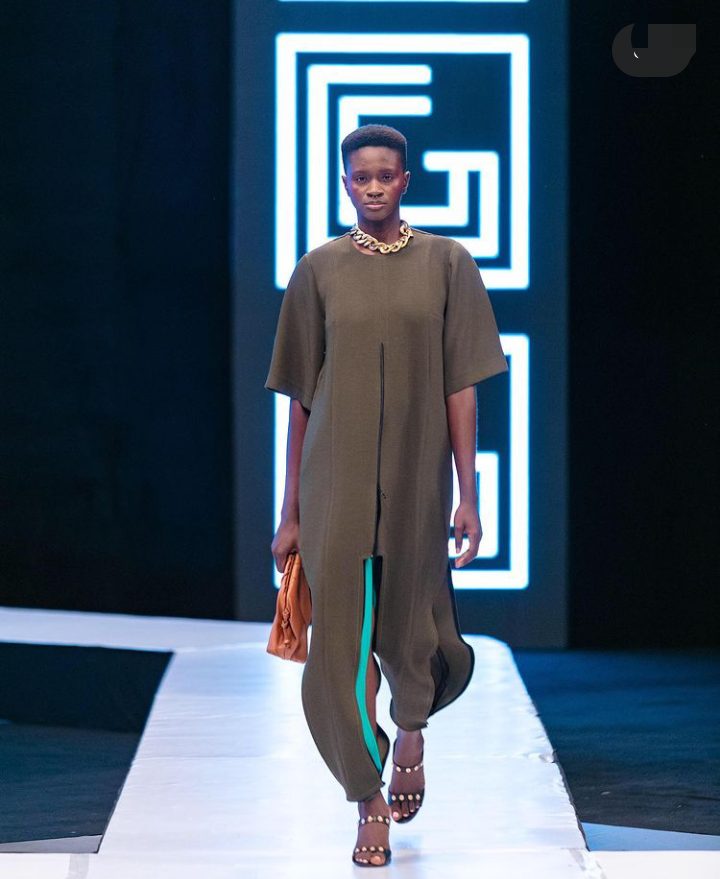 Read also: LookBook: Check Out Dolce and Gabbana 2022 Spring Summer Collection
During the Lagos fashion week, Gozel Green wowwed fans with their amazing collections. The collection titled true is for the librated woman who is daring and confident.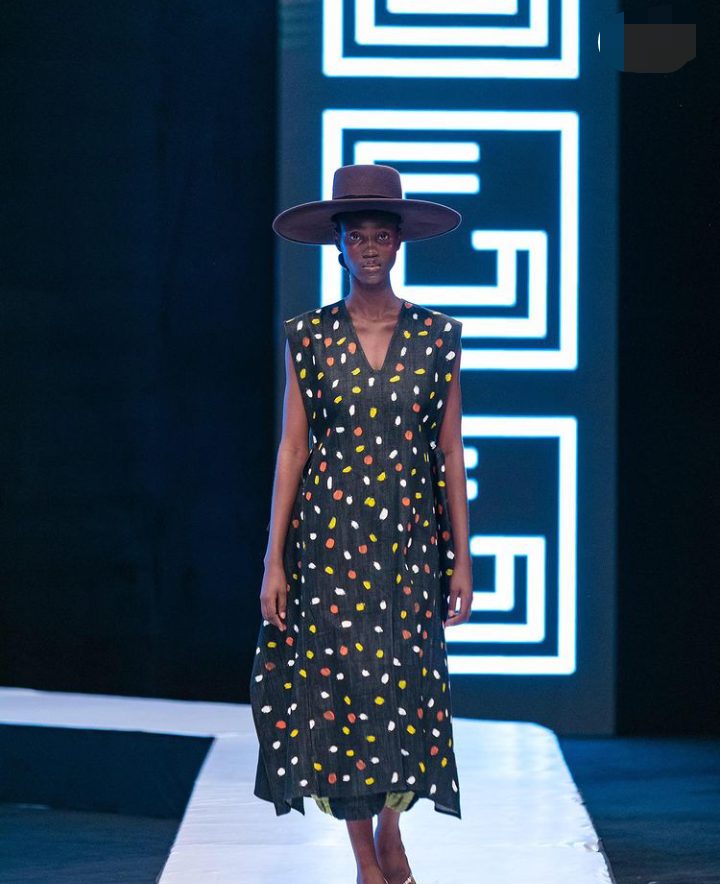 Photo credit: Lagos fashion week
Click here to follow us on Instagram