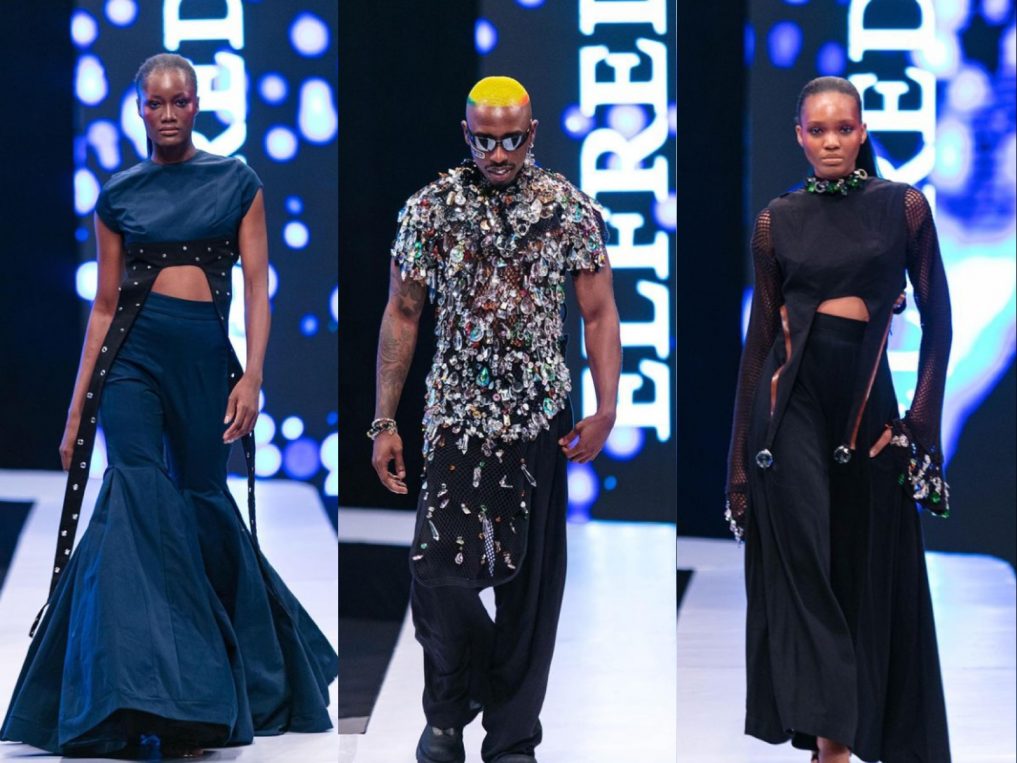 Lagos fashion show which is one of the biggest fashion events in Nigeria is still in progress.
Different top fashion designers from across the continent are revealing their collections on the runway for the Spring and Summer 2022 season.
The fashion show is full of art as different creative outfits are being showcased. Some fashion designers focused more on colors while some focused on creativity.
Read also: Here is what designers, Elfreda Dali & Tiffany-Annabelle had to say about themselves
Among the fashion designers who revealed their collections on the runway is Elfreda Dali. The brand focused more on dark colored outfit bringing them into light. In this article, we will be checking out some looks from Elfreda Dali runway show.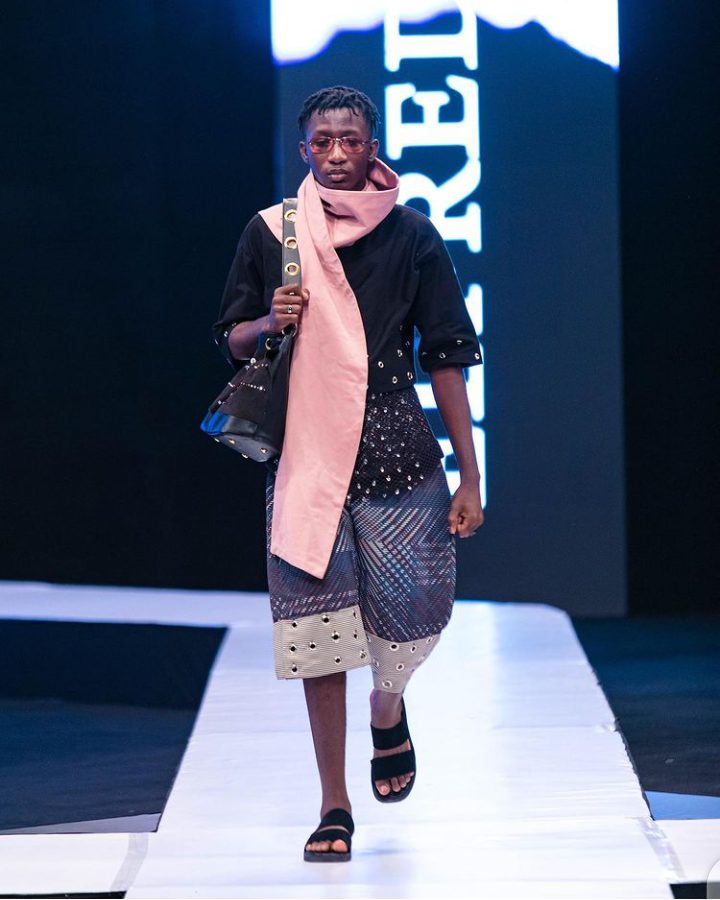 Elfreda Fakoya, the designer behind the Elfreda Dali brand is a multidisciplinary artist. She was the youngest designer at Africa Fashion Week London and Fashion Finest's off schedule London Fashion Week show in 2012.
Read also: Lagos Fashion Week: Looks From Niuku Runway Show
She graduated from Ravensbourne University and interned at Hussein Chalayan and Wales Bonner. She thereafter launched her eponymous label in 2019.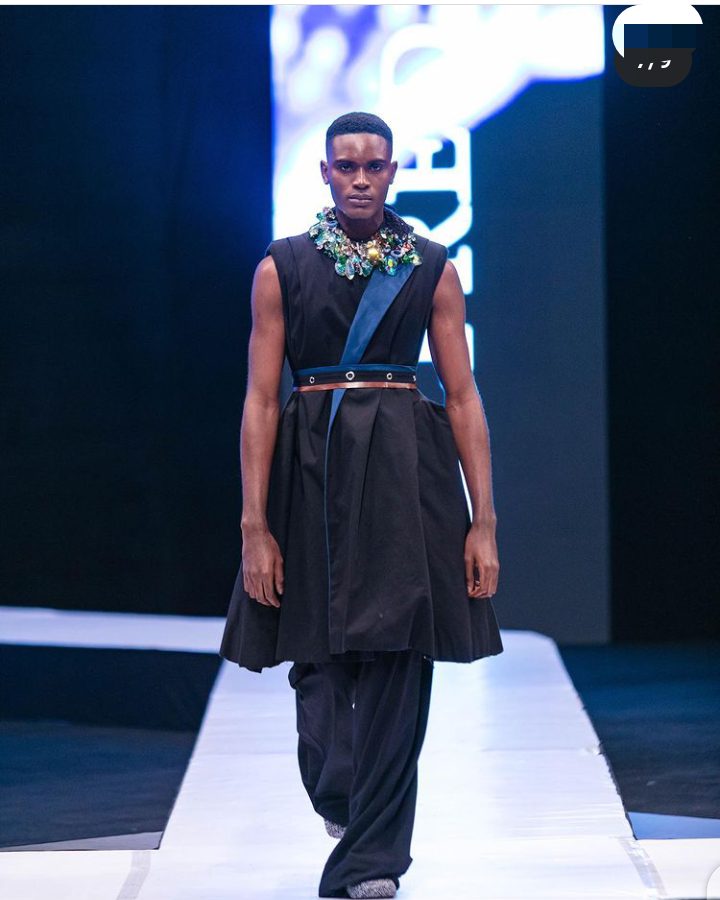 Her collections involved both ready to wear outfits for both male and female.
Photo credit: Lagos Fashion Week
Click here to follow us on Instagram