Ever had a crush on America's finest black actor Idris Elba, then this would make you go gaga as he makes a spotlight appearance on Essence Magazine.
The 44-year old British actor who is the cover star for Esquire Magazine's August 2017 issue, takes frontpage again for Essence Magazine.
Idris Elba talks to Essence about his upcoming films, tight schedule, and love life.
He is set to star in six projects this year – including Thor: Ragnarok and the fifth season of Luther.
On his Directorial debut film Yardie: "Yardie is quite a semi-famous bit of English literature about a small-time pastor who comes from Jamaica and ends up embroiled in (avenging his brother's death). It's set in the late seventies, early eighties, a hotbed of Jamaican culture in London, but then crack cocaine arrives."
On love and marriage: "Am I ever gonna get remarried? I don't think so. Yeah, I don't think so. Marriage is an institution of sorts. And I've done it. It's not for everybody. It's not my life's calling."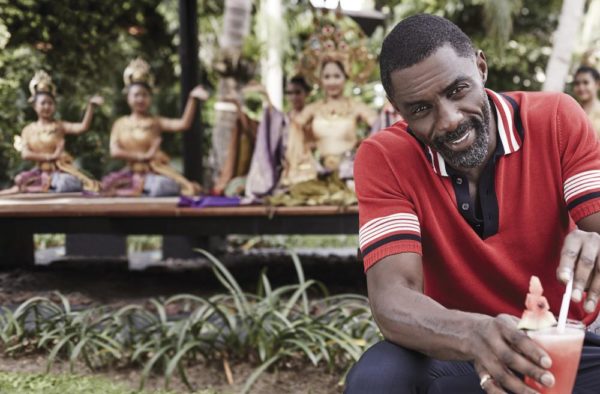 Watch B.T.S video below:
Read more HERE.
Photo Credit: Essence