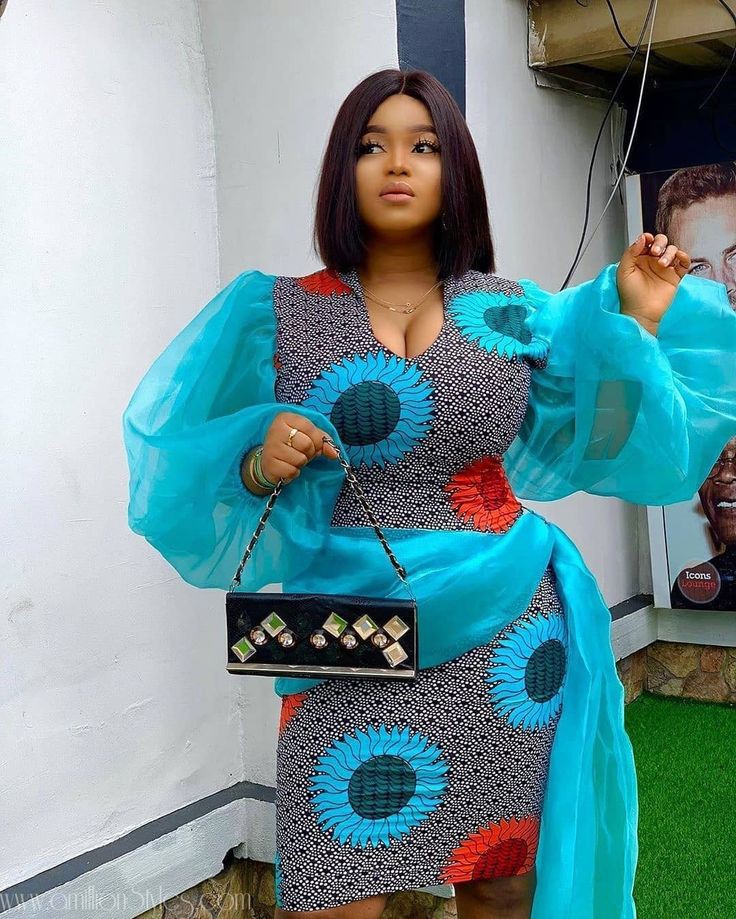 Day by day, new ways of styling the ankara fabric are invented. If you are the type of ladies that care about her appearance and pay careful details to what you wear, then you need to be up to date with these styles.
As we all know, the ankara fabric is a type of fabric that is unique in its own way. The colorful design of the fabric, it's affordability and the soft texture of the fabric helps to make the fabric one of the most sought after fashion by women.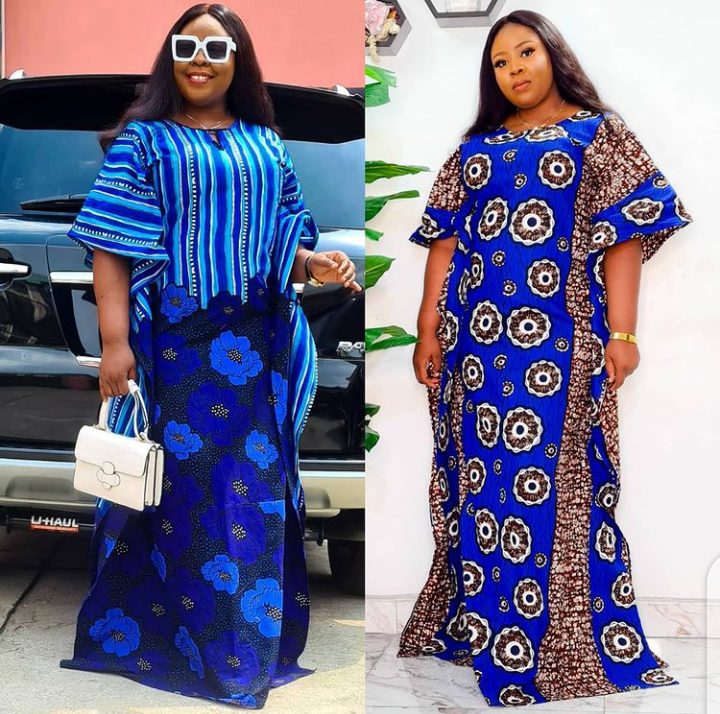 The ankara fabric also provides ladies with an affordable way to maintain their fashion reputation.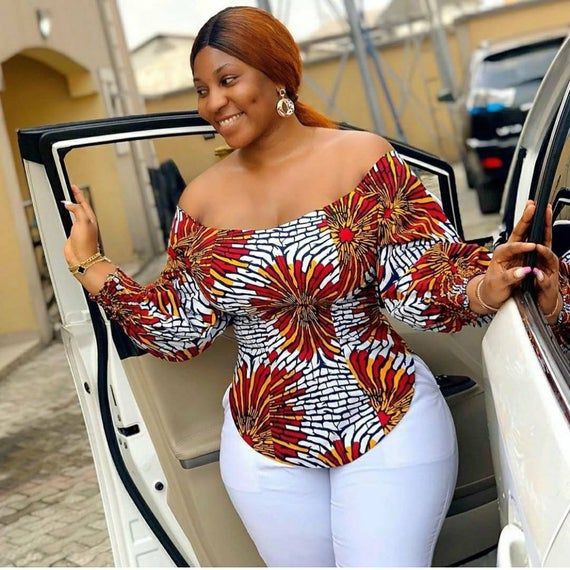 Hardly would you go out without sighting the ankara fabric. However, this fabric can be styled in some creative and modern way. For the purpose of this article, I will be taking you through some trendy ankara styles you can upgrade your wardrobe with.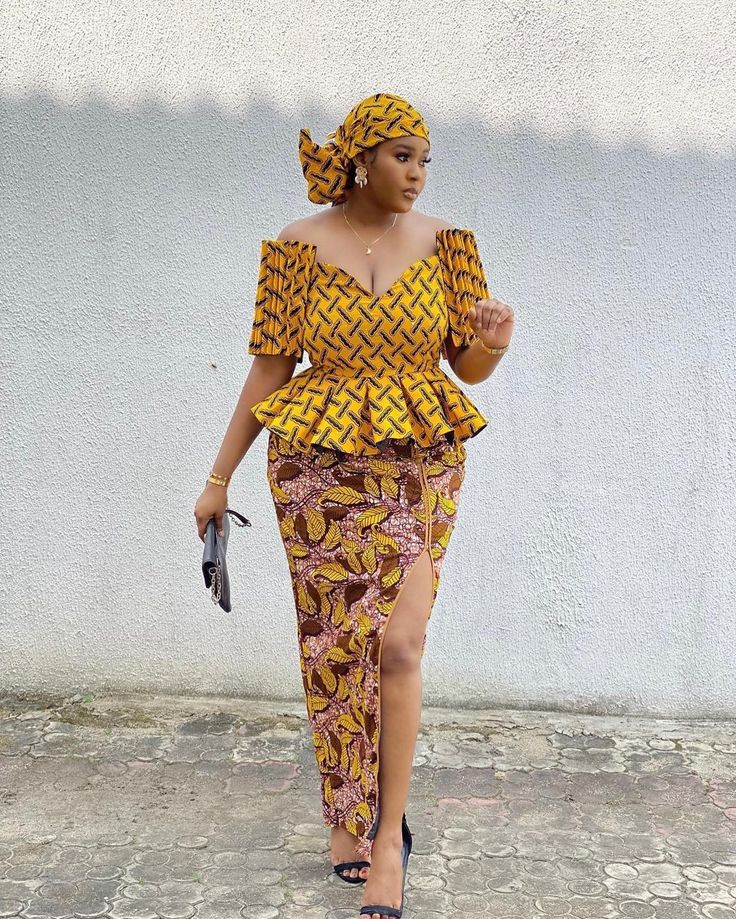 Read also: 30 Decent Ankara Styles You Can Wear To Church This Sunday
As fashion designer introduce new styles, you should also try and upgrade the outfits in your wardrobe to make you appear trendy and fashionable.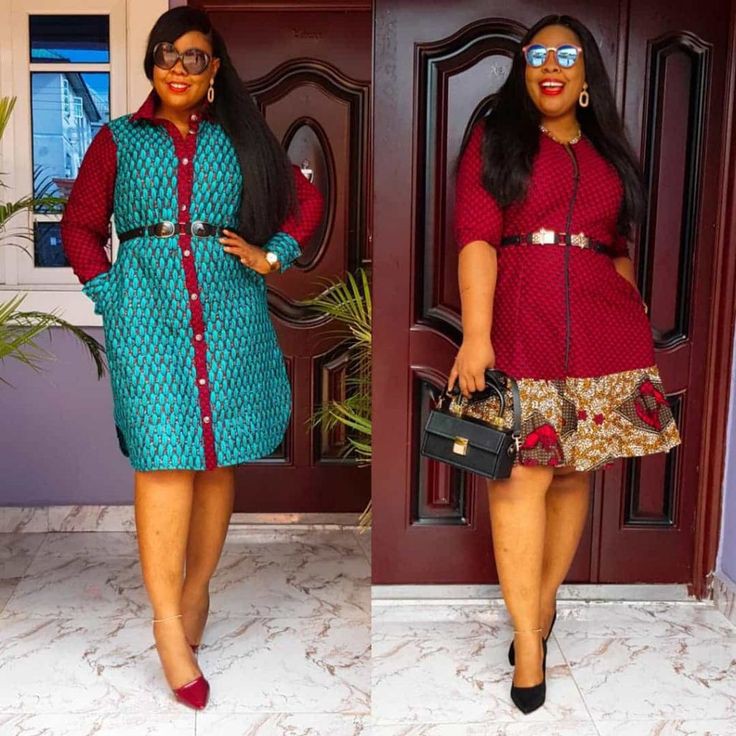 Although the ankara skirt and blouse have been in vogue for a while now, new ways of rocking it are still being introduced. This is also applicable to other designs too.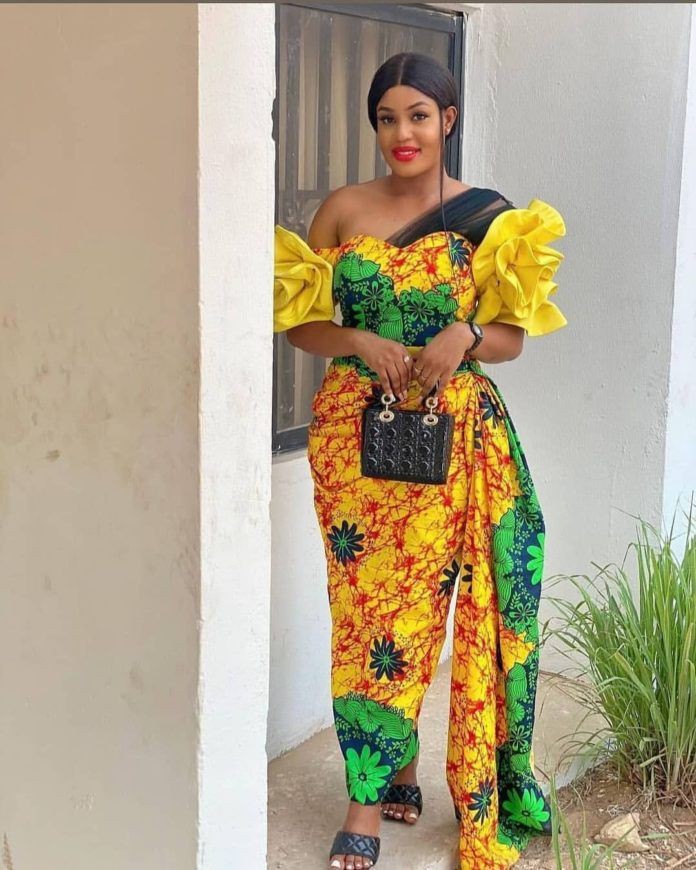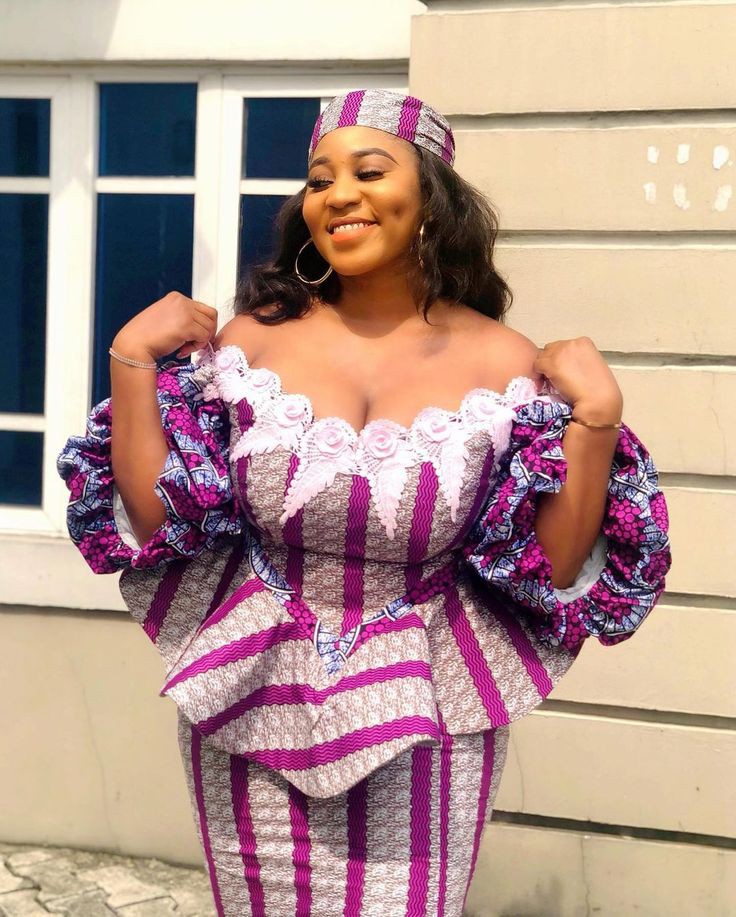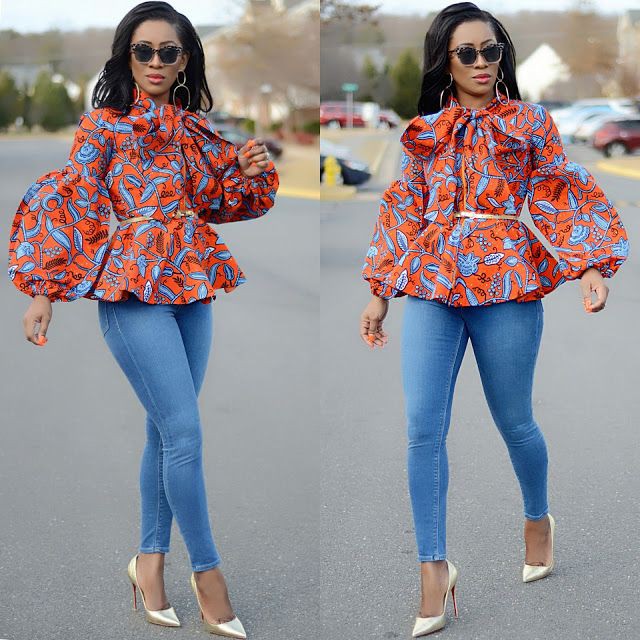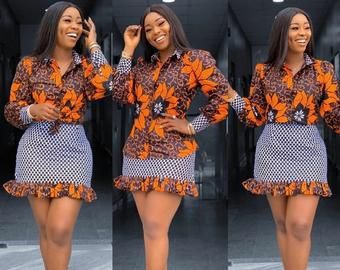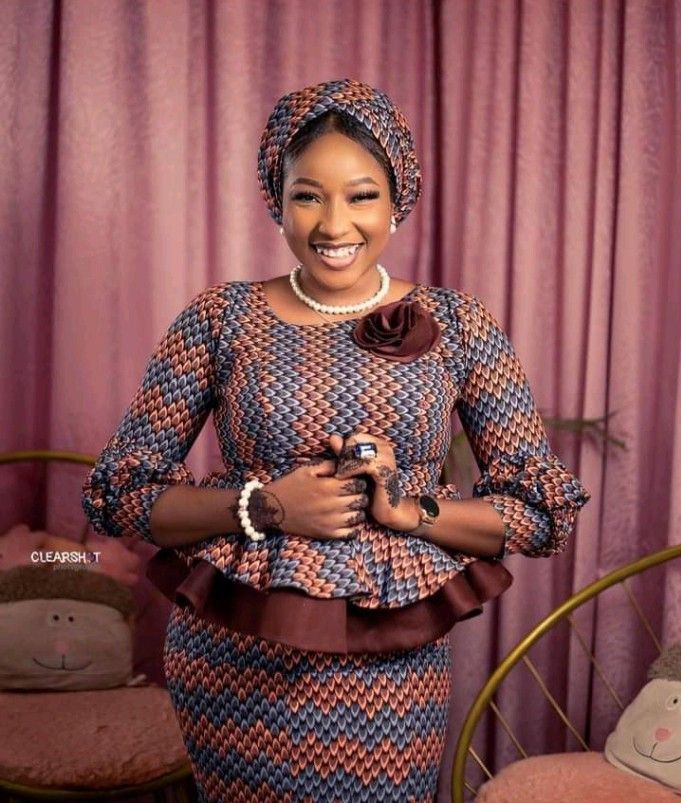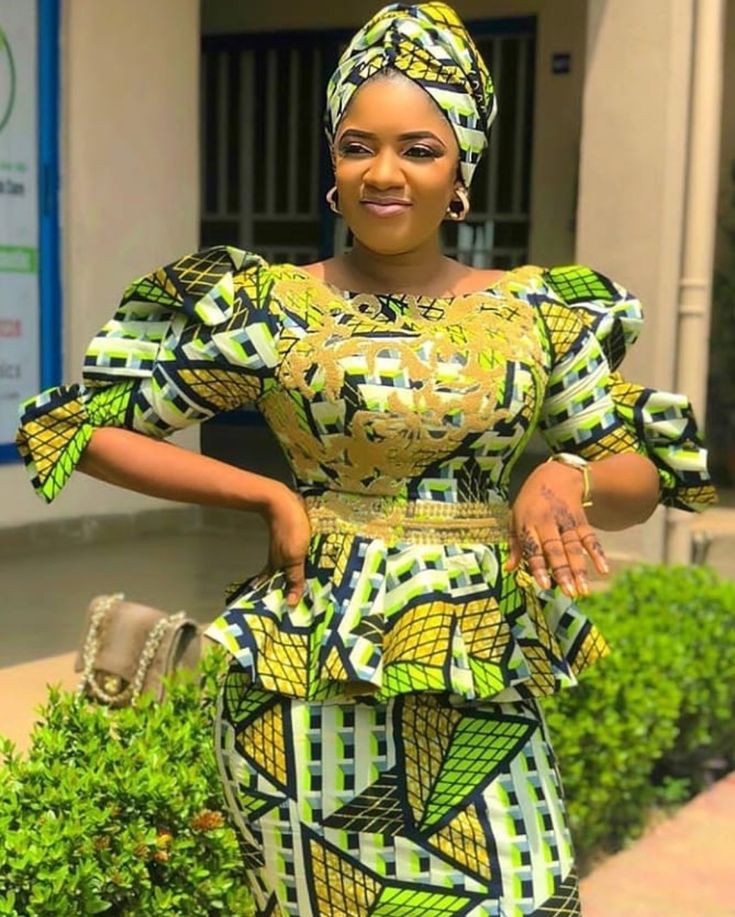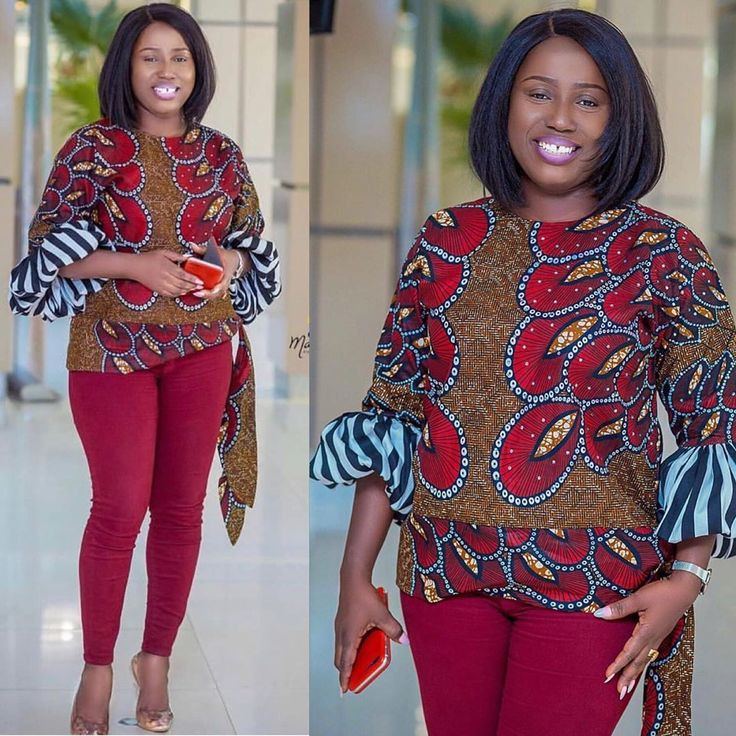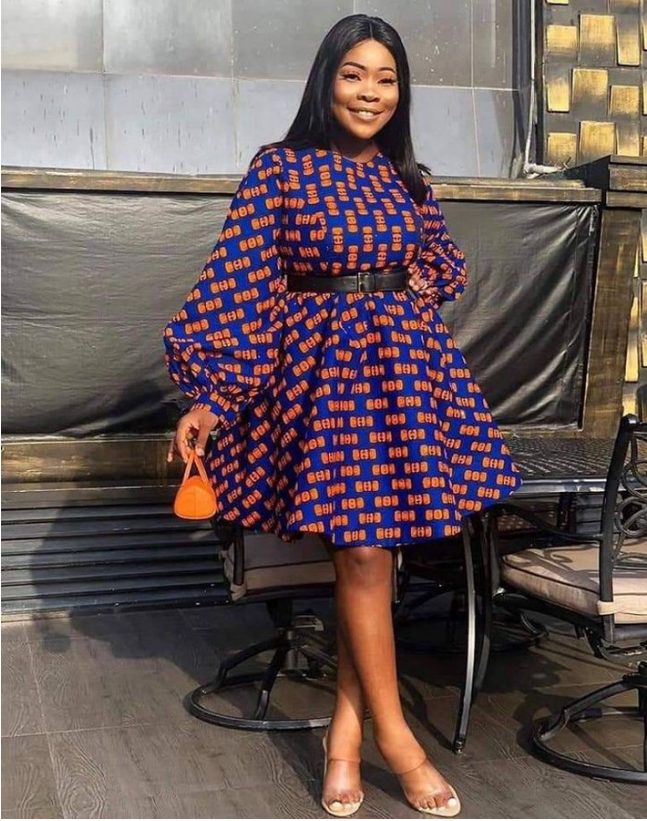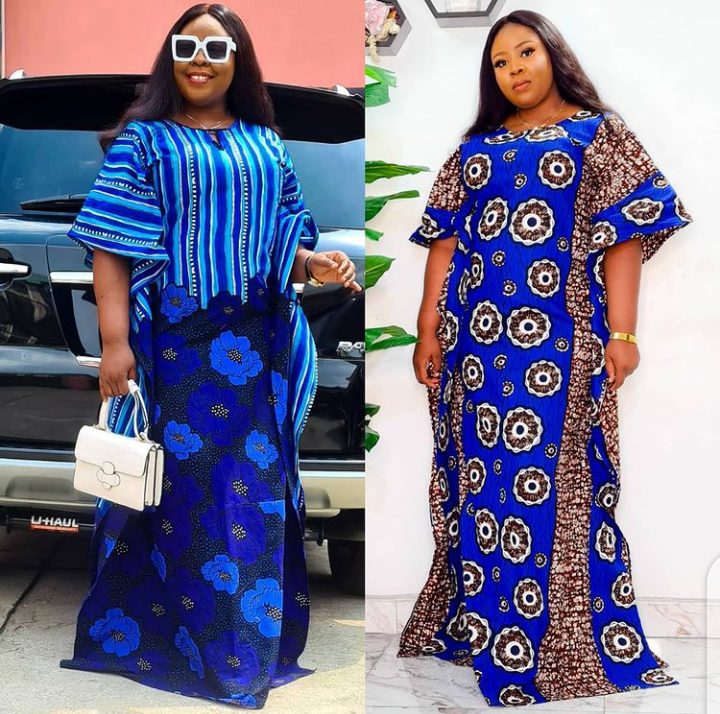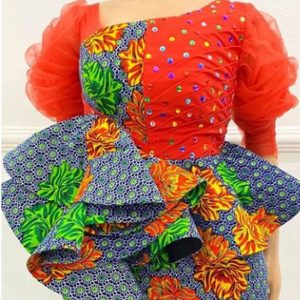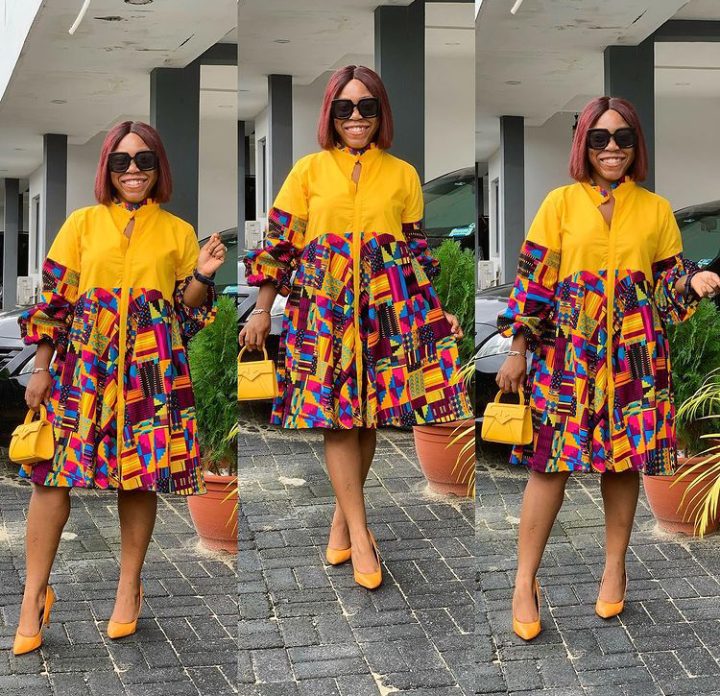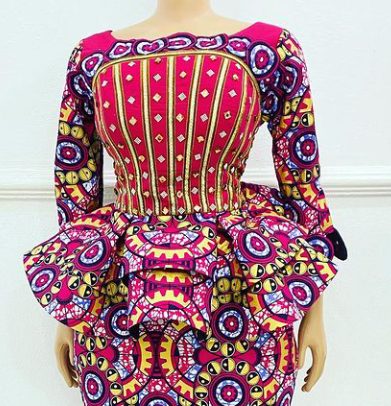 Photo credit: Pinterest