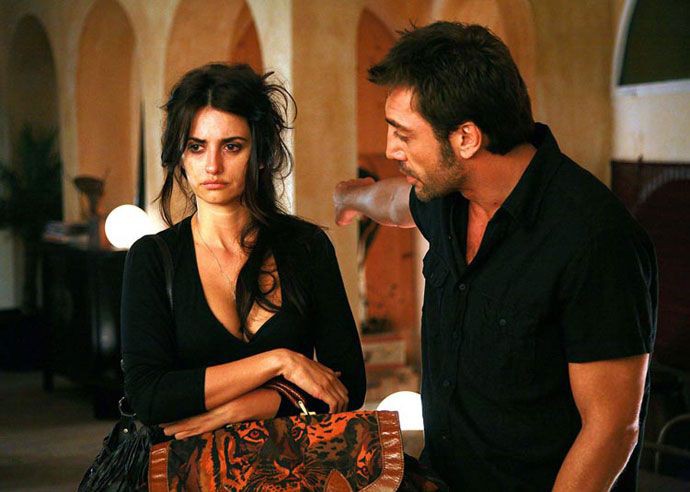 Every lady wants to be in a relationship and have someone who appreciate and shows them love.
Being in a relationship is a good feeling. You get to spend your time with the love of your life. However as we all know, not all relationships end happily. Some already have early warning signs that things might go wrong.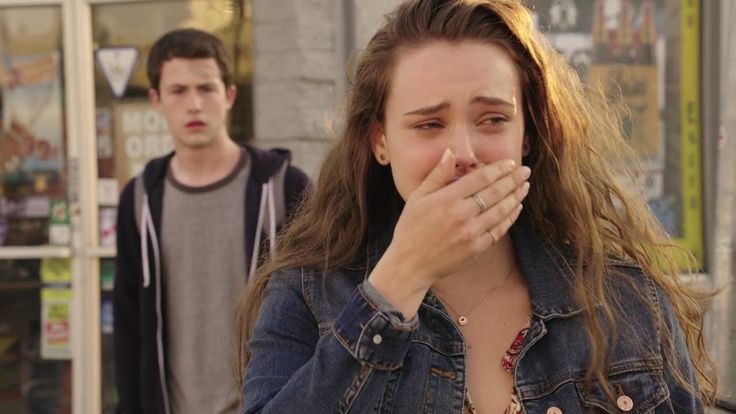 The behavior of your partner determines a lot in your relationship. If you are with a Playboy, you might have difficulty trusting him which might bring up some problems in your relationship.
As much as your partners behavior matters, your behavior in the relationship also matters. However we won't be looking at that today.
Read also: Ghanaian Model, Penny Yeboah Models For Gucci, Fendi & Burberry
In this article, I will be taking you through 3 types of men you should avoid if you don't want to suffer from constant heartbreak: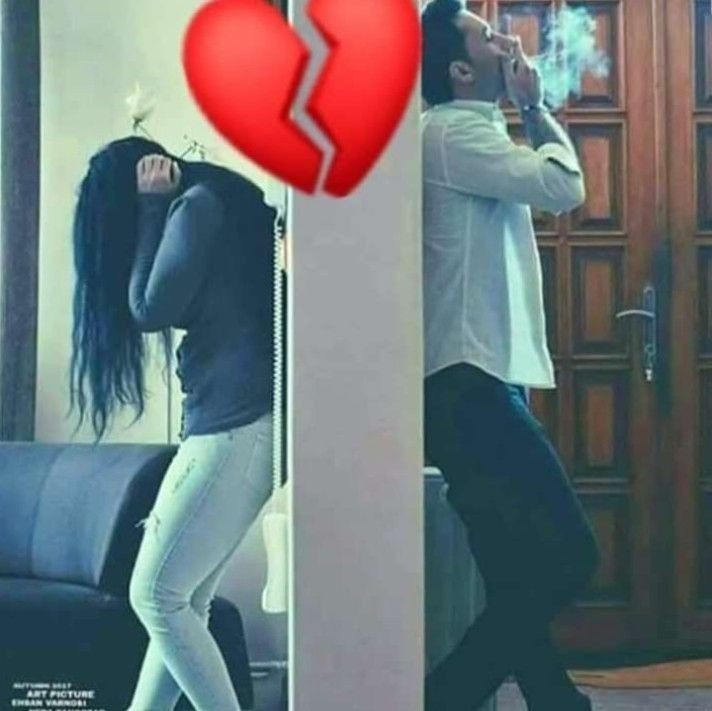 1: An arrogant man:
Avoid getting into a relationship with a man who is arrogant and not willing to change.
A man whose ego is important to him and would never admit any of his wrong doings or apologize when he is wrong. You might keep overlooking this aspect but as time goes on, it turns to affect your relationship.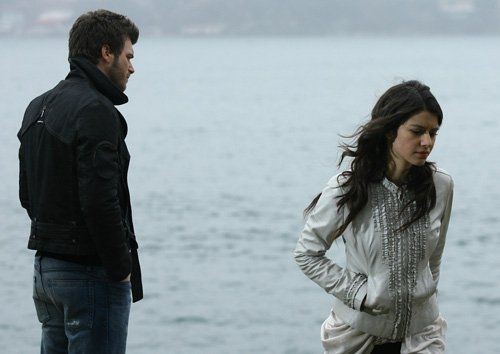 2: A stingy man:
A stingy man in this context refers to a man who is wealthy but finds it difficult giving out his wealth to help people around him including his family.
3: A Playboy:
There are some type of men who believe because of their looks, they can mess with any girl they want. As a lady, if you don't want to constantly get your heart broken, stay away from men in this category.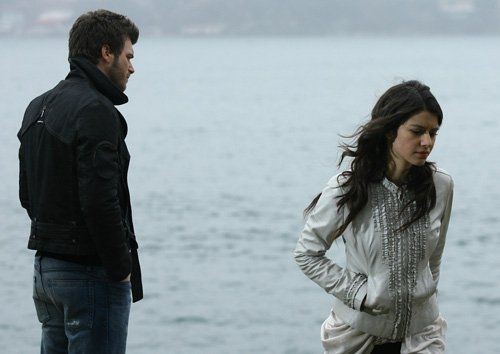 Photo credit: Pinterest