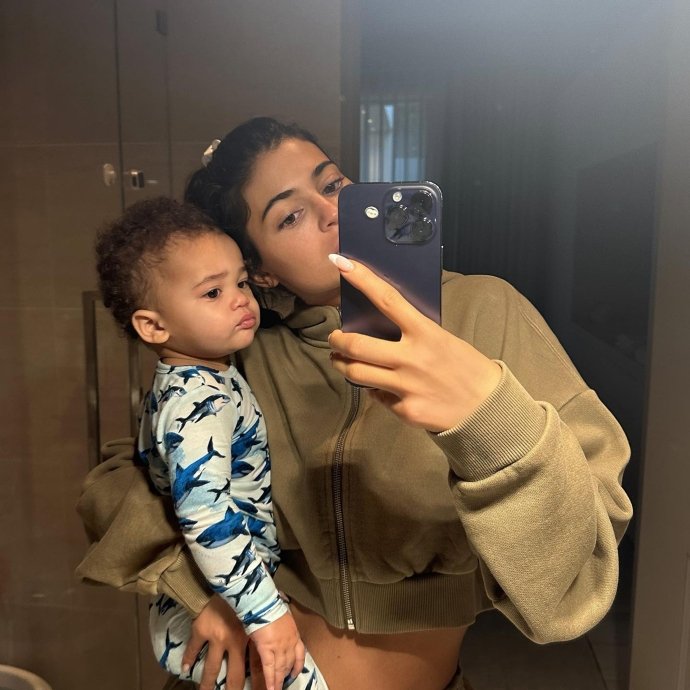 After having two children, Kylie Jenner believed her postpartum depression would "never pass."
The "Kardashians" star admitted that she "experienced it twice" in her March 2023 cover story for Vanity Fair Italia, which was released on Wednesday.
The second time, after the birth of her son Aire in February 2022, was "more manageable," according to Jenner, 25, than the "very difficult" first time after the birth of her daughter Stormi in February 2018.
READ ALSO: Kylie Jenner shows her son's face for the first time and reveals his name
The reality star urged other women who were experiencing the same emotions to "live through that transition without fear of the aftermath" and to "stay inside that moment, even if it is painful."
Jenner added, "I would tell those women not to overthink things and to live all the emotions of that moment to the fullest.
"I know, in those moments you think that it will never pass, that your body will never be the same as before, that you will never be the same," she continued. "That's not true: The hormones, the emotions at that stage are much, much more powerful and bigger than you."