The director of the latest Nigerian Netflix film Anikulapo, Kunle Afolayan, has spoken about the characters Arolake and Saro, played by Bimbo Ademoye and Kunle Remi.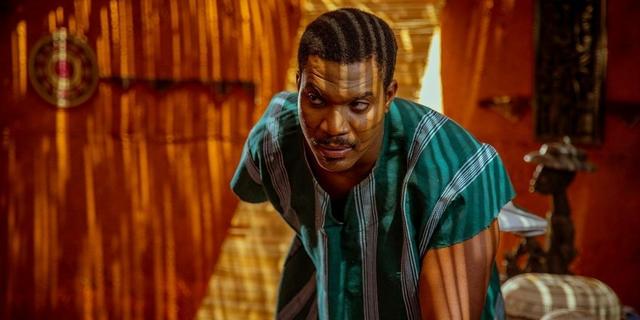 Saro, a travelling cloth weaver who was murdered after having an affair with the Alaafin's youngest wife, is the protagonist of Anikulapo.
He is brought back to life by a fabled bird, who also leaves behind a gourd that has the ability to resurrect the dead.
In a recent statement, Kunle discussed the characters and said, "Once bitten, twice shy they say, but Anikulapo tells a story otherwise. Ever since it's release on Friday 30th of September, the Netflix original – Anikulapo has been a sizzling sensation, bringing about various hot take.
"How does a man experience great success only to bring about his own downfall and how does a woman forfeit her place as the King of Oyo's favorite Queen to lust and a one-night-stand-turned-affair with a stranger? There are so many arguments as to what these two characters did wrong and what they could have done better.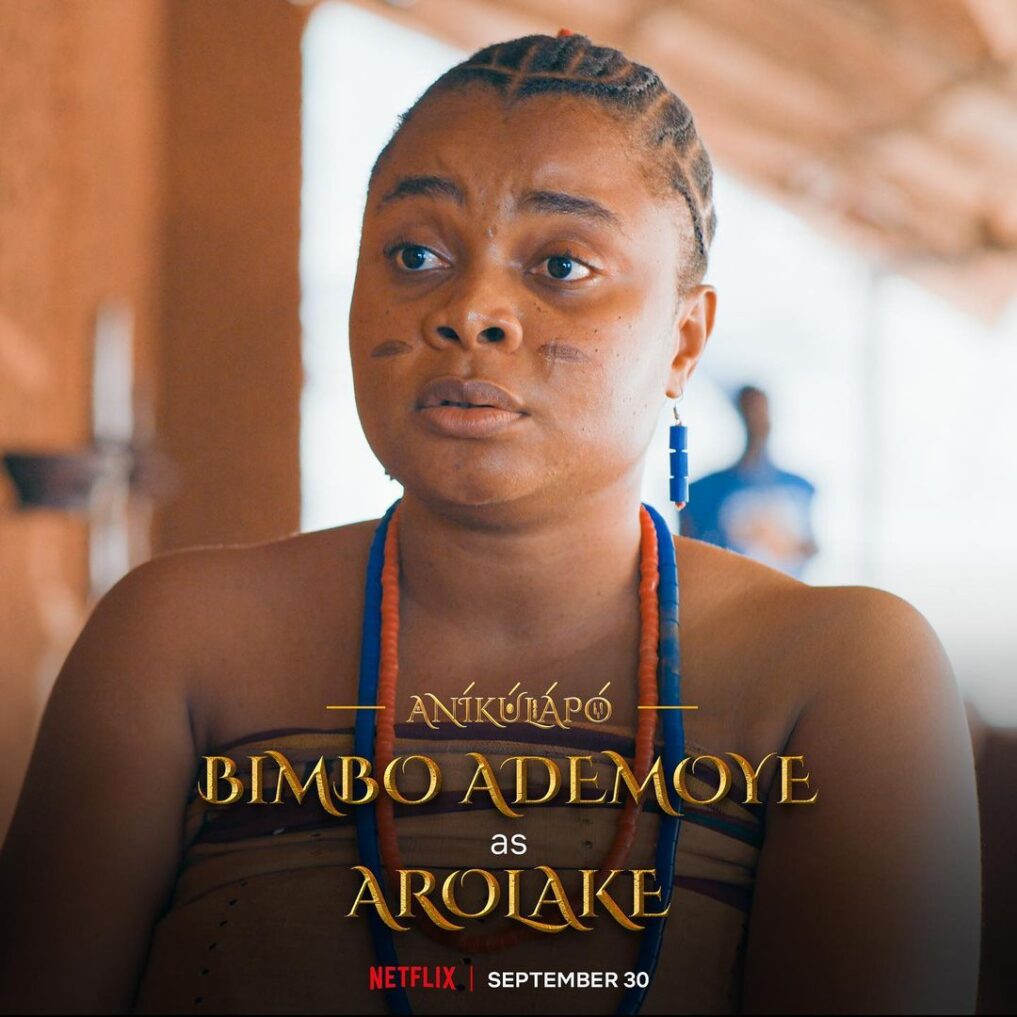 "It is quite intriguing that the story told in Anikulapo, set in 1702 is similar to the real life happenings in 2022 around the world.It shows that for one, it is a universal story of love and lust, exposing the weakness of man where sex, emotion, power, wealth and a frail mind exists. Some say Saro was a victim of circumstance but was he? Others say Arolake was the victim but do victims find ways to further victimize themselves or they find ways to seek healing?The internet is split in teams.
"Even though upon still, scum has no gender but Saro is the scumest of them all."