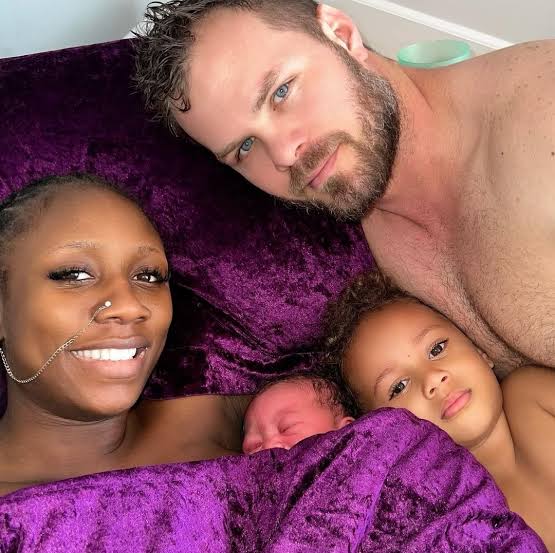 Popular Nigerian dancer, Korra Obidi has narrated how her ex-husband, Justin Dean beat her up until she had a miscarriage.
Even though the court allowed the dancer and her estranged American husband, Justin Dean, to share custody of their children, June and Athena, the tension between them has persisted.
Recall that on 19th November 2022, Korra Obidi celebrated the completion of her divorce from Justin Dean and receiving custody of her children on social media
However, according to recent news reports, a new custody dispute appears to have arisen.
The dancer announced during a tearful Facebook Live session on Tuesday that Justin Dean has filed a new lawsuit seeking complete custody of their children.
She reflected on her traumatic history with Justin and lamented that she was tired of the battles.
She also said he mistreated her during the course of their relationship, hitting her frequently while there were kids around and once pulling her against her will while she was pregnant, which led to a miscarriage three days later.