Korra Obidi, a professional dancer turned diva, raged in a video, releasing invoices to indicate that her ex-husband, Justin Dean, took $5,000 from her.
Remember that a few hours ago, the mother of two came to social media to accuse Justin Dean of stealing, and in reaction, the Chiropractor posted a video to clear himself of the claim.
Korra Obidi recently went above and beyond to substantiate her point, displaying transactions and email exchanges in which she questioned him about taking her money.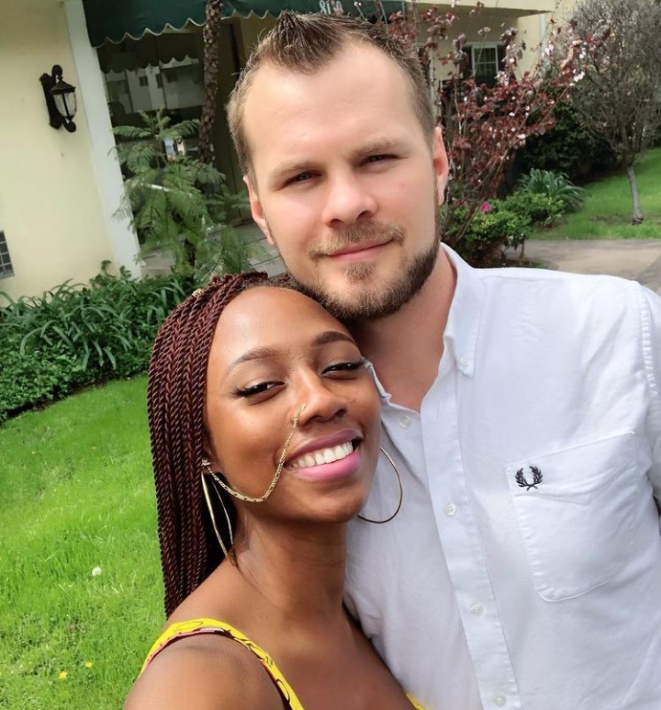 To those who backed Justin Dean, the dancer angrily wished they had fallen in love with a man who abandoned her 4 days after birth and then went on social media to smear her reputation.
Watch the video below;