Dare2Dream kept to their word to take the D2D winners on a 'dream come true' trip to one of the capitals of international fashion and runway – MILAN, ITALY!
The D2D winners, team, sponsors and partners were treated to a wonderful sent forth party at Cafe Royal before the 3 finalists embarked on their KLM D2D Milan Experience trip.
Yes, it was fun all the way!
The party saw a mist of celebrity guests and socialites including: Kunle Afolayan, AY Comedian, Susan Peters, Maje Ayida, Eunice Efole, Azuka Ogujiuba, Destiny Amaka, Caesar, Ebi Atawodi, amongst others, all grooving at the rhythm of Dj Exclusive and with the most exquisite Capering cocktails by Chacaca Parati. It was a fun night and the whole place became lit  when KLM Commercial Director Arthur Dieffenthaler announced that Tolulope Balogun (Unilag), Kosi Okafor (Unilag) and Cordilia Eke (Uniport) will be leaving for Milan. 
Milan is full of historical sites, museums, good food, and above all it is famous for its arts and fashion. Kinabuti, which birthed the D2D initiative, was having an exhibition at Natura Donna Impresa, ethical expo celebrating women excellence.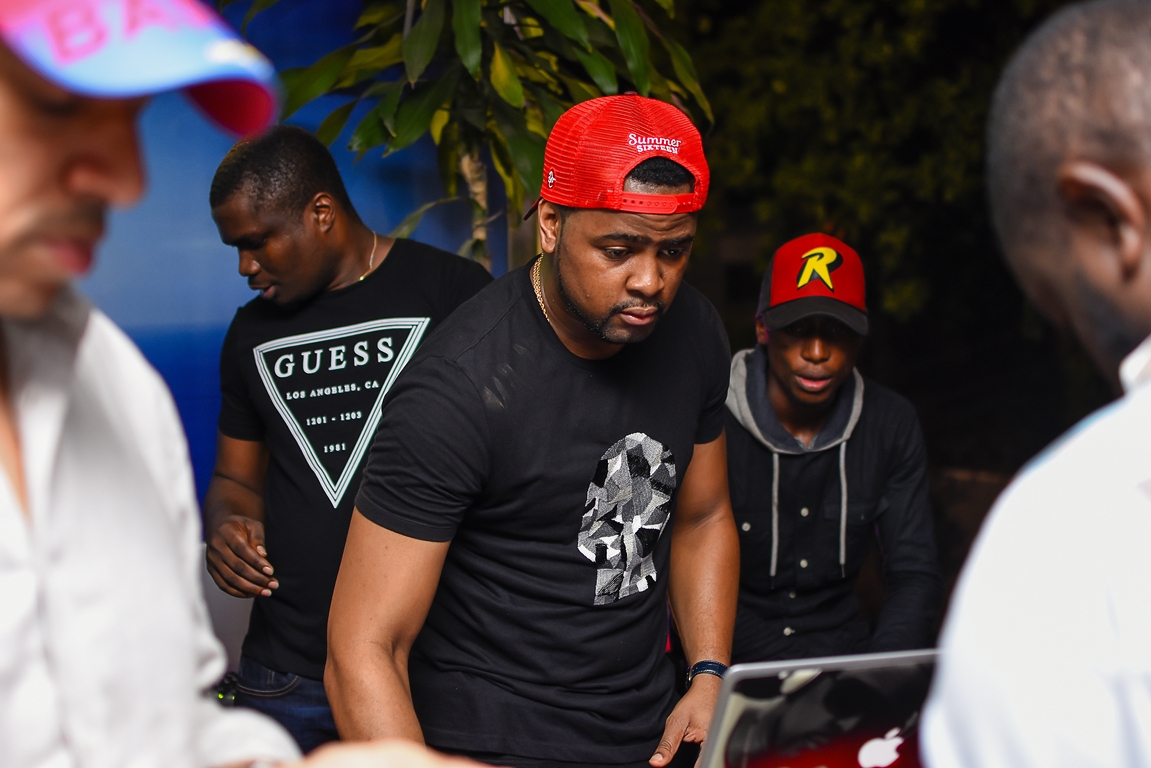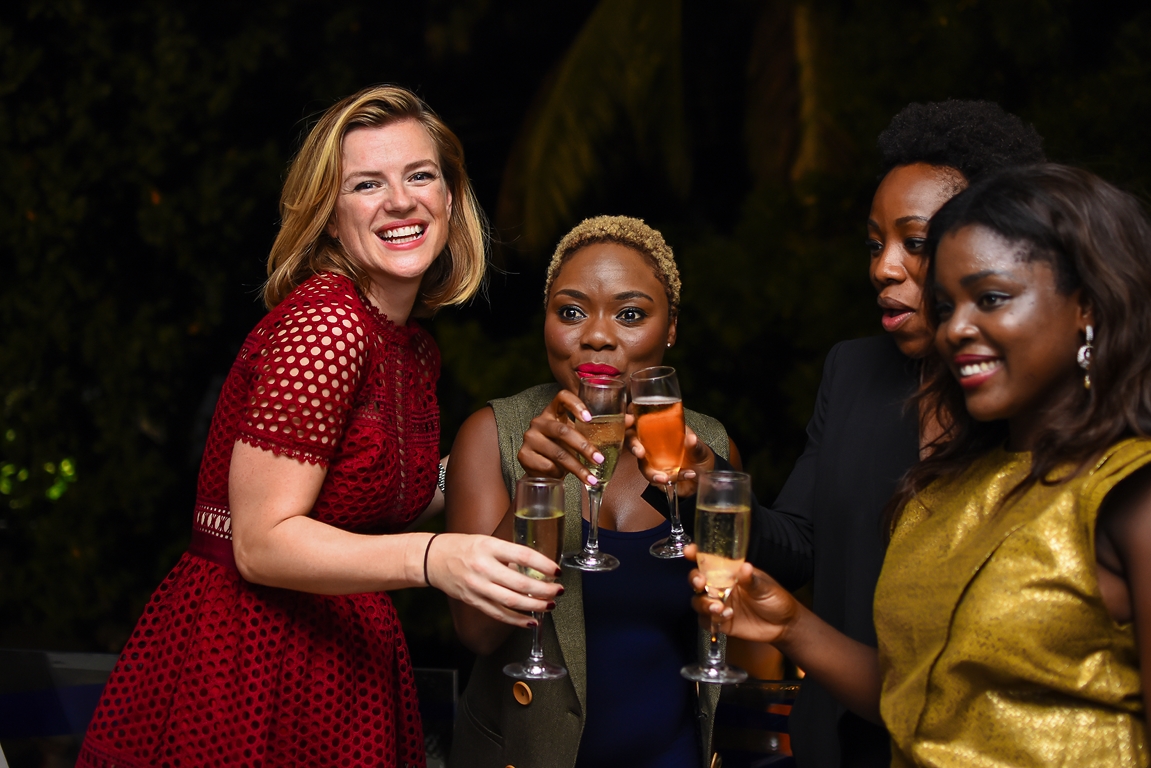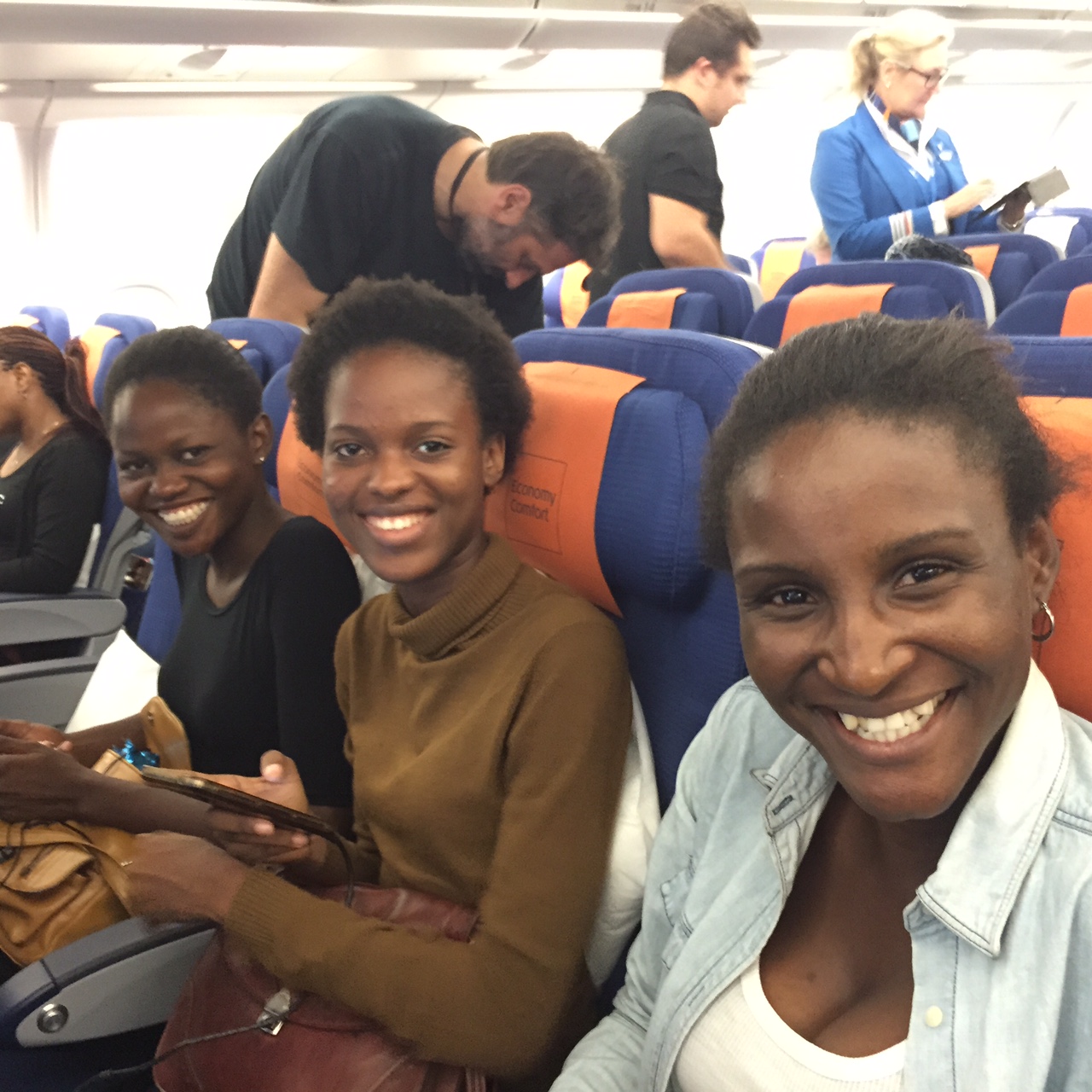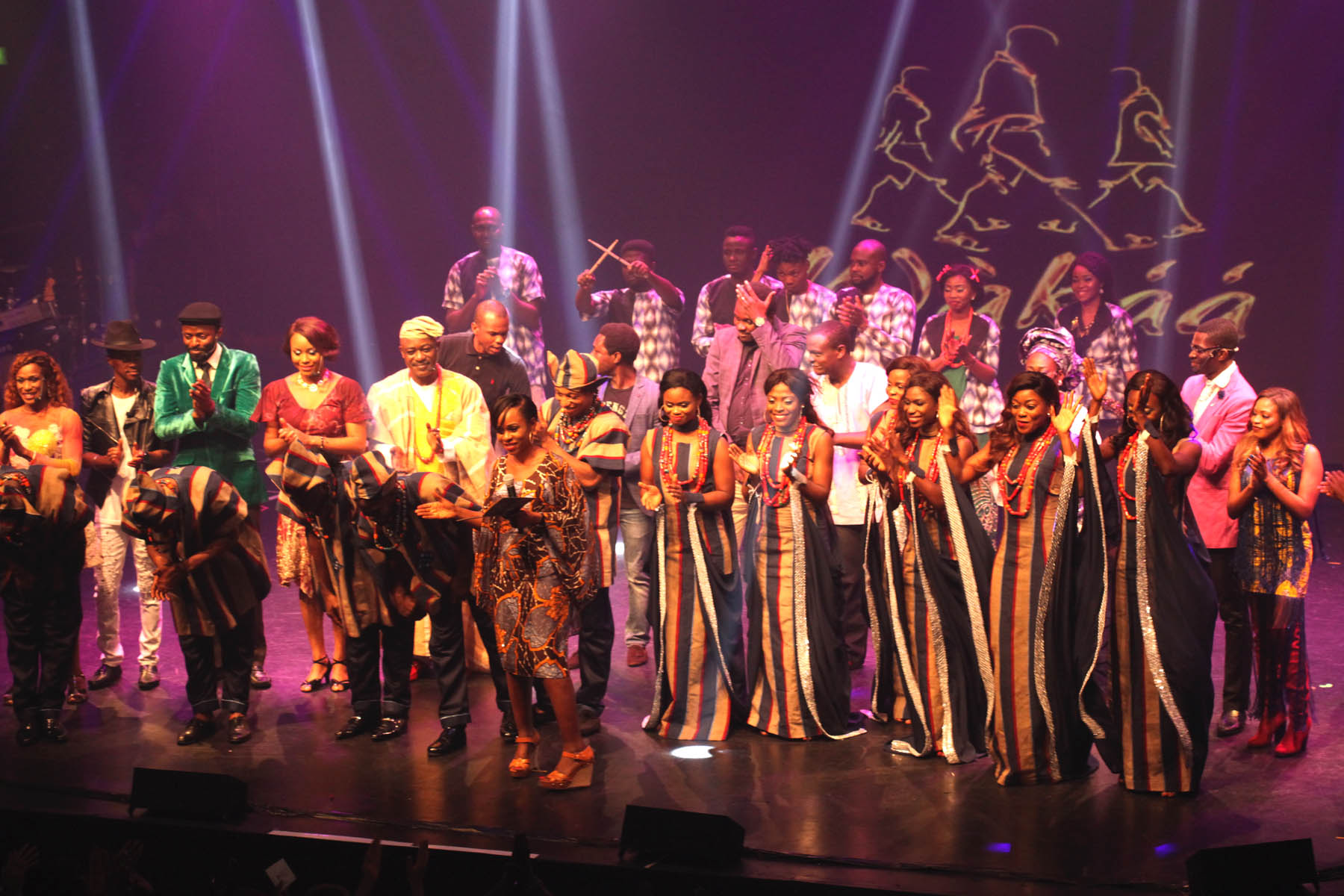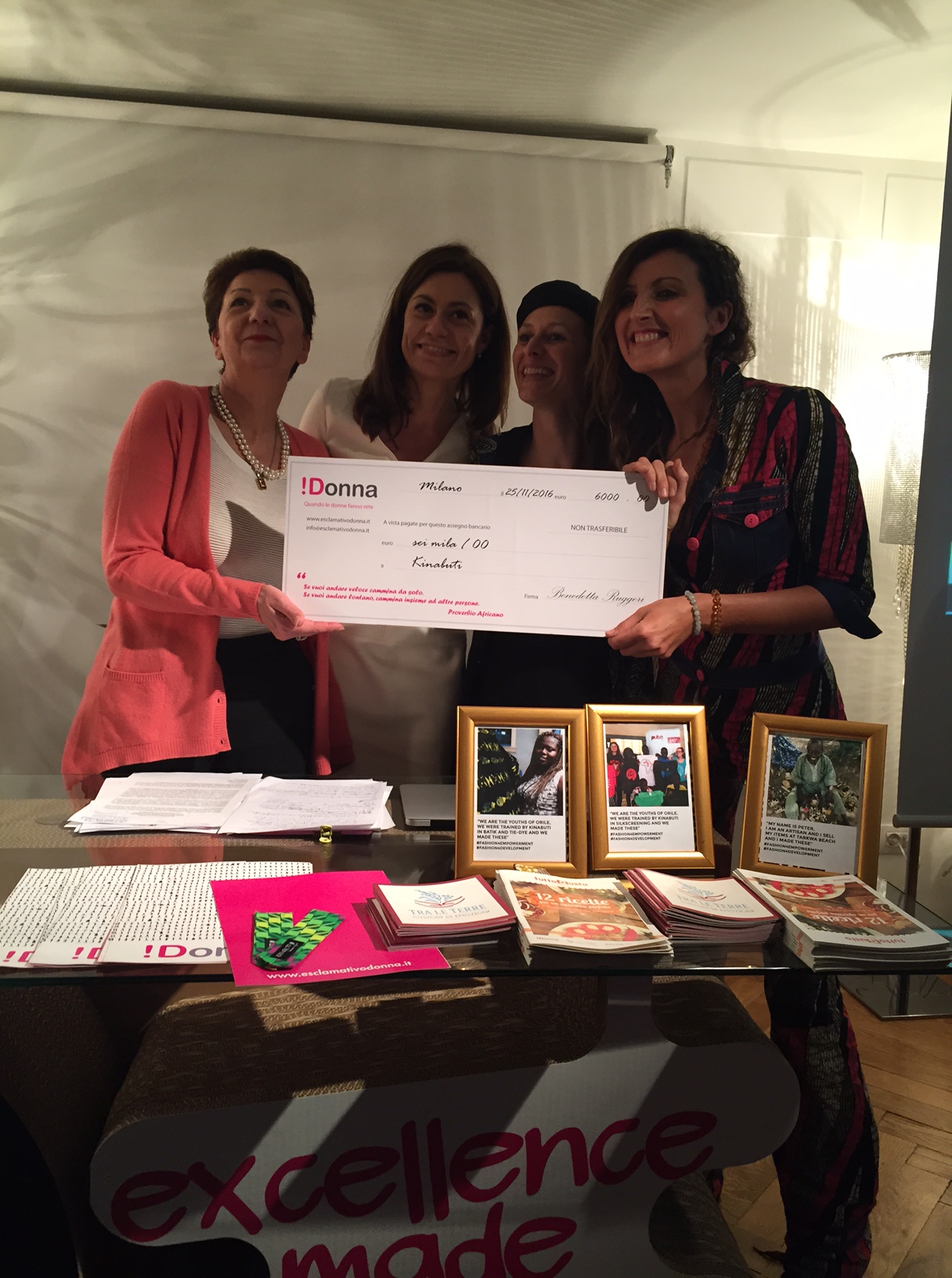 The team kicked things off with a trip to modelling agency in Milan for the girls to learn a few modeling tips as well as for them do an interview for an Italian radio. 
After the modeling agency, the KLM Dare2Dream Milan experience team went to the Photo Vogue Festiva lwhere Nigerian art curator Azu 
Nwabogu
 was featuring photos as part of Lagos Photos initiatives. The photos were absolutely amazing and t
he D2D girls also got the chance to do a quick lookbook shoot for Kinabuti with the gorgeous photos in the background.
On Saturday 26th of November, the plan for the day was a photo shoot with the D2D girls and international photographer Filippo Mutani. We visited quite a number of places for the shoot including the park and a city gate called the Arco Della Pace (which means Arch of Peace). On Sunday 27th of November, Kinabuti hosted a Press Conference at "Natura Donna Impresa"  and Francesca and Caterina, of the Kinabuti team, also received a grant to help them finance their philanthropic services in Africa. On Monday 28th November the KLM Dare2Dream returned to Milan. Here are some photos from the experience.
Glamsquad Online Magazine was one of the esteemed Media Partners for the Dare2Dream Milan Experience