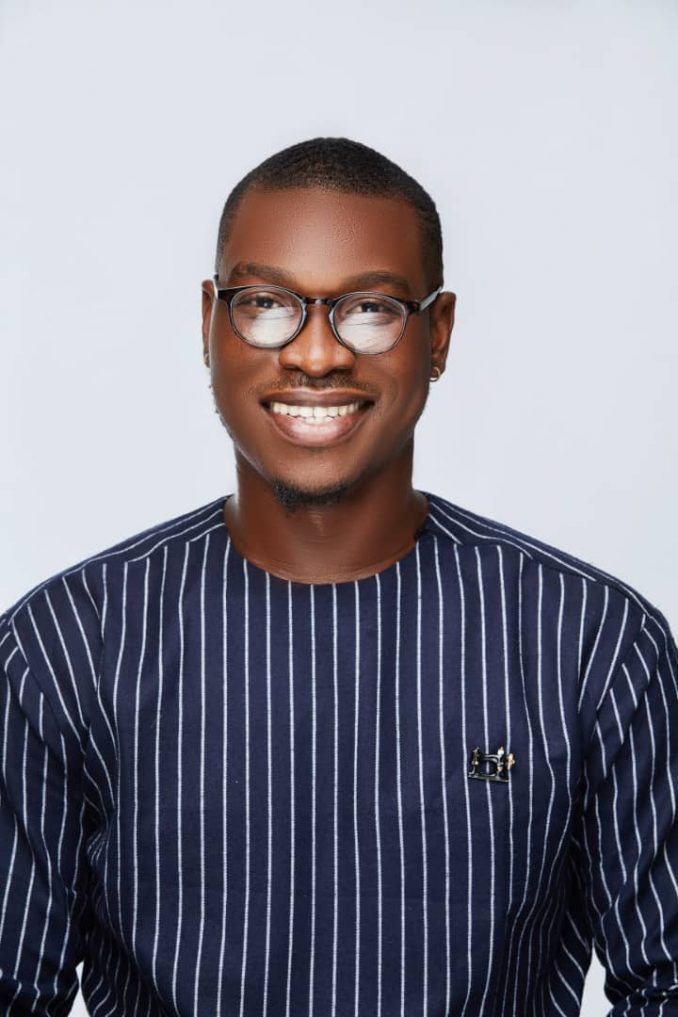 Fast rising celebrity Filmmaker, Fashion designer and stylist, Kingsley Okoye Rex, in an interview with Glamsquad Magazine, has revealed why he dumped his Computer-Science degree over a career in the Nigerian Entertainment Industry.
Kingsley Rex who has worked with the likes of Uche Jombo, Ruth Kadiri, Jim Iyke and many other prominent Nigerian celebrities talked about his brand, his inspiration and many more.
Read Below:
Tell us about yourself.
My name is Kingsley Okoye Rex. I am a film maker, fashion designer and stylist from Anambra state who lives in Lagos, Nigeria. I am a graduate of Computer science from the Nnamdi Azikiwe University, Awka.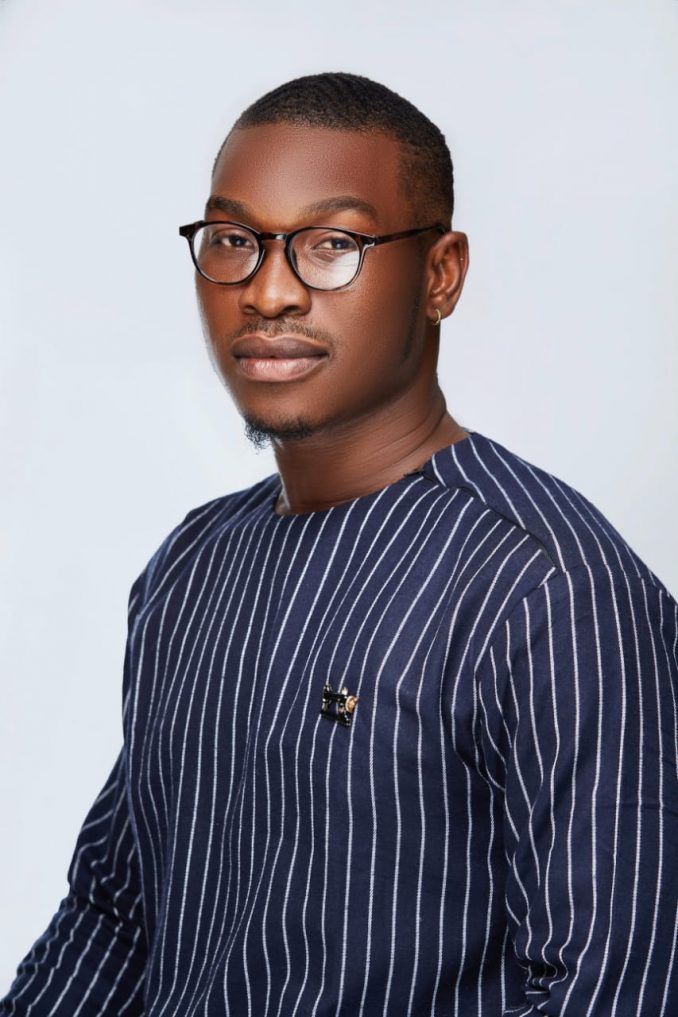 Why did you decide to dump Computer Science for Costume design, styling, Fashion Designer, casting and producing?
"Dump" isn't really the word. Computer Science isn't my thing. The certificate is just a knowledge that gives me an edge over my competitors though. I applied for Computer Science, but found myself studying Mathematics…. I had thought that computer science was practical and pressing computers. LOL. I just wanted to pass and make my parents proud. Filmmaking was actually my first love, then Styling came in. It's something I love doing. Styling, casting, costuming and everything about filmmaking is fun for me. I honestly don't have any love for Computer Science, all the mathematics and programming in it. I am comfortable and thriving in the entertainment industry. Film and fashion is life to me.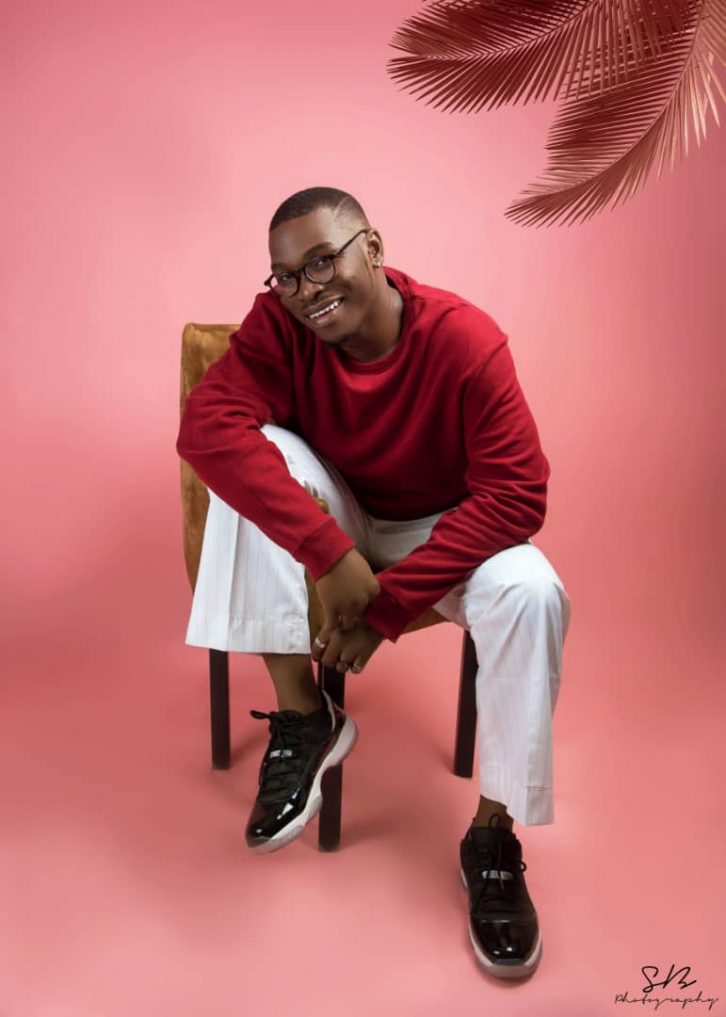 What according to you is a favorite part of being a fashion designer and every other thing you do now?
Being a designer and a filmmaker gives me purpose and sense of belonging. I feel like I know my place in people's lives and society. People don't just come to me because they want to, they reach out to me for my services because they believe in me and find my talent worthy. Above all, I love to see people look good. Seeing someone wear my design gives me joy because them wearing it means they like it and they feel comfortable and outstanding in it. I also love to make people happy, so I make movies that will entertain you and also educate you. My job gives me sense of purpose and peace of mind.
What inspires your choice of design and creations?
Telling stories that affect humanity affects my choice of storytelling. They are quite relatable. For fashion, I go for comfort and class. We must make a statement. My Inspiration comes from nature, movies, and conversations with people. In fact, anything.
Read Also: Comfort Alalade: Life after Nigerian Idol 6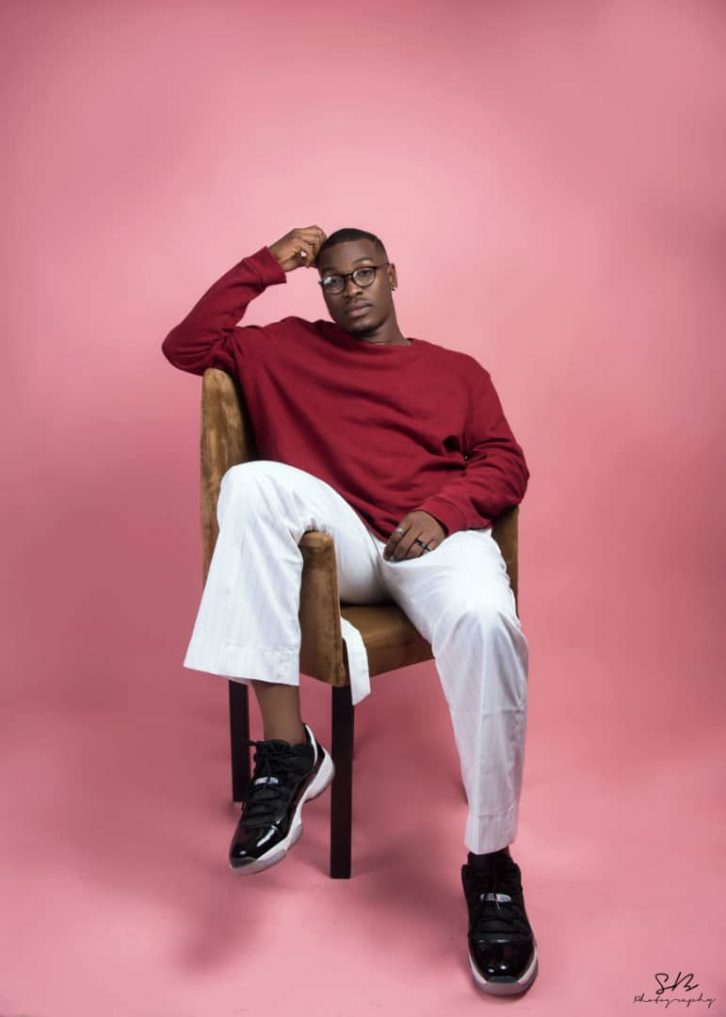 Can you give us your own definition of the word "Fashion"?
Fashion is ruthless, one day you are in the next you are out. So wear what makes you feel good and comfortable. While at it wear what suits your body type. Celebrities and public figures please listen to your stylist most times, they are at least 80% right most of the time.
What skills according to you are necessary for a successful career in the Nigerian Fashion and entertainment sphere?
Talent, patience, humility and good manners. If you don't have them, you can't survive in the entertainment industry. As a starter, one needs to be extremely talented and hardworking as well.
How do you stay up to date regarding fashion?
Through social media, constant research and learning from other colleagues of mine.
Which prominent Nigerian celebrities have you styled?
I've styled the likes of Uche Jombo, Ruth Kadiri, Jim Iyke, Ike Ogbonna, Ramsey Noah, Ebele Okaro, Jidekenne JKA Swanky, and many others.
Where do you see yourself in the next 10 years?
Everywhere. Making impact and changing lives via entertainment generally. Influencing and touching lives.
How would you describe your personal style?
Real. My personal style is REALNESS! SIMPLE, stylish and classic.
What should we expect from the Kingsley Rex brand?
Expect growth, improved work of art. Expect the best from me. I am here for the best. You can follow me on Instagram IG: @rexkingsleyok and @rexfashionconcept