Established fashion brand King Hakbal has released its new lookbook – a mix of traditional and modern designs for the his & hers collection tagged Classic King.
The personal and well thought out collection by Hakeem Adeyinka Balogun, the Creative Director of King Hakbal, speaks volume of sartorial elegance, detail, royalty, confidence, culture, love and togetherness.
Featuring regal female pieces by Hakeem Adeyinka Balogun's wife –Folake Yasmine Balogun, the Creative Director of  HSE of Pambal.
See photos below.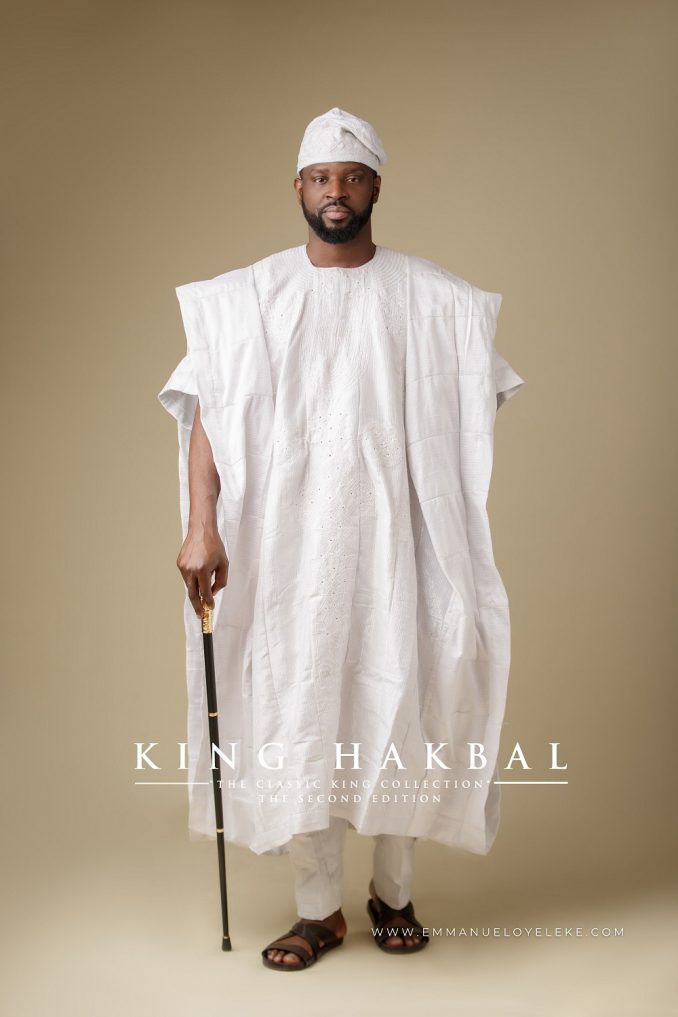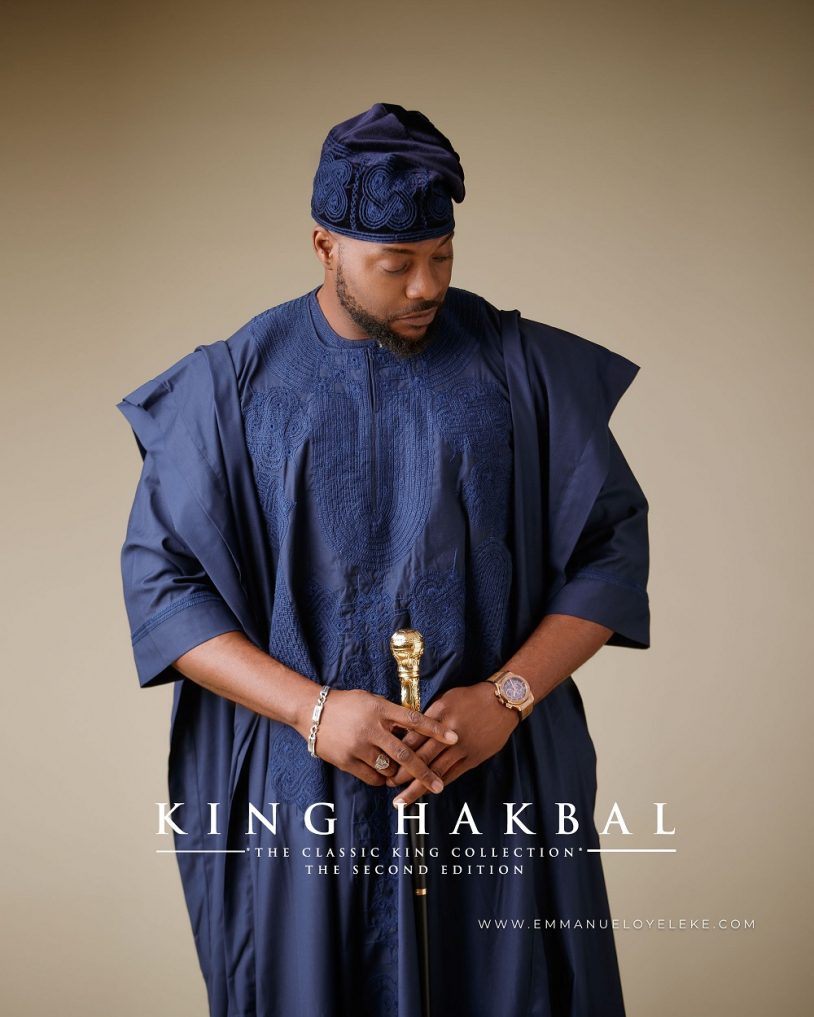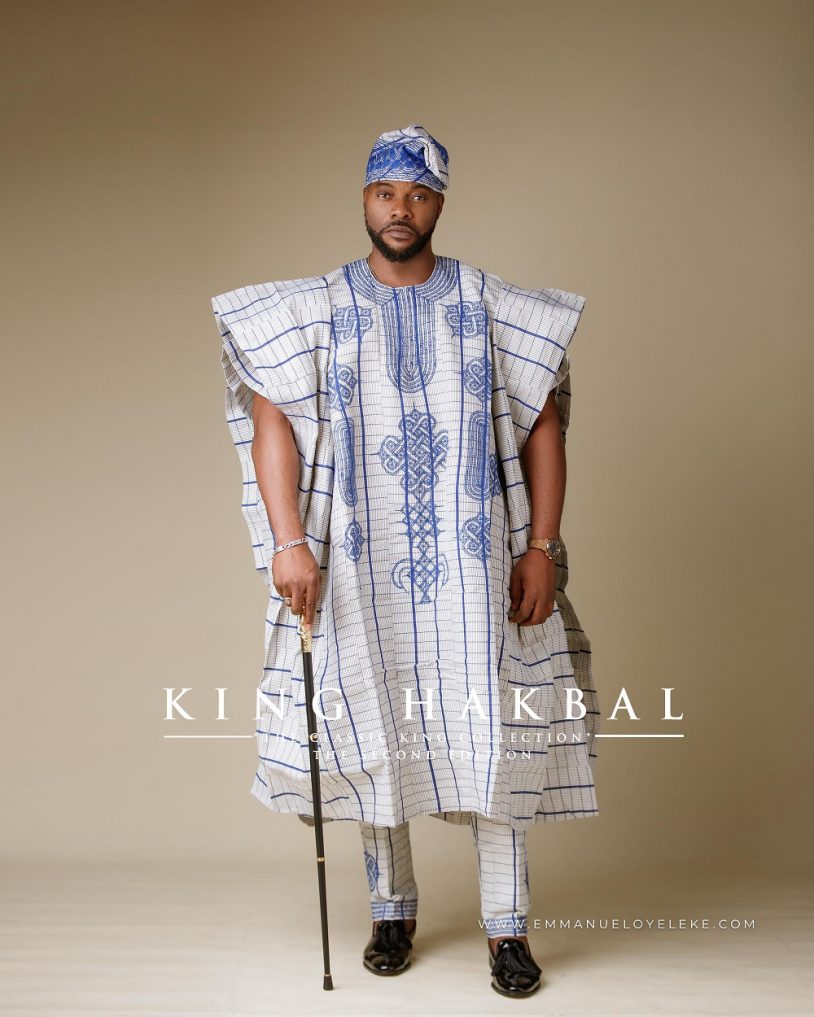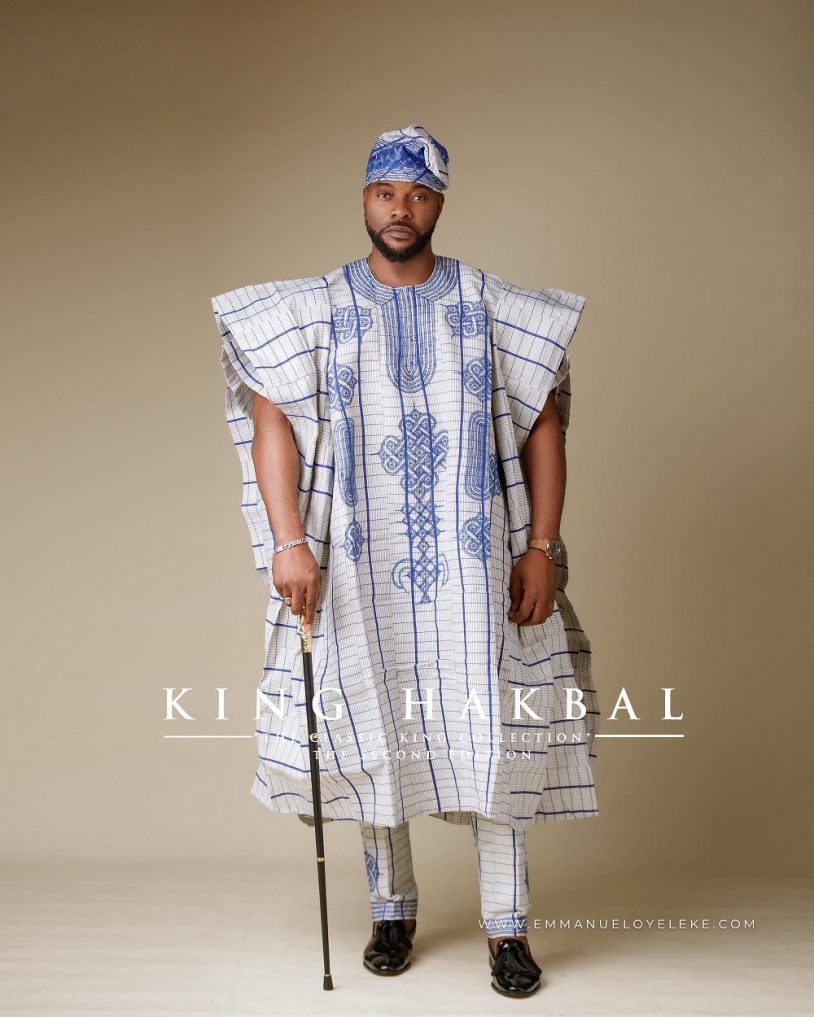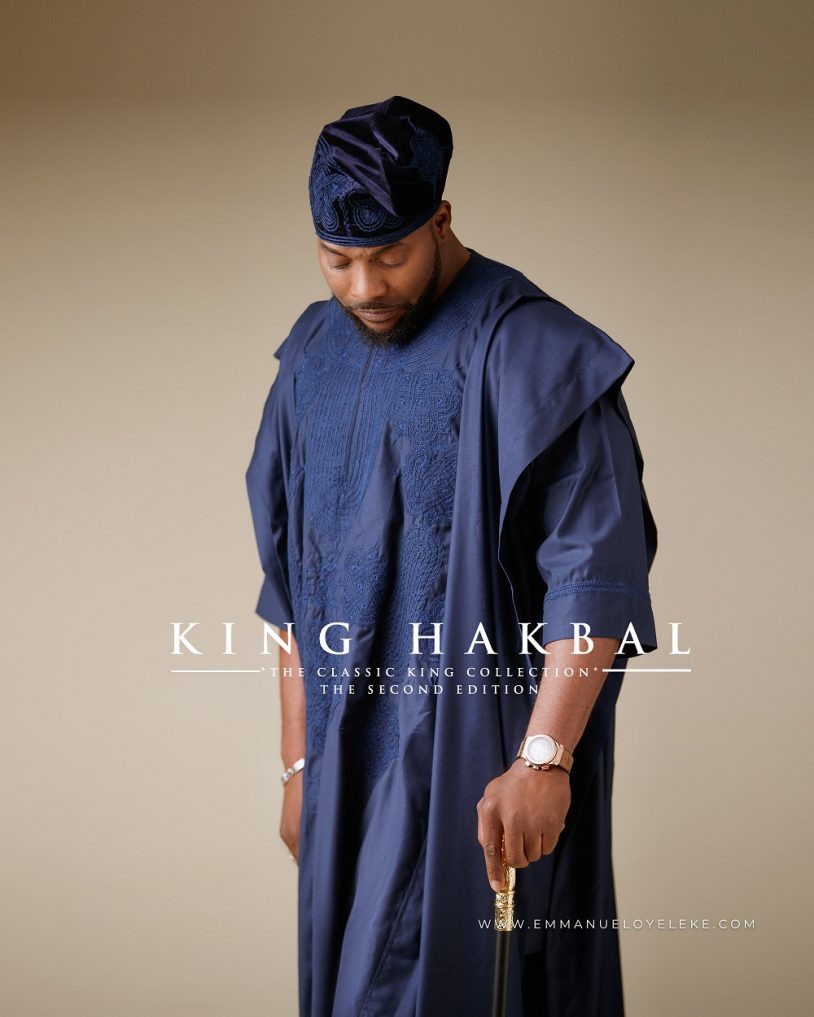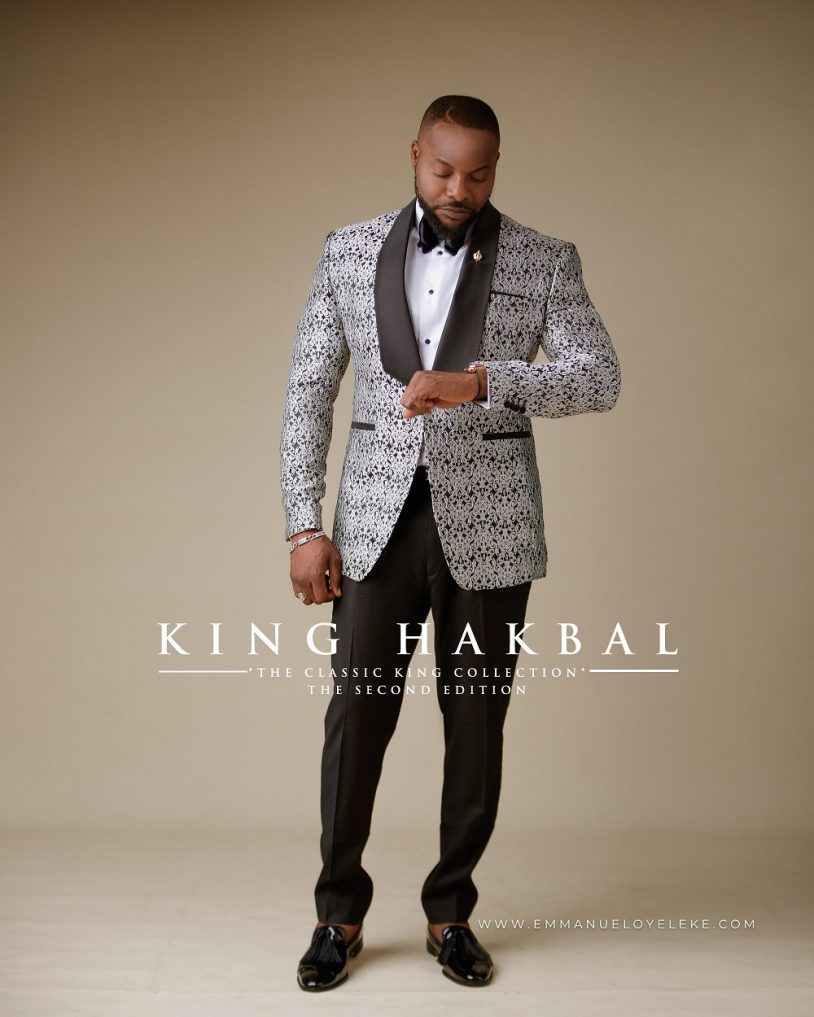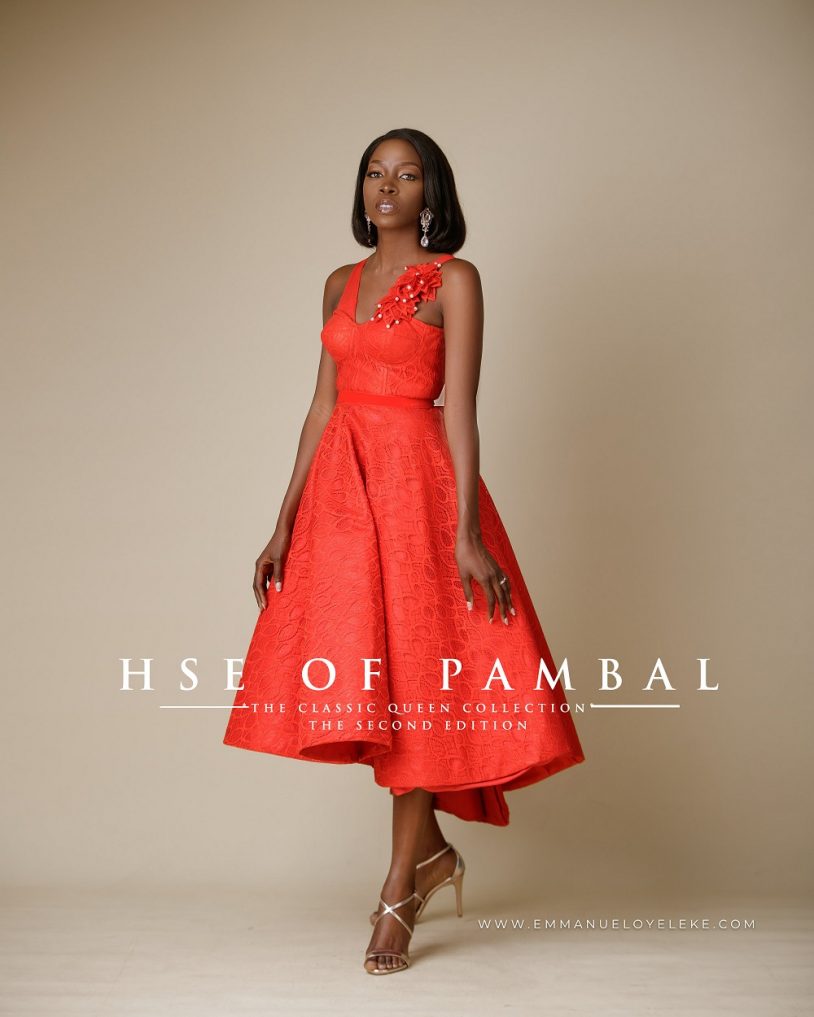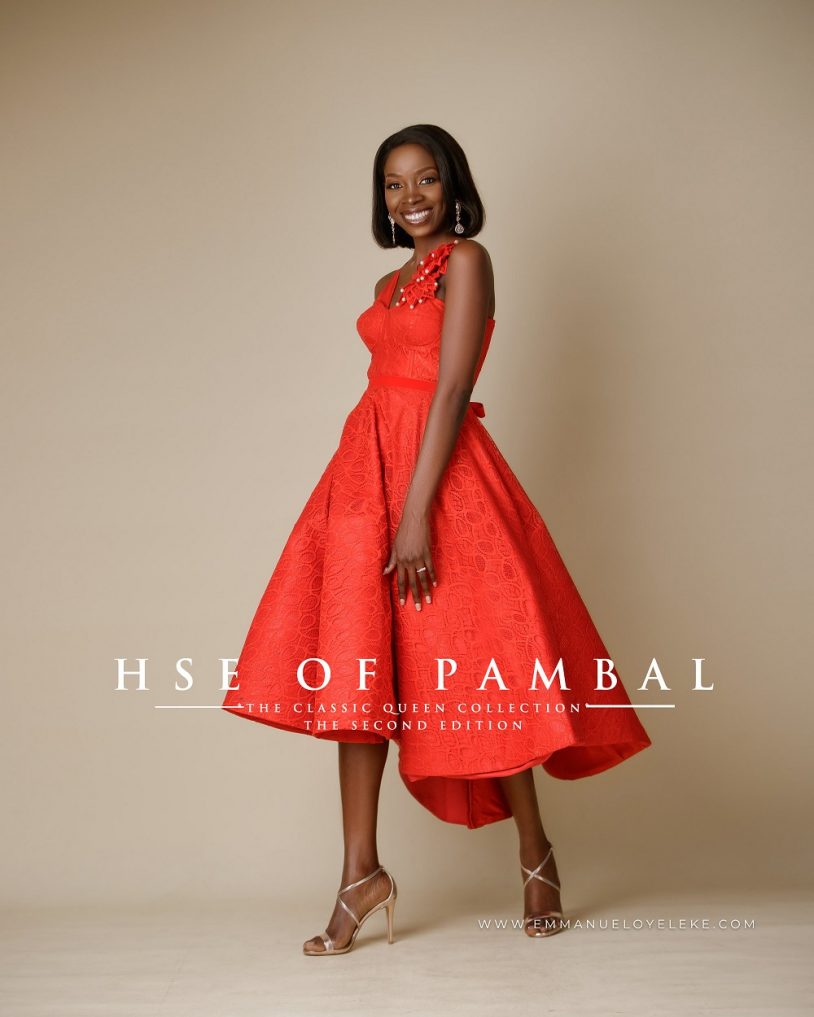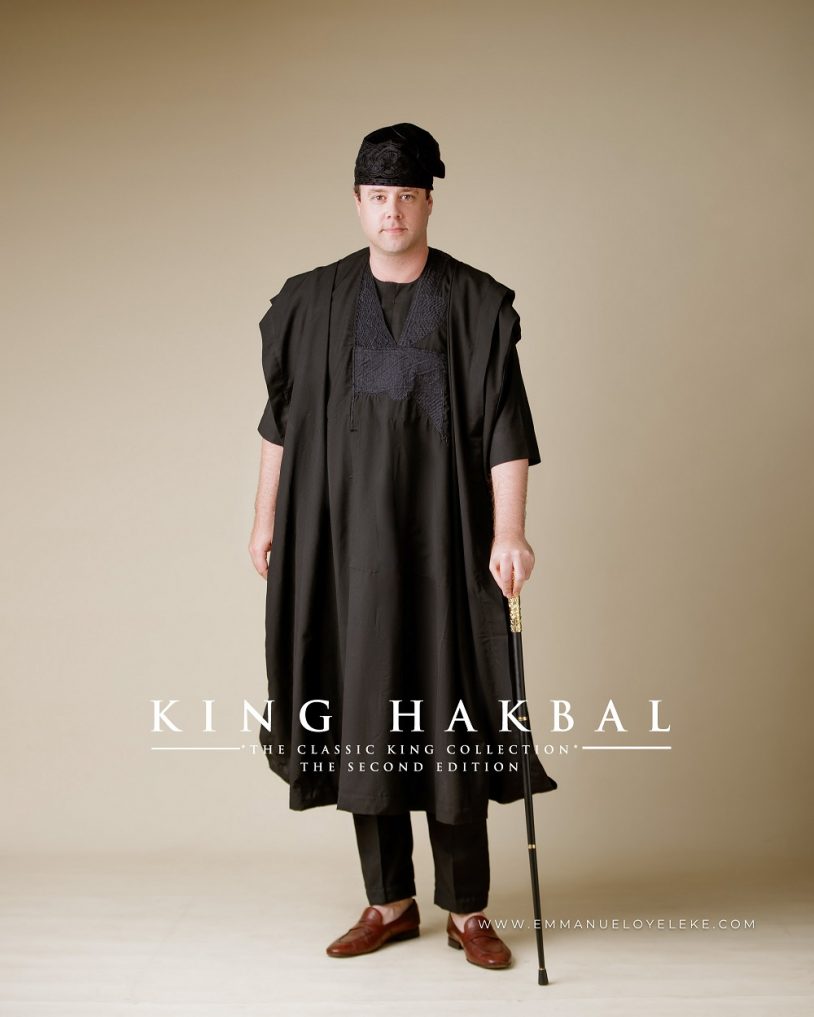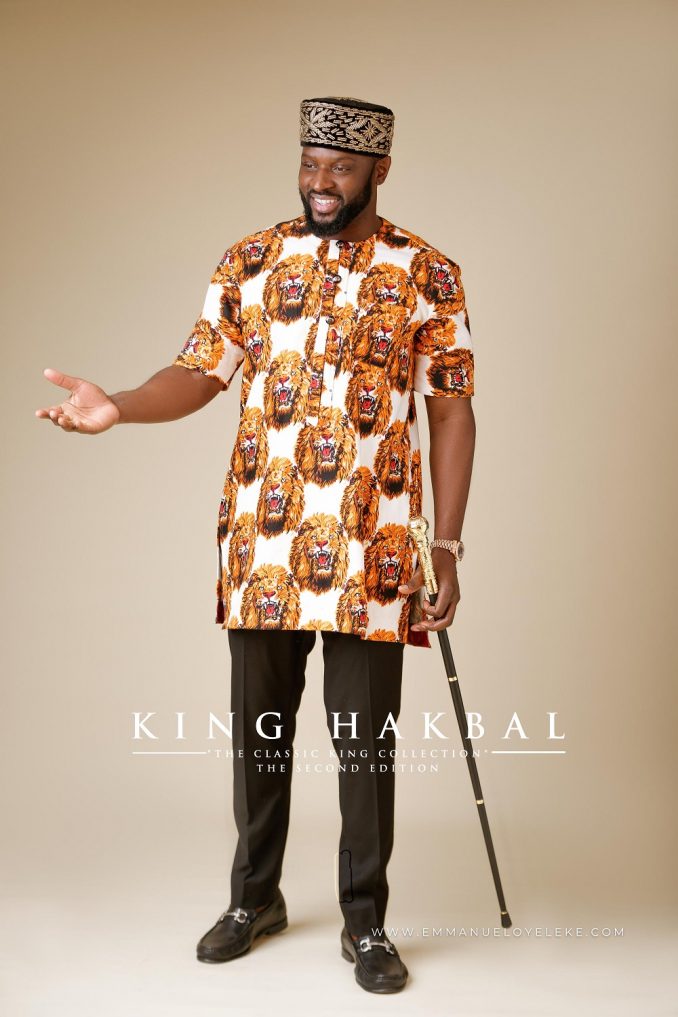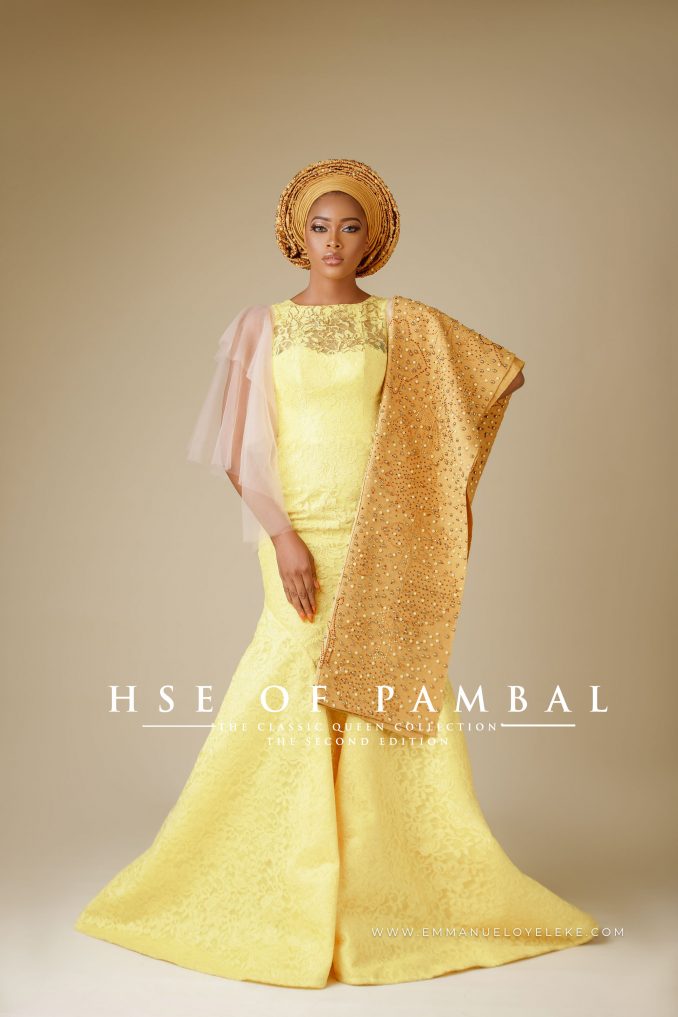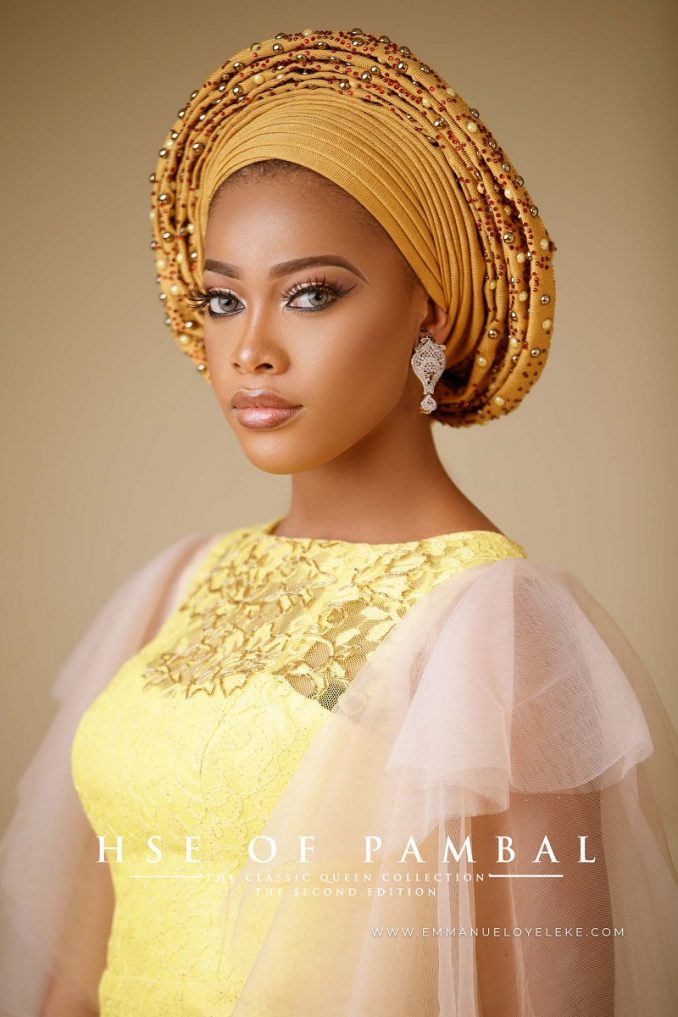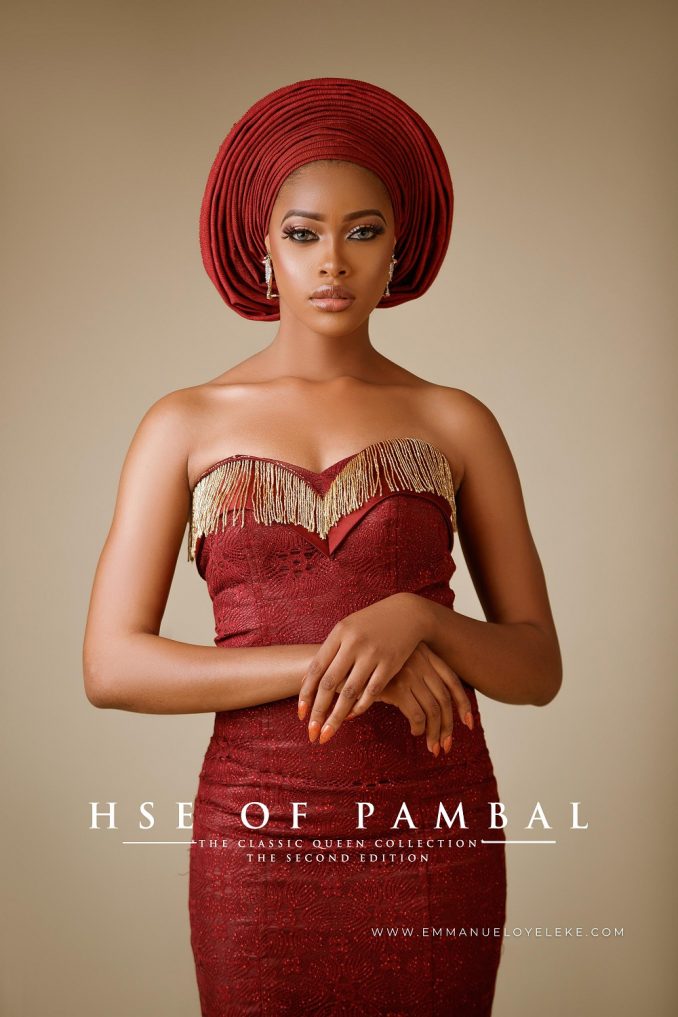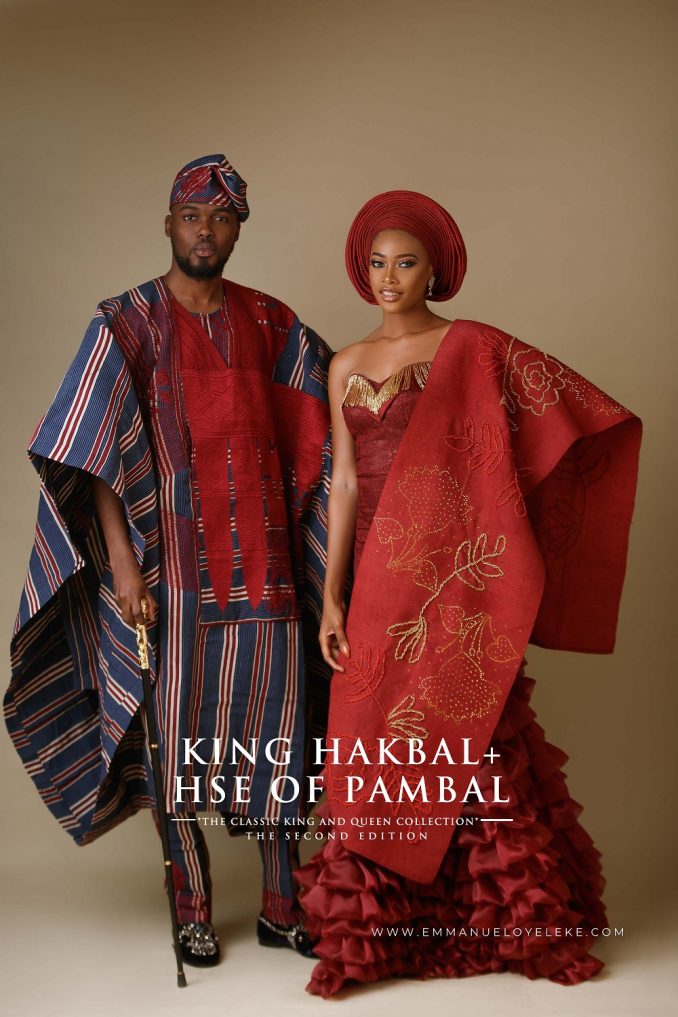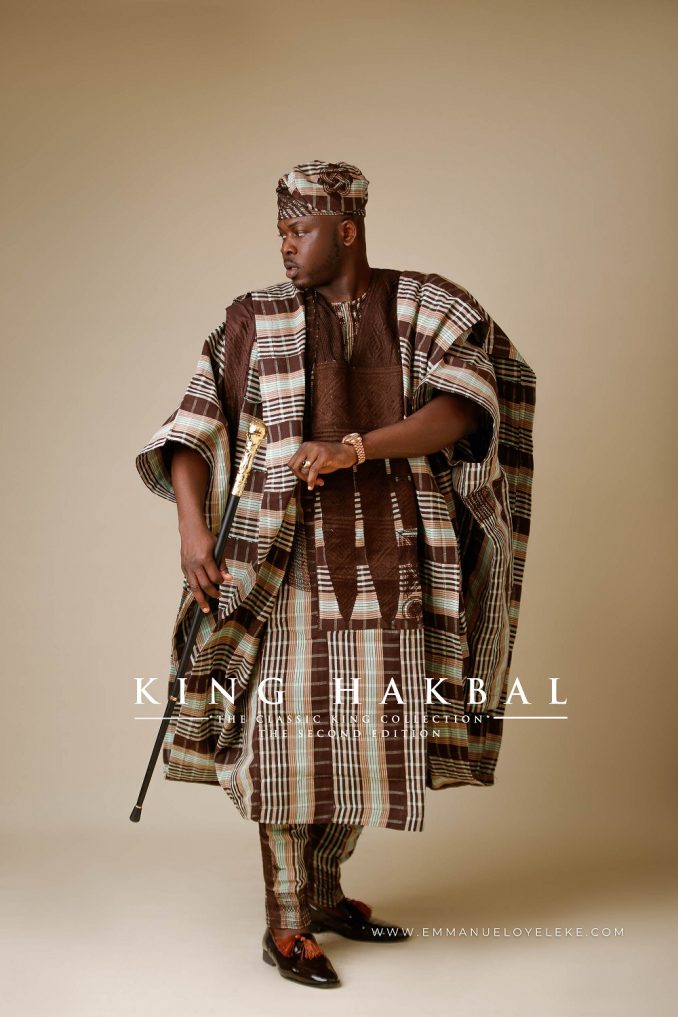 Credits
Photography: Emmanuel Oyeleke | @emmanueloyeleke
Videography: Jide Makinde | @j.billion
Makeup: Titi Salam | @trssignature
Male outfits: @kinghakbal
Female outfits: @hseofpambal