Divorce-seeking reality star and entrepreneur, Kim Kardashian has responded to estranged husband and rapper Kanye West's public request that she return to him. However, the response came in the form of court filings.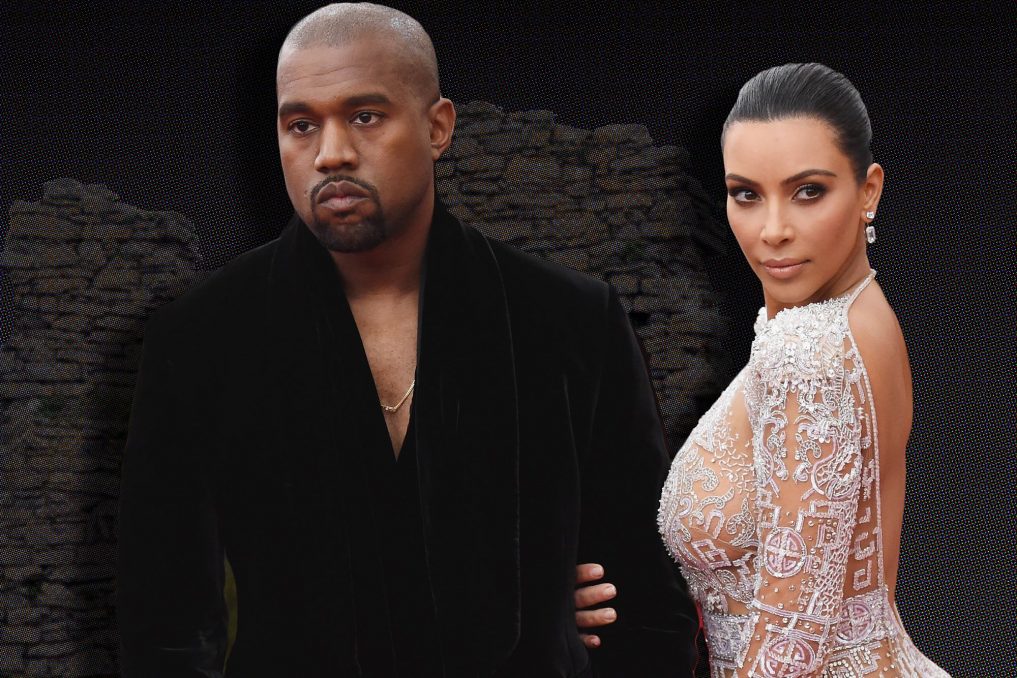 Kim filed paperwork in court on Friday to be legally single and have her maiden name restored while her divorce from Kanye West continues.
According to TMZ, if the paperwork are approved by a court, the 41-year-old would be able to become a legally single lady.
Kim also wants her maiden name restored, despite the fact that her companies, like as KKW Beauty and KKW scent, have Kanye West initials.
Kanye West publically implored Kim to "run back" to him on Thursday at the Free Hoover concert in Los Angeles.
West made the direct appeal when he sang "Runaway".
He ad-libbed over vocals at the end of the song to say, "Run back to me … more specifically, Kimberly."