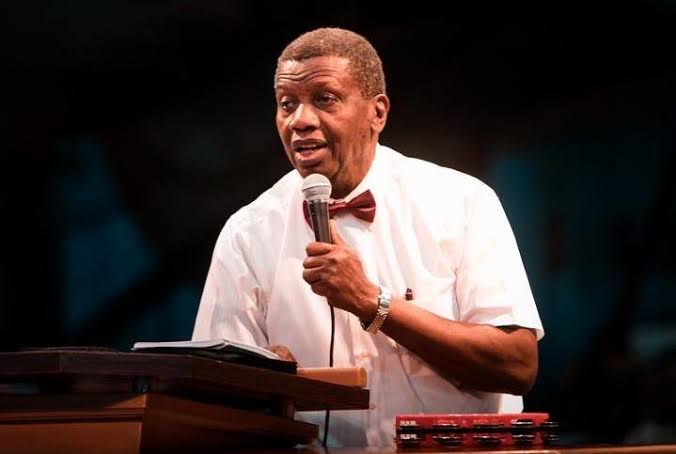 Pastor E.A. Adeboye, General Overseer of the Redeemed Christian Church of God (RCCG), has urged Christians to defend themselves against attackers.
READ ALSO: 'So you married a White man' – Nigerians react after photo of Queen Nwokoye's wedding surfaced online
Adeboye said this in response to the country's high rate of insecurity and the church's constant attacks.
Churches in Nigeria have recently been targeted for deadly attacks, the most recent being on a church in Owo, Ondo State, where scores were killed and many were injured.
Adeboye stated at the July Holy Ghost Congress on Saturday that there is no place in the Bible where God says a child of God cannot defend himself.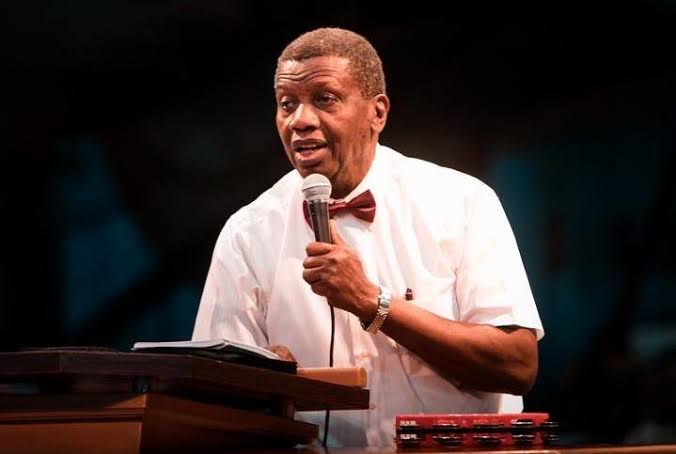 The cleric stated that it is now up to the Children of God to defend themselves in the face of rising insecurity in Nigeria.
READ ALSO: #RHOLagos: Caroline Hutchings lied against Laura Ikeji when she called her a 'runs girl'
When God is silent, he says, it simply means that it is now up to his children to act.
"I don't want to say much because I know some people will twist it, but I have searched the bible from cover to cover and there is nowhere in the bible where God says a child of God cannot defend himself. If you find the place, please let me know."

"He said if they slap you on the right cheek, turn left," he said. What did he say if they now slap the left? Do something when God is silent.

"I'm only talking to my kids." "Only my children attend the Holy Ghost Service," he continues.

Adeboye also prayed that if the church's enemies do not repent, they will be consumed.