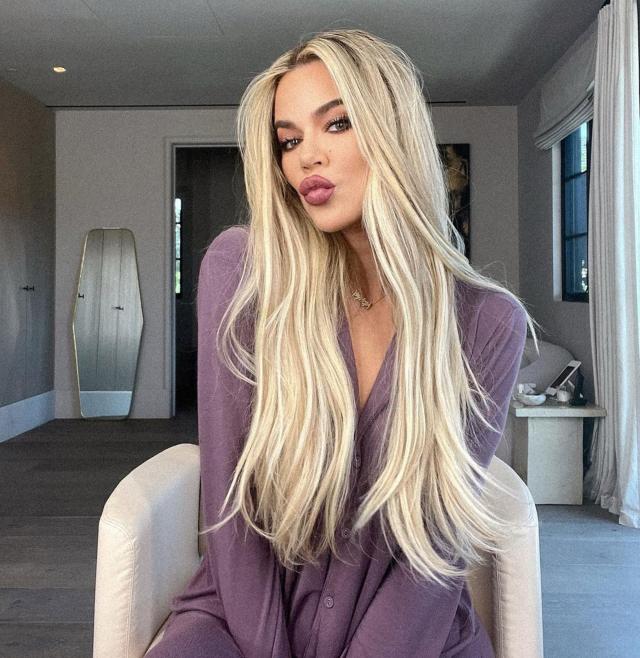 A lawsuit has been filed against Khloé Kardashian by her former housekeeper, who alleges he was let go after taking a leave of absence due to a leg injury.
According to a lawsuit acquired by TMZ, Matthew Manhard, who started working for the co-founder of Good American in 2019, claims he was fired from his position in November 2022 after returning.
According to Manhard, he informed Kardashian that his injury from May 2022 prevented him from working. However, he claims that his position was terminated when he returned to work six months later.
READ ALSO: Khloe Kardashian write heartwarming tribute as she mourns Tristan Thompson's mother
Manhard, who is suing for money, also claims that on days when he worked long 12-hour shifts, he wasn't paid overtime. However, Kardashian's representatives have refuted the claims.
"It's unfortunate to learn that a former employee would choose to go this route. Matthew was properly classified and compensated for his role," Kardashian's reps told TMZ.
"Toward the end of his employment, he was on a leave of absence for an extended period of time and the role eventually needed to be replaced," the rep said of Manhard's leave of absence. "We will not tolerate false accusations and will prove that this is a frivolous lawsuit."