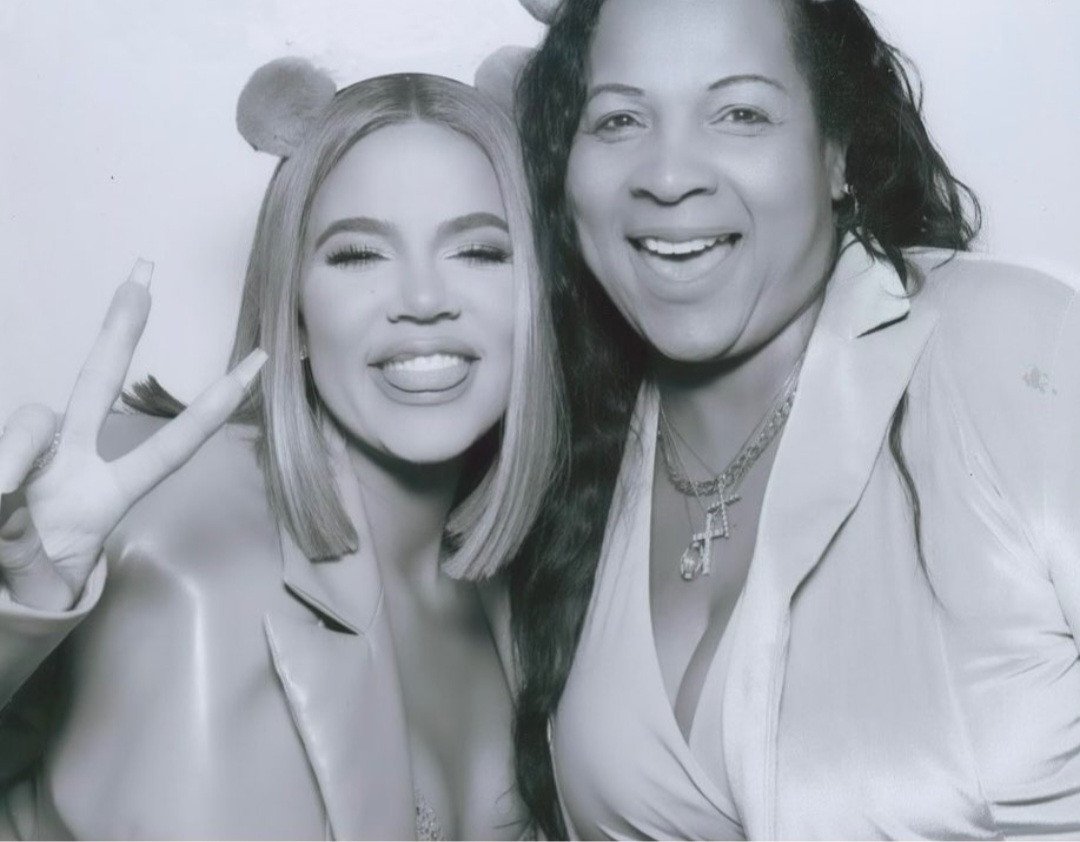 Khloe Kardashian has written a heartfelt tribute to Tristan Thompson's mother, glamsquad reports.
READ ALSO: Khloe Kardashian's Jordans sales increase on the resale market after wearing them at Bronny's game
Andrea Thomspon died of a heart attack earlier this month at her home in Toronto, Canada, and Khloe accompanied Tristan back to Canada to support him.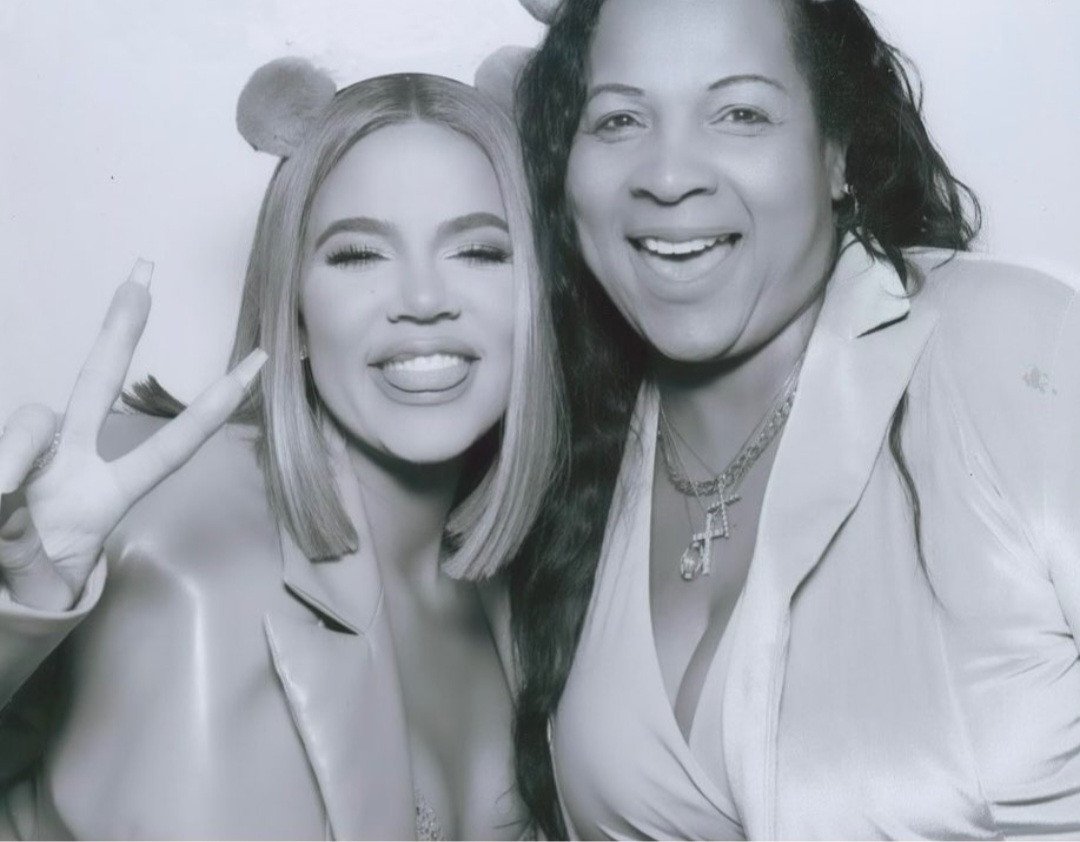 Khloe, Andrea's only granddaughter, shared photos of herself and Andrea over the years as she remembered her fondly.
READ ALSO: "Thank Me For Sparing Your Boyfriends" – Khloe From BBNaija Breaks Silence After Her Butt Surgery
Khloe Kardashian pays heartfelt tribute to Tristan Thompson.
Check out Khloe's tribute below.