A Kenya influencer identified as Brenda Akinyi Ochola, better known as Brendalicious, has died after allegedly trafficking drugs.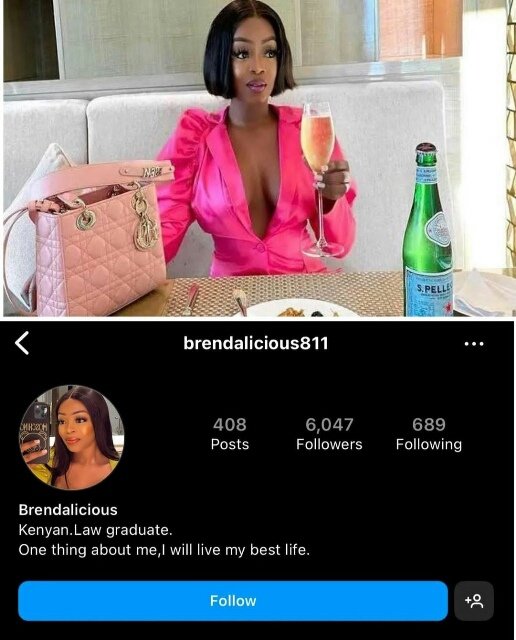 According to reports from the country's media, Brendalicious died in Malaysia when the cocaine she was allegedly trafficking burst in her stomach.
She allegedly started acting weird when she arrived at the airport in Malaysia and this attracted security guards.
She is said to have fallen to the ground and started foaming from the mouth. However, efforts to save her proved abortive.
Unconfirmed reports also has it that, 34 capsules of illicit drugs were found in her stomach.
Brenda's social media posts documented her regular travels, lavish vacations, and luxurious lifestyle.
Read Also: Iconic singer, actor, and activist Harry Belafonte passes away at 96