Kendall Jenner is the latest victim of a Hollywood Hills heist.

The L.A.P.D. told E! News a call came in at 1:15 a.m. Thursday but would not confirm if the call came from Jenner's Hollywood Hills home. TMZ reported the stolen items are worth $200,000, which the police department would not confirm. "Officers did a search of premises and no suspects were found," a spokesperson told E! News, adding that it's an "ongoing investigation."

There was no sign of forced entry, the L.A.P.D. added.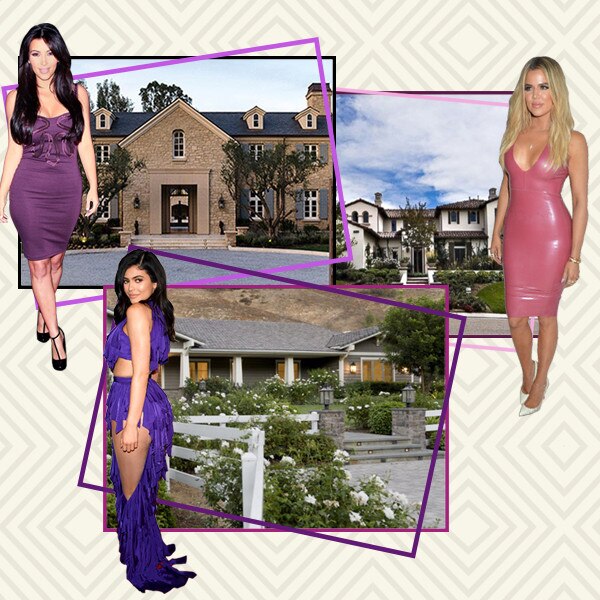 A source tells E! News Jenner, 21, left her home around noon and returned at 8 p.m. It wasn't until the model entered her bedroom after 1 a.m. that she noticed some of her jewelry was missing. Jenner then "called the cops, who responded quickly."

E! News has reached out to Jenner's rep for comment.
The robbery comes fives months Jenner's 36-year-old sister Kim Kardashian was bound, gagged and robbed at gunpoint in Paris. She lost $5.6 million worth of jewelry, including her $4 million Lorraine Schwartz diamond engagement ring from Kanye West. The criminals remained at large for three months. In January, police charged 10 people in connection to the robbery.
Jenner's burglary isn't the only one to hit Hollywood in recent weeks, as Nicki Minaj, Alanis Morissette, Yasiel Puig and Nick Young have all had their homes burglarized. Celebrities could be inadvertently helping thieves via social media. "If you are Instagramming that you are out of the country enjoying the weather in another part of the world, that can help [them]," Lt. Todd Hankel of the San Fernando Valley Knock Knock Task Force told The Hollywood Reporter. According to Hankel, the string of robberies is indicative of a larger problem. "It's usually a lone individual trying to service their addiction. This is different," he said. "This is organized crime."

—Reporting by Taylor Bryant