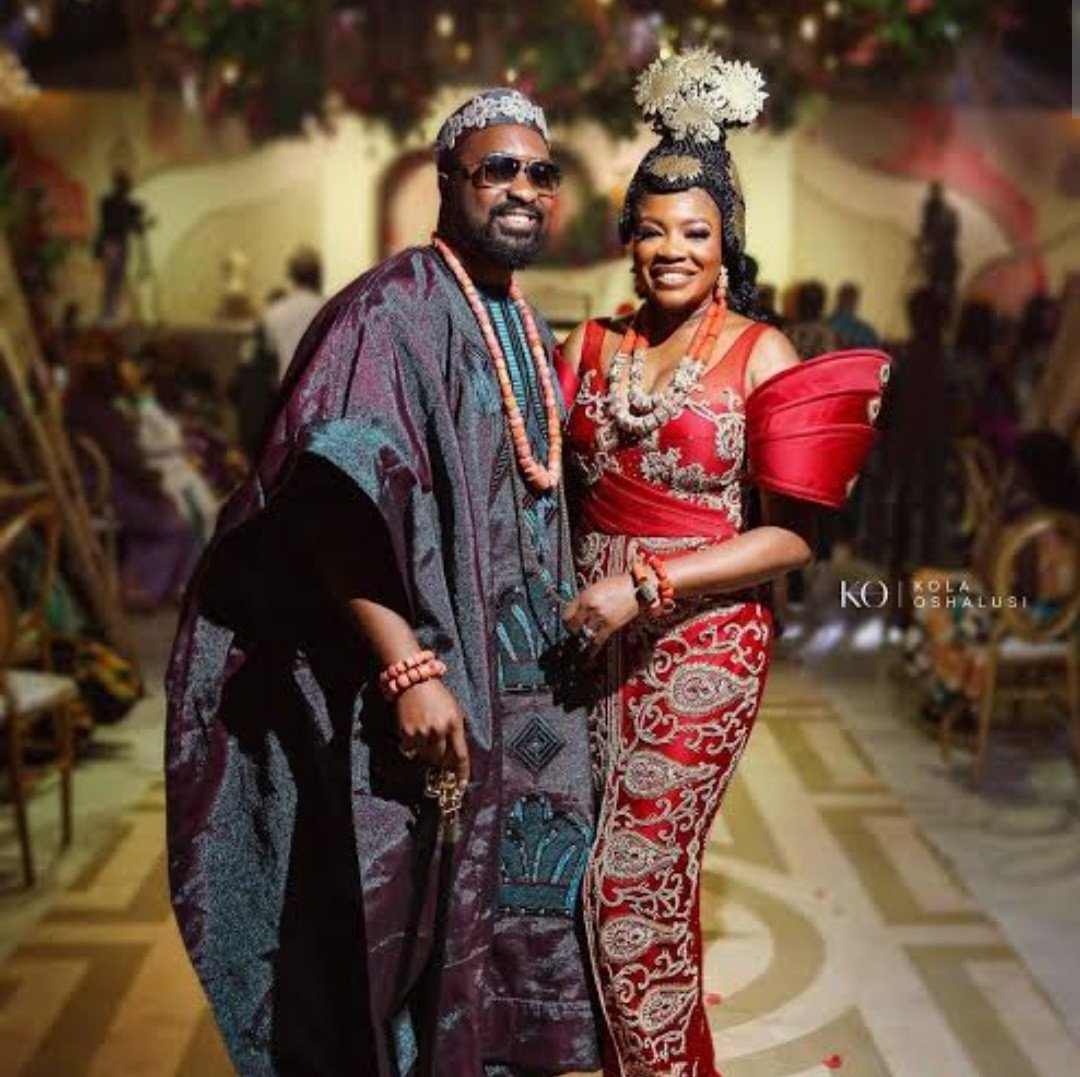 Kemi Adetiba has disclosed that she and her spouse are contemplating another wedding, glamsquad reports.
READ ALSO: Veteran Singer Telemi Weighs In On #OniduroMi Controversy
On April 22, 2022, the filmmaker married music executive Oscar Heman-Ackah in a conventional wedding.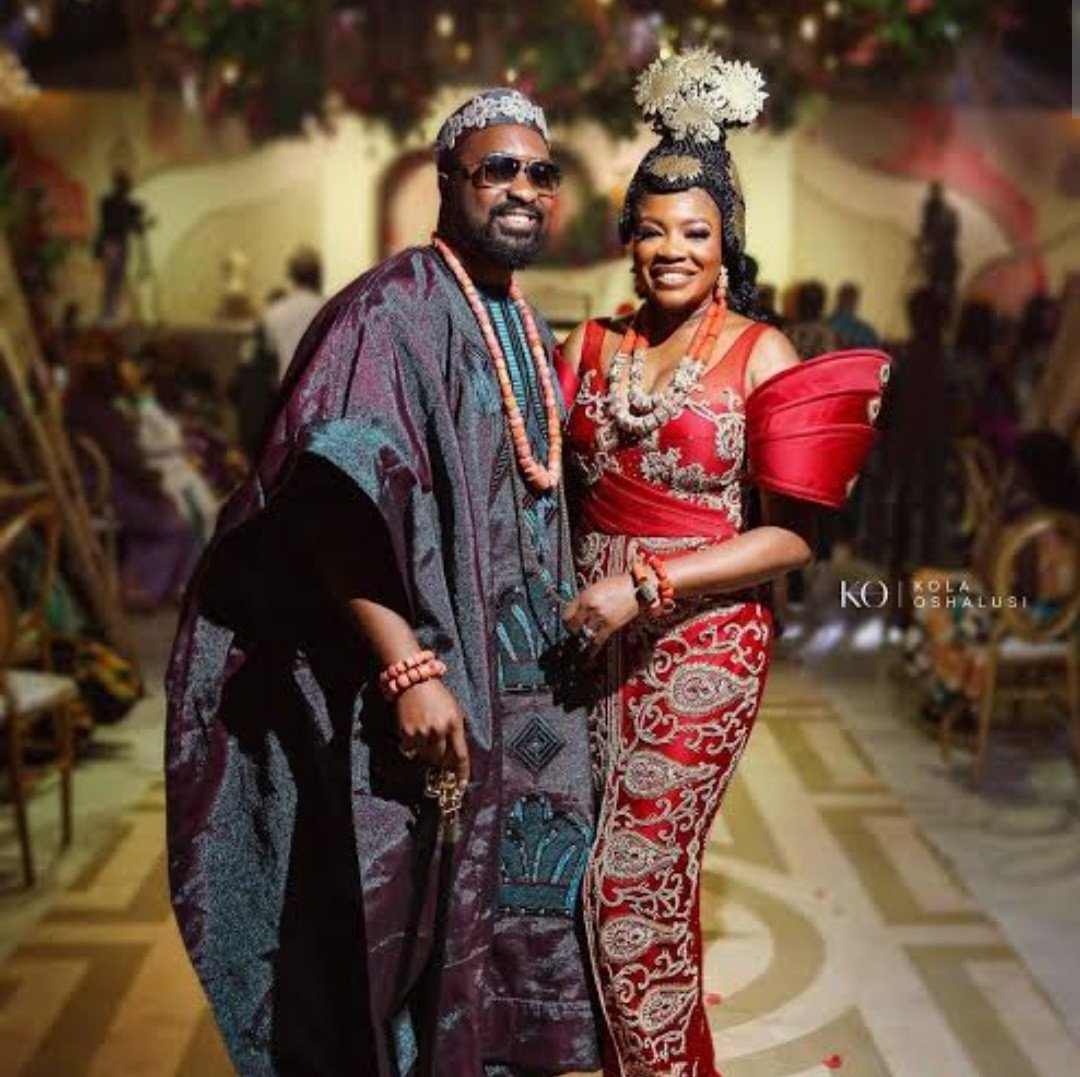 READ ALSO: Ada Ameh: "Kemi is an evil being" – Actress, Halima Abubakar slams Kemi Olunloyo
The wedding festivities, however, do not appear to be over, as they appear to be planning a white wedding.
READ ALSO:"Gabriel Afolayan welcomed twins with girlfriend amidst divorce"- Kemi Olunloyo reveals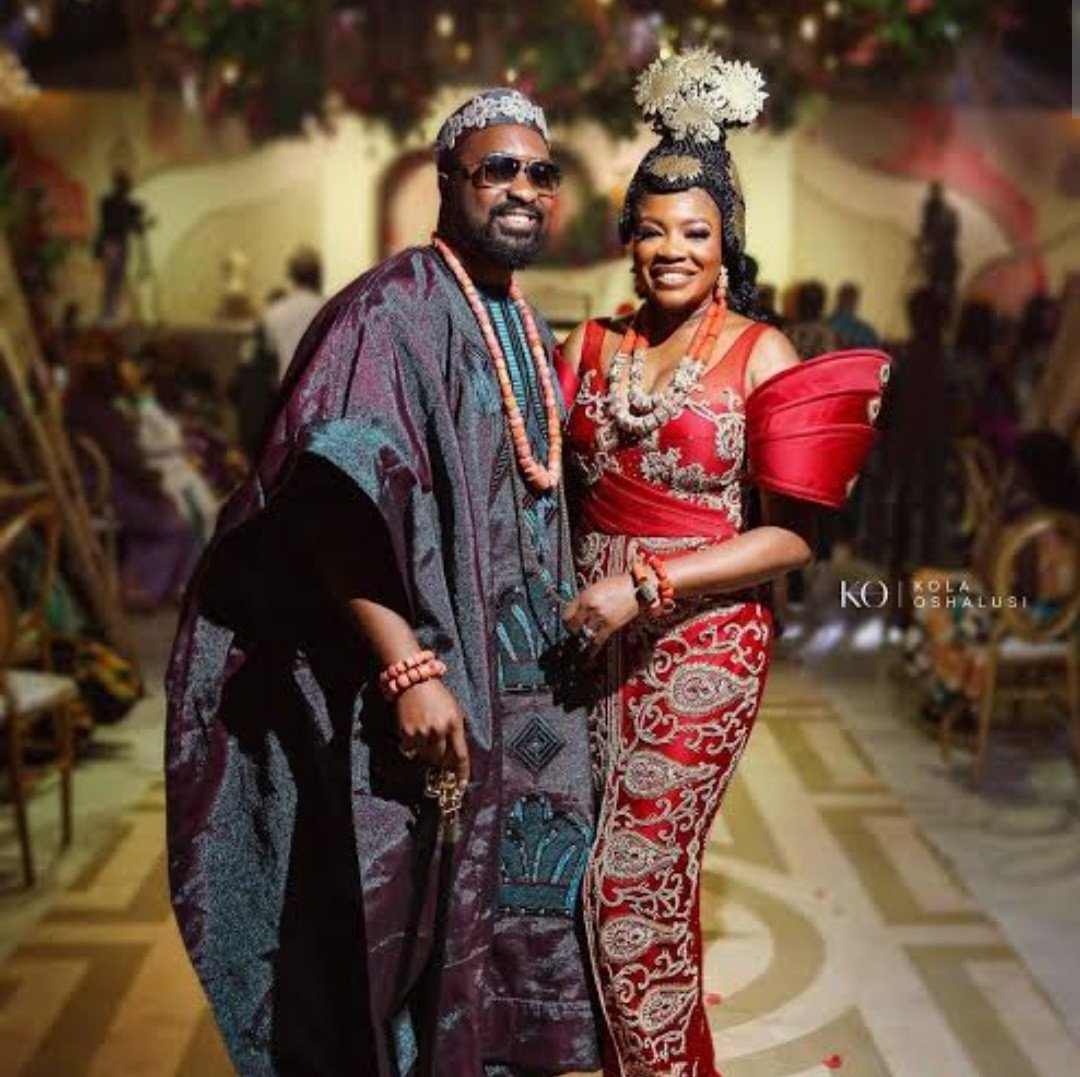 She resorted to Twitter, writing: "It's crazy to be married and still planning our ultimate wedding. And one so far off from tradition. Lol."