Newlyweds, Kehinde and Adebola Willaims can't keep calm as they keep sharing their honeymoon photos.
The newlyweds relax at the JA Enchanted Island Resort in Mahé, Beau Vallon, Seychelles.
The newlyweds are certainly enjoying their honeymoon, as evidenced by their glowing faces. These two appear to be in love, and you should see how happy they are.
See the lovely photos below: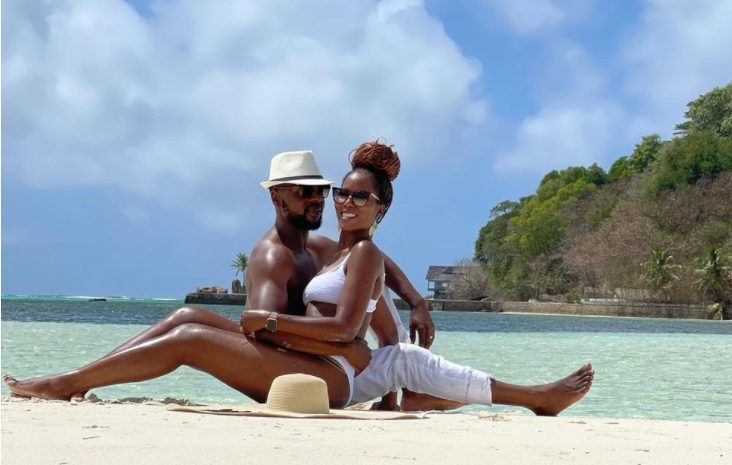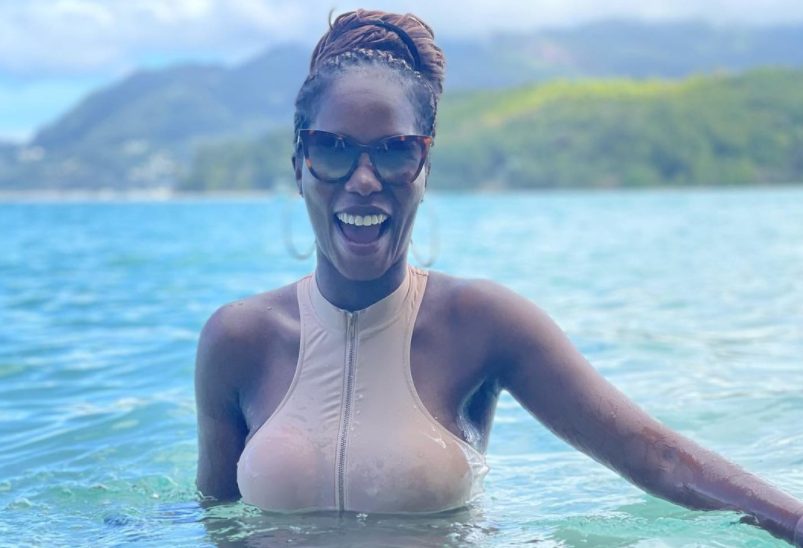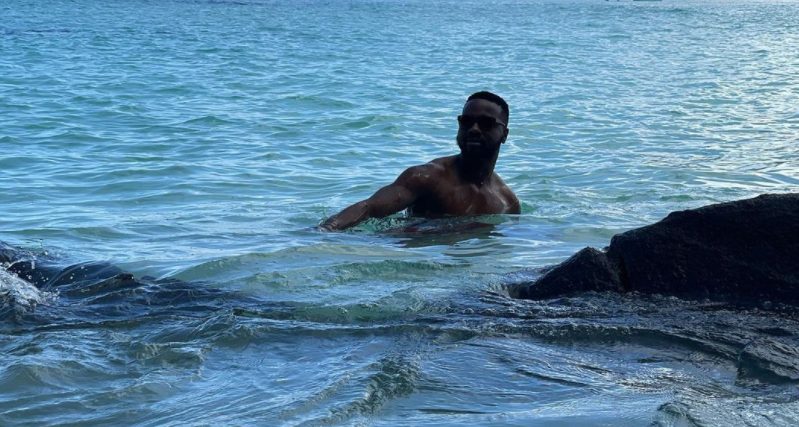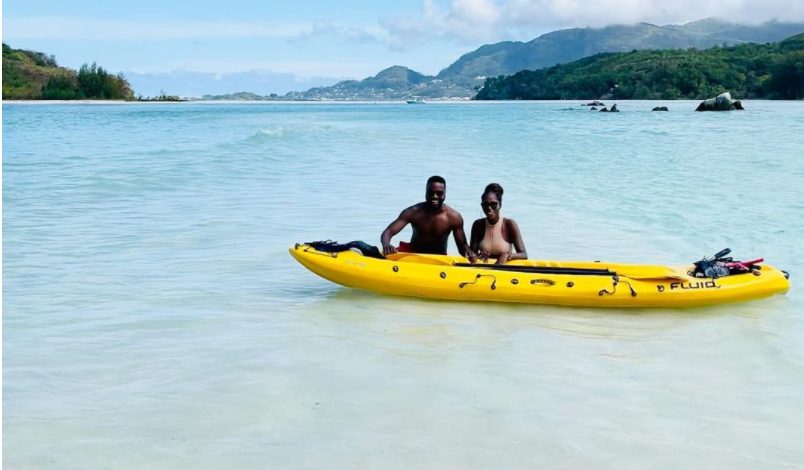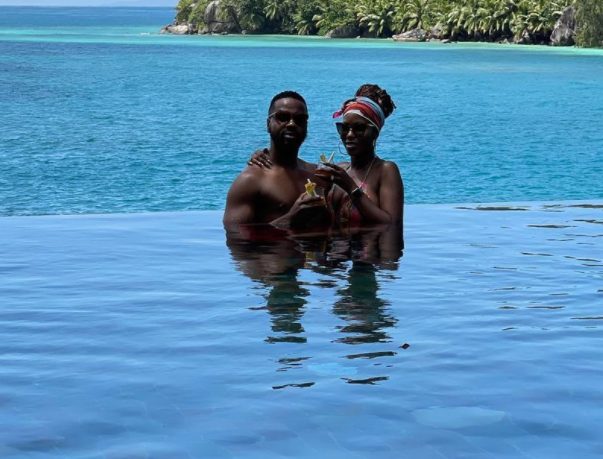 Kehinde and Adebola Williams married on Saturday, August 7, 2021.
According to an interview with the duo published in The Will Downtown Magazine, the couple met in August in Abeokuta and were engaged four months later in November. The couple announced their engagement on Instagram, with Adebola dedicating her poignant message to the love they've found in each other.