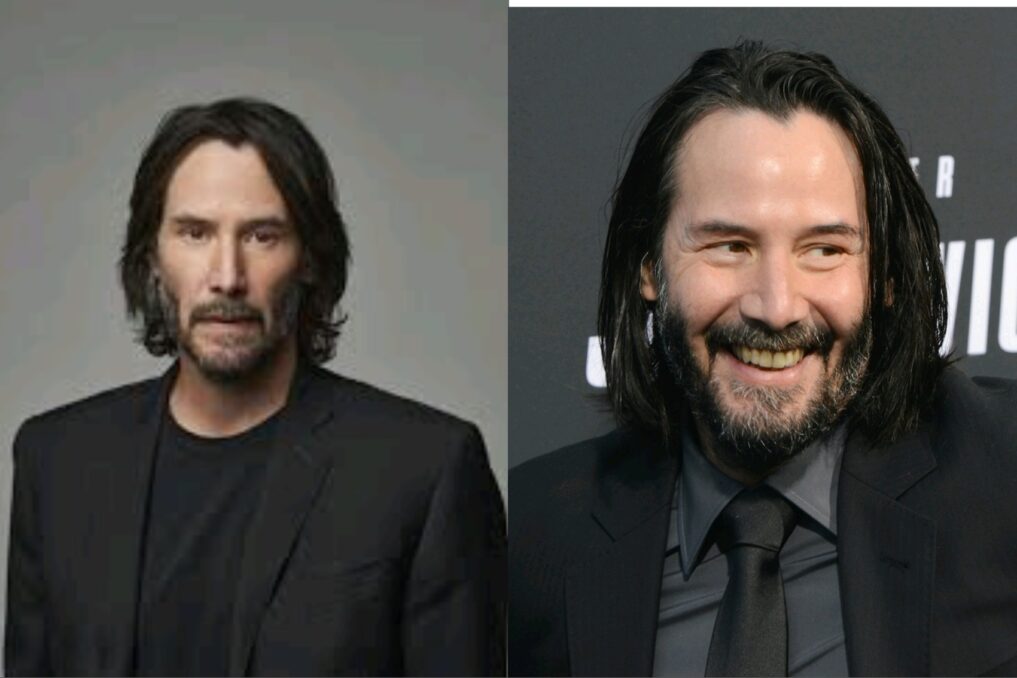 Canadian actor, Keanu Charles Reeves has been granted a temporary restraining order against a man who thinks they are related.
The 'Matrix' star lawyer, Mathew Rosengart asked a court on Tuesday, 31st January 2023 to grant a restraining order to protect Keanu and his partner, Alexandra Grant, from a 38-year-old man identified as Bryan Dixon who he claims is transient and has been harassing them for months.
According to a new legal document obtained by TMZ, the actor hired a security firm to investigate Dixon who he accused of finding different ways to get into his property.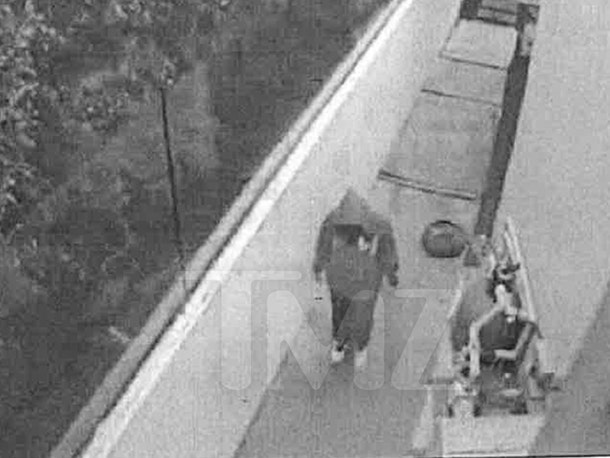 Dixon reportedly trespassed 6 times from November through January. The first time on November 5, he entered through a side gate and fell asleep in the backyard before getting the boot.
Tom Brady announces retirement following divorce from wife, Gisele Bündchen
He allegedly came back the next morning and left a "suspicious and alarming" backpack on Keanu's property, which they say included a DNA testing kit ?apparently intended to use on Mr. Reeves in a delusional attempt to prove they are blood-related."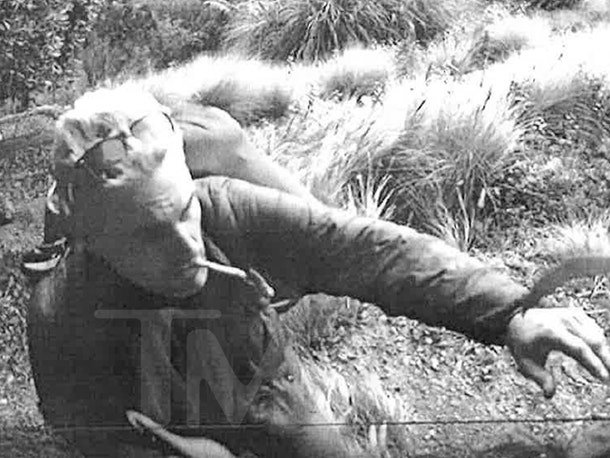 Keanu's legal team says Dixon is a complete stranger to the actor, but they've discovered some red flags; for instance, Dixon currently has a bench warrant issued against him in Rhode Island for alleged breaking and entering with felonious intent, possessing burglary tools and vandalism.
Keanu's lawyers further claim the guy's rap sheet goes back 2 decades. Dixon has also been accused of posting disturbing messages on social media referring to himself as "Jasper Keith Reeves" and assigning all of his personal "rights" to Keanu and putting Keanu in "charge" of him.
The judge granted a temporary restraining order barring Dixon from coming within 100 yards of Keanu and Alexandra.
Read Also: Is Asake's 'Yoga' The First Afrobeat Hit In 2023?