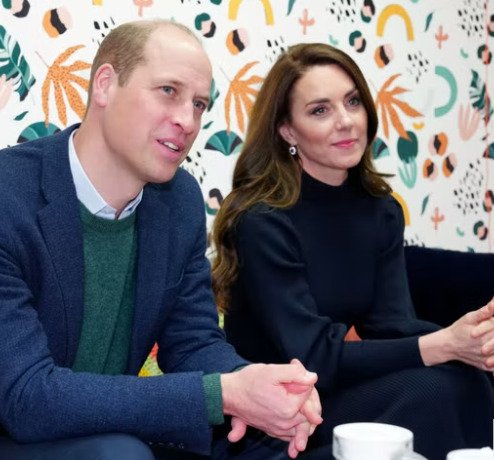 Just two days after Prince Harry's tell-all memoir, Spare, was released, Kate Middleton stated that talking therapy does not work for everyone, glamsquad reports.
READ ALSO: Prince Harry's memoir 'Spare' breaks sales record with 1.4 million copies sold on first day
On Thursday, January 12, the Prince and Princess of Wales made their first public appearance of the year.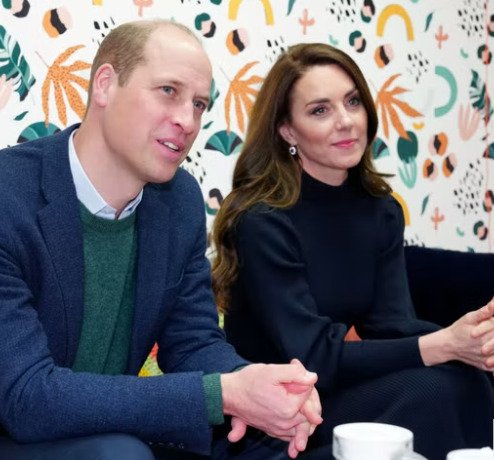 William and Kate met several young adults at the Birkenhead-based Open Door charity, which provides access to arts-based therapeutic support, while touring Merseyside. They met with Open Door's volunteers, mentors, and staff to learn about the innovative arts-based therapeutic models that have been developed to assist young adults dealing with mental health issues such as anxiety and depression.
Kate mentioned during the meeting that traditional types of therapy may not be beneficial to everyone.
READ ALSO: VIDEO: Prince Harry bashes the Royal family; Questions his mum's true cause of death
Kate posed the following question to those in attendance: "Has making music and participating in workshops aided you? Has it aided you in your personal lives?"
One young man responded that using music as a tool helped him express himself.
"Producing music and letting out what you're feeling is better than saying it in a clinical setting," he said.
Kate, according to The Sun, responded: "Talking therapies do not work for everyone, and they do not work for everyone. It is critical to have a variety of therapies."