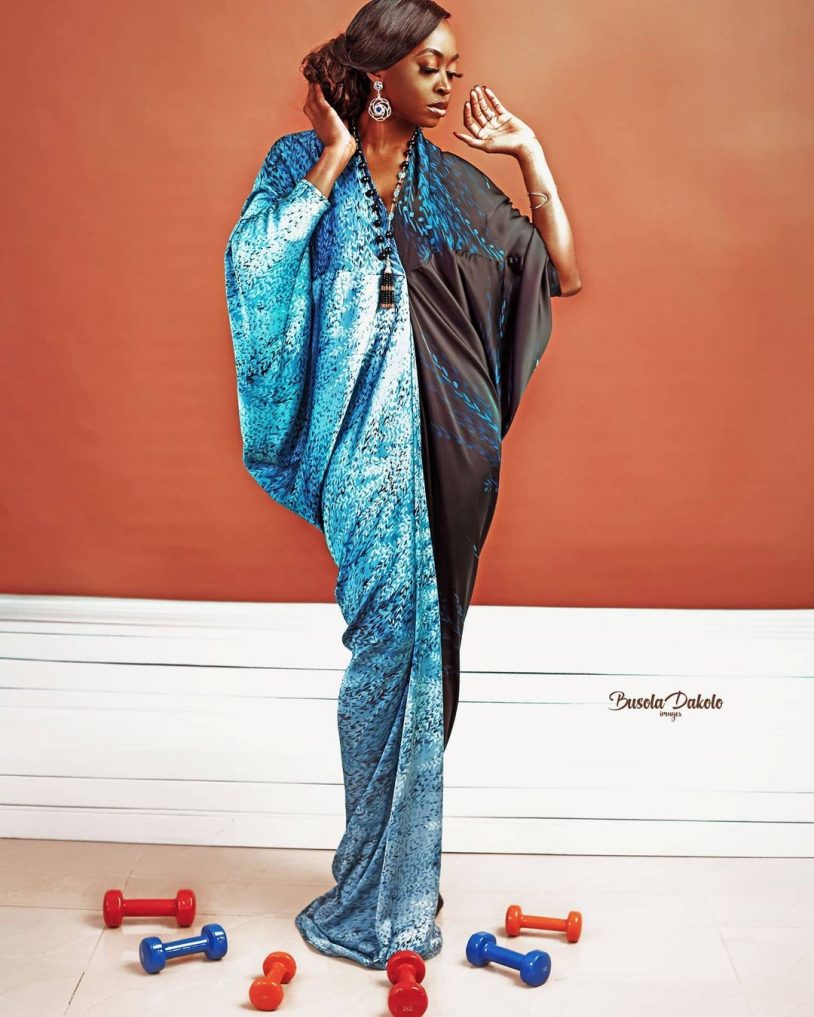 Nollywood actress, Kate Henshaw has reacted to the trip of the president of Nigeria after his aide revealed it.
Femi Adesina, Buhari's media adviser, stated earlier today that the president had to leave on his trip despite the attack on the Kuje jail and other security lapses because it is unacceptable to cave to terrorists.
Read Also: Glam look of the day: Caroline Hutchings services cultural goal in a gorgeous dress
Actress Kate Henshaw responded to Adesina's statement by tweeting many laughing emojis and claiming that doing otherwise would be harmful to her health.
She wrote, "Just had to chuckle because else would be bad for my health."
See post below;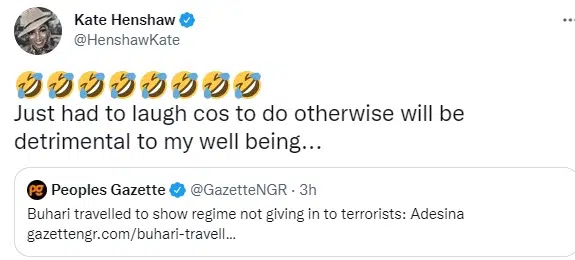 Recall that the Kuje prison was attacked by Boko Haram and many were injured.
The terrorists reportedly freed inmates, including 64 of their members held in custody during the attack.