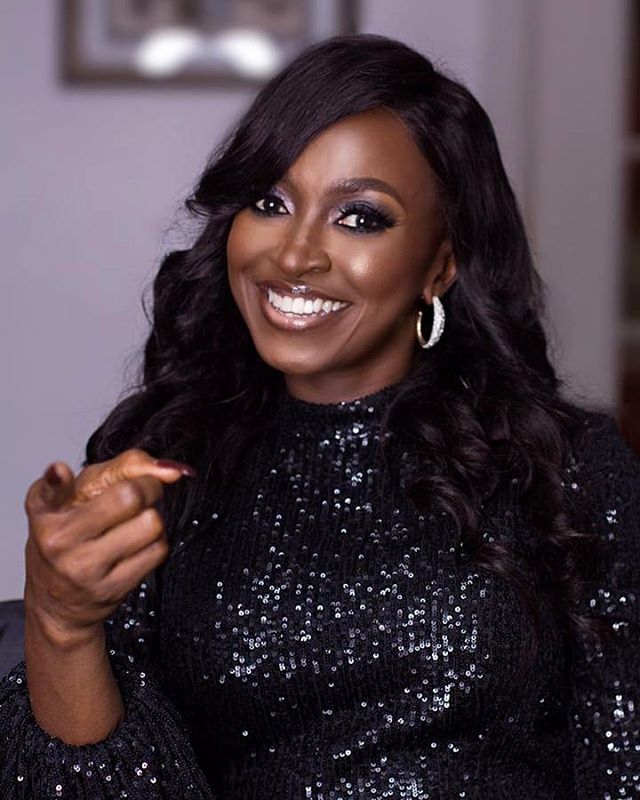 Nollywood veteran actress, Kate Henshaw has advised her younger colleagues in the movie industry on things to do in order to attain greater heights.
The mother of one who is a force to reckon with will be 30 years in the industry and has acquired enough experience to dish out to the younger generation of actors.
In a recent interview, the mother of one said letting popularity get into one's head is one of the reasons some celebrities fall.
Henshaw said:
"I will say to them to be humble, be hardworking, do not let the popularity get into your head. Always study, read books and watch movies, be on the right side of the law, learn emotional intelligence, know that your fans and followers have a lot of respect for you, they would have imposed a lot of confidence in you and should not be let down. Come with the mission to learn from those ahead of you and be open to contribute to the industry which you belong to."
Asked how she got interested in her chosen profession and how she has been coping with her continuous rise to fame, Henshaw said:
"It was me being inquisitive, having started my modelling career where i met the late J.T. Tom West and he invited me to my very first audition for the movie, 'When the Sun set' at old Ojo road. He told me about the audition and invited me to come for it and that was how I got interested."
She added:
"So far, I am coping very well. I have been in this industry, and will be 30 years this year. I have actually learnt to cope with the rise as a celebrity. Initially, I was not expecting the kind of popularity or exposure that it gave me, even though my privacy was indeed something I cherish so much. I didn't now have a private life, but I have learnt over the years to find my privacy and make sure I protect myself from unnecessary exposure that does not mean well for me. Again, there has been a lot of opportunities opened to me to work with international organizations, lending my voice to the causes that I am passionate about, endorsements from major brands, influencing, advocacy.

"It has been a lot and I am grateful for the opportunities. The challenges which I am managing better now is, of course, the privacy, people trashing you when you do not speak what they want to hear, you are basically the spotlight, every thing you do and say are picked apart, being notes, so one has to be careful to always stand correctly."
The 52-year-old fitness enthusiast began her acting career in 1993. Over the years, Henshaw has received numerous awards and nominations for her acting work, including the Africa Movie Academy Award for Best Actress in a Leading Role in 2008 for her performance in the movie "Stronger than Pain."
Henshaw has received numerous awards and nominations for her acting work, including the Africa Movie Academy Award for Best Actress in a Leading Role in 2008 for her performance in the movie "Stronger than Pain."
Read Also: Actress, Ireti Doyle's ex-husband, Patrick Doyle unveils his new wife