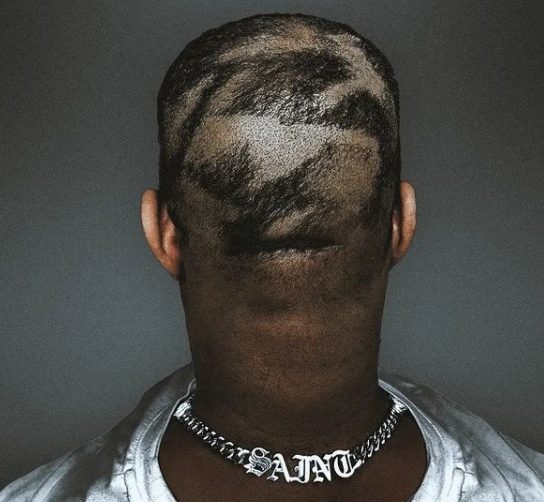 Popular American rapper, Kanye West has shared photos of his new hairstyle and it's weird.
The hairstyle has set the internet on firs and many netizens can't stop talking about it.
This comes after a judge officially approved the change of his name to "YE."
Read Also: Kanye West's "Yeezy" Named the Most Valuable Sneakers in History
The 'Jesus is King" crooner shared the photos on his Instagram page. See them below: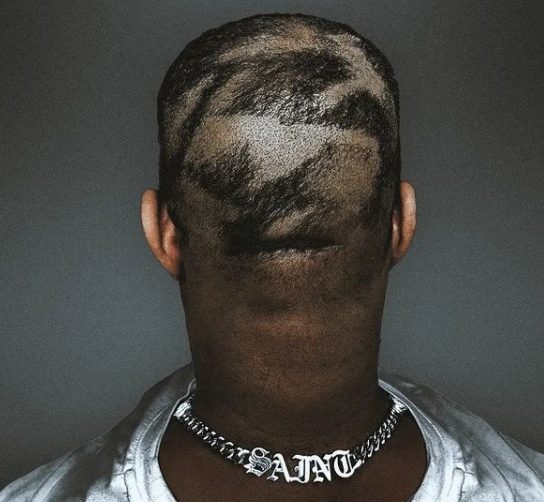 Read Also: Chic Short Braid Hairstyles For Fashionistas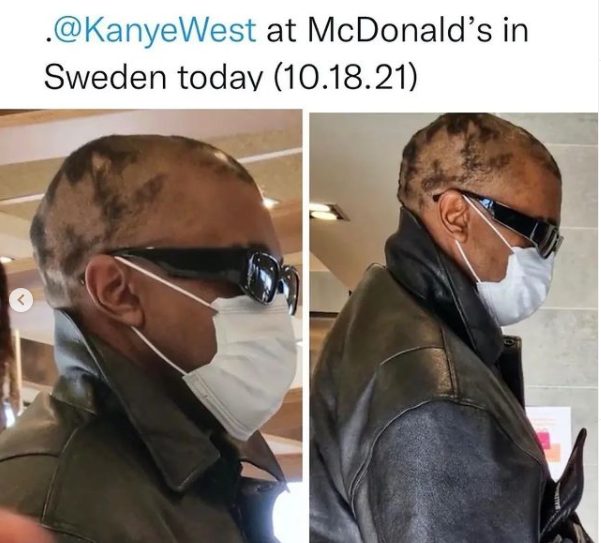 See some reactions from social media users below:
One Eddy Ranking wrote, "I remember those years for school if i barb punk go school na like this i dey come back"
Sakodie commented, "I Think this is madness not Fashion 😂 which hairstyle be that"
"I REALLY DONT KNOW WHATS UP WITH KANYE" Another user commented.
One Fabian Golden Boy commented, "Looks like his hair was attacked by rats 🐀 wetin be this ?"