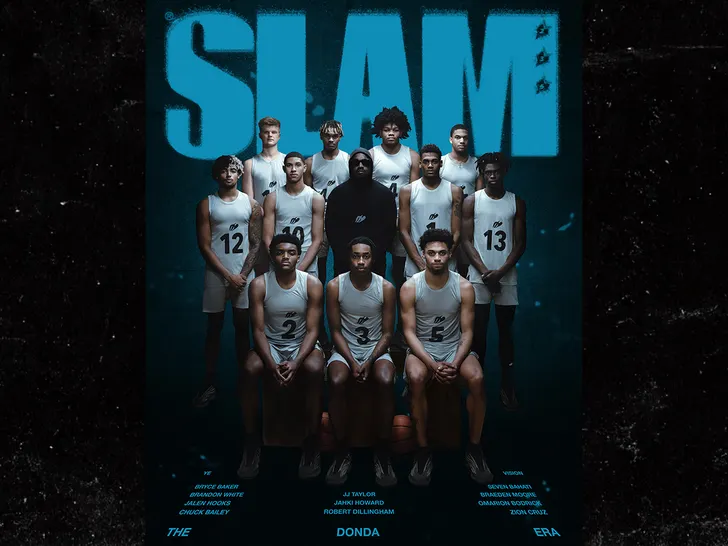 Kanye West's decision to close his Donda Academy has put the program's student-athletes in limbo, wasting a season's worth of development.
According to sources close to the Donda boys' basketball squad, the season has been largely halted, with few to no games scheduled. According to reports, the youngsters have been dropped from multiple competitions due to Kanye's anti-Semitic remarks, and they have had little practice.
According to sources, if the students wish to practice, they must organize themselves. Donda isn't available for an assist, but some coaches are working hard to make it happen.
Furthermore, we've been told that it's getting increasingly difficult for Donda students to transfer to another school's basketball program, primarily because Donda's season hasn't yet been OFFICIALLY canceled. It's especially problematic for kids who have genuine talent and a chance to play college ball.
One potential savior is NBA player Jaylen Brown, who recently announced his departure from Donda Sports. According to reports, Jaylen is seeking to save the Donda Academy team by finding competitions for the players.
One game he's already helped plan for the team will take place next Sunday versus Morehouse College.