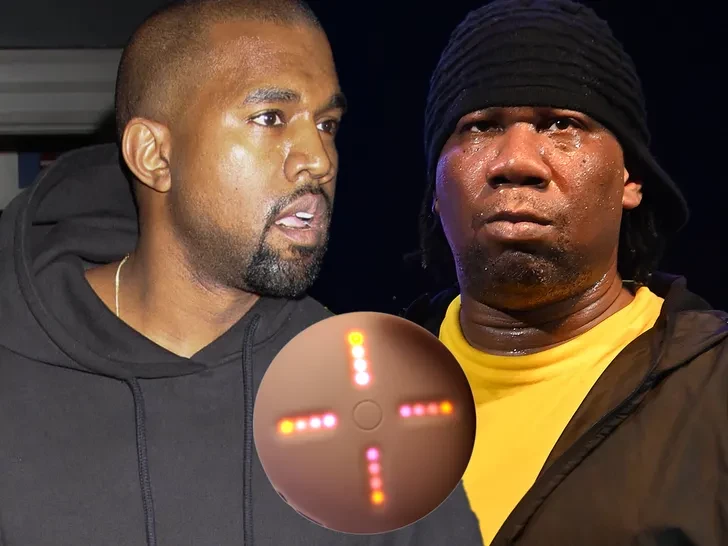 Kanye West, an American rapper, is embroiled in yet another controversy after being sued by Boogie Down Productions, glamsquad reports.
READ ALSO: Rapper, Juelz Santana reacts to Kanye West's scandals, says he is cocky, arrogant, and flamboyant
The rapper is being sued by the record company that owns a famous track by KRS-Boogie One's Down Productions after uploading his Andre 3000 collaboration "Life Of The Party" on his Stem Player device.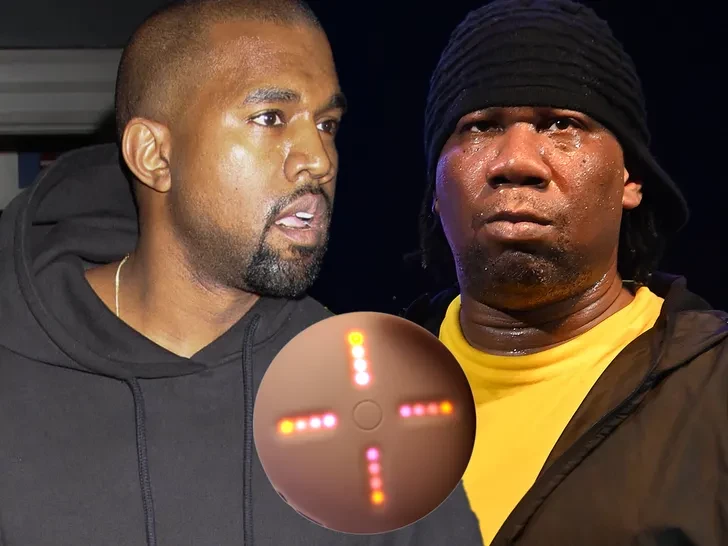 According to court documents obtained by TMZ, the company claims it owns the copyright to BDP's iconic diss track "South Bronx," and that Ye never received permission to sample the song when he released the "Donda" bonus track on the Stem Player.
According to the company, Ye and his partner Alex Klein sold approximately 11K Stem Players in the first 24 hours of their release, earning approximately $2.2 million. The businessmen were accused of not obtaining permission to use the sample despite initially requesting one.
According to the lawsuit, Ye & Co. continued to heavily promote the track that used the "South Bronx" sample to promote sales of "Donda" and the Stem Player.
READ ALSO: Kanye West can't sell 'White Lives Matter' shirts because two Black men own the trademark
Drake first leaked the song ahead of their impromptu reunion at J Prince's "Free Larry Hoover" concert.
The company is now attempting to prevent further use of the song in the track and demands that Ye and co. hand over any profits made from it.