Kanye West and Wack 100 were spotted visiting SpaceX earlier this week and appeared to be given a VIP tour by Elon Musk personally.
Ye's visit was captured by Kano CEO Alex Kleinis, and Wack took to Instagram to congratulate the founder for his visit.
Wack expressed his gratitude by writing, "@elonmusk I appreciate the hospitality, the invitation, the business advice, and the warm welcome. I'm deaf to what's below my level. It's all changed now. IN WITH THE NEW, OUT WITH THE OLD! #GangstaButWokeASF #AntiParkNGarage." The encounter between Musk and West was scarcely unexpected, given both have long been admirers of one another.
The duo have been photographed together throughout the last decade, beginning in early 2011 when Musk disclosed that West had already paid a visit to SpaceX. Musk complimented West in a 2015 Time story for his self-assurance and commitment to his ideas. He even went so far as to call the rapper a member of the "cultural pantheon." "Kanye's conviction in himself and his extraordinary determination – he performed his debut single with his jaw wired shut — led him to where he is today," Musk wrote at the time.
READ ALSO: Check Out 10 Fascinating Facts About Iron Man's Mortal Manifestation Elon Musk
And he fought for his place in the cultural pantheon with a specific goal in mind. He isn't frightened of being judged or mocked during the process. Kanye has been playing the long game all along, and we're only getting started.
Elon Musk is not the only high-profile individual Ye has met in the recent week. According to HotNewHipHop, he met The Wolf of Wall Street, Jordan Belfort, who was also at West's latest Sunday Service.
Check out the video of Musk and Ye meeting below. The specifics of their chat have not been made public.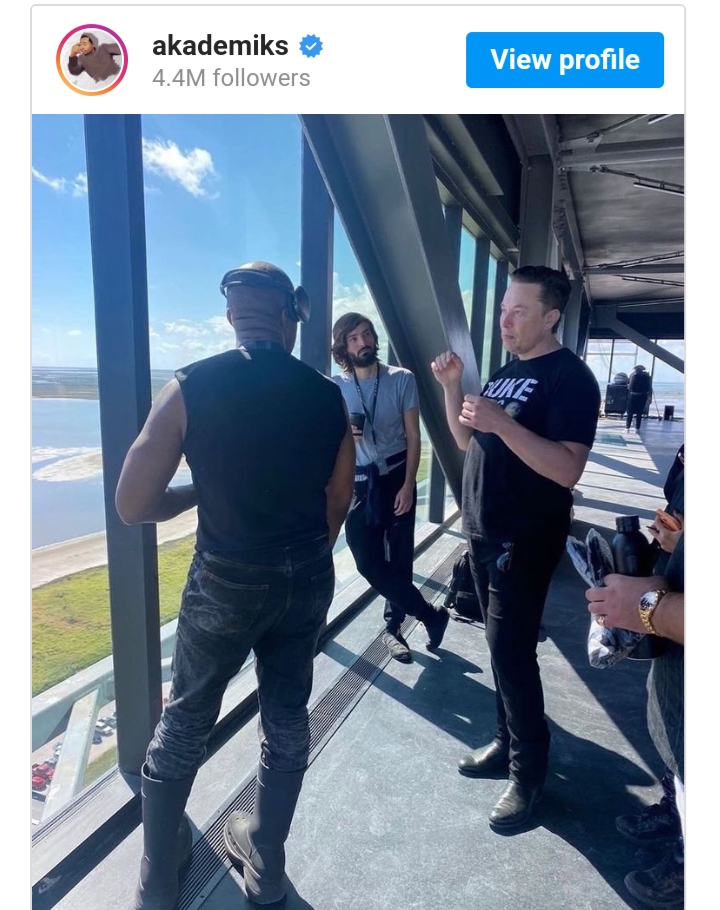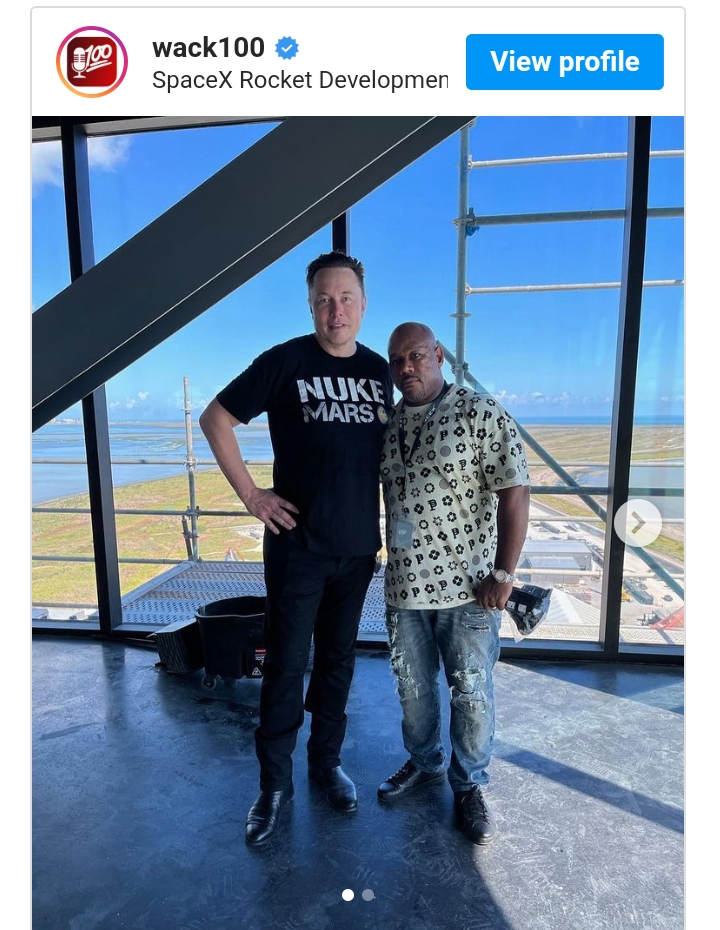 READ ALSO: Forbes Magazine Officially Names Kanye West a Billionaire