American rapper, singer, songwriter, record producer and fashion designer Kanye West Born in Atlanta and raised in Chicago could be barred from entering Australia to meet his new wife's family because of his praise for Hitler and his antisemitic diatribes, government officials said Wednesday.
The rapper is reportedly planning to fly with Bianca Censori to her hometown of Melbourne next week for the get-together with her family
The couple tied the knot during a private ceremony earlier this month without filing a marriage certificate. It's not clear if Kanye has gotten a visa for the rumored trip or even applied for one.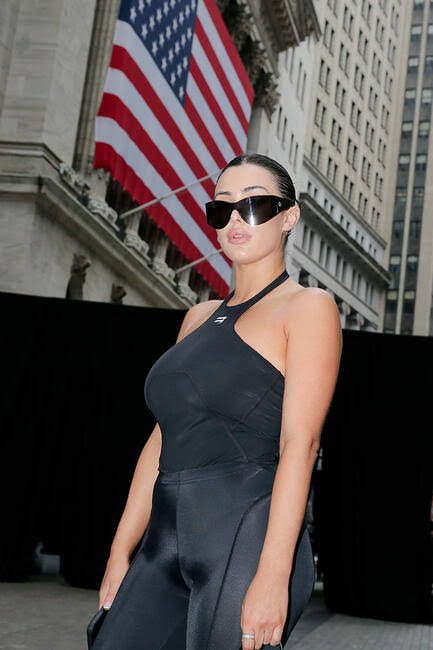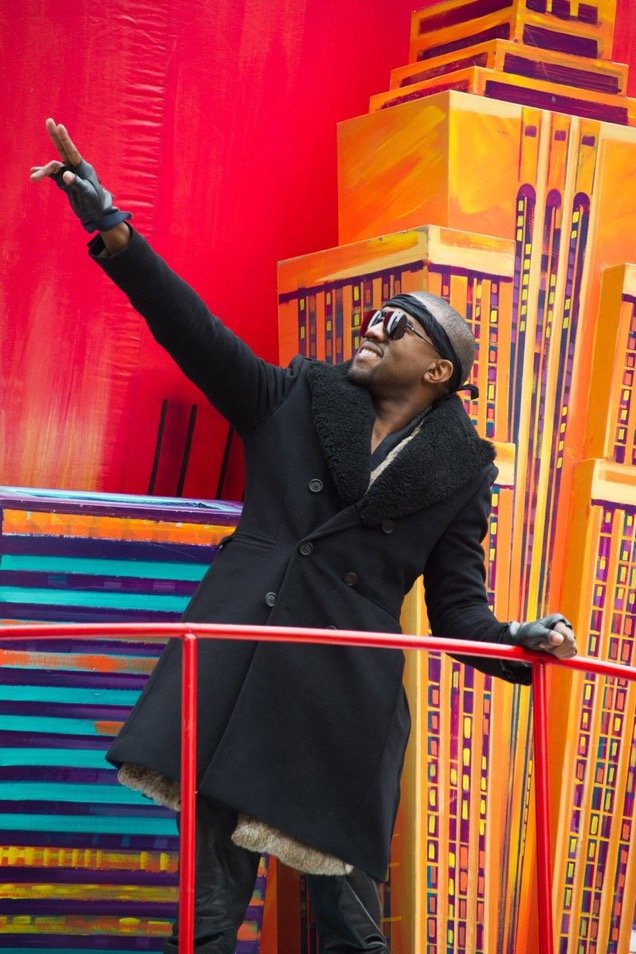 In any case, Australia's Education Minister, Jason Clare, says if Kanye does apply for a visa it might get rejected. The Land Down Under has a history of turning away people with antisemitic beliefs and statements.
Ye was suspended from Twitter after posting an image of a Swastika merged with the Star of David. Kanye also went live on-air with alt-right conspiracy theorist Alex Jones for his show, "Infowars." Among other thing, where Kanye said, "I like Hitler."
Given his rhetoric, it appears Kanye has an uphill battle with Australian Jewish groups, who have already called for him to be refused entry in anticipation of any visa request into the country.