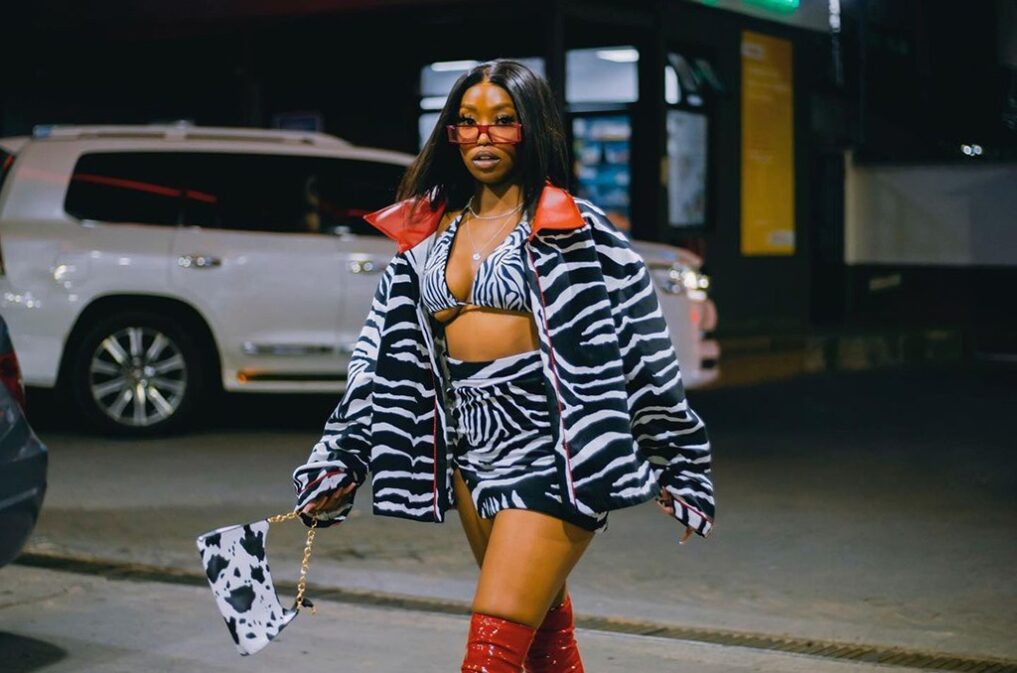 South African singer Kamo Mphela has expressed her desire to see Amapiano take over the world like Afrobeat is doing.
Amapiano is a music genre that originated in South Africa, while Afrobeat is a product of West Africa, particularly Nigeria.
Mphela understands that Amapiano has a long way to go and is looking forward to collaborations with Afrobeat that will help sell Amapiano around the globe.
ALSO READ: AMAPIANO HITMAKER, DJ SUMBOBY SHOT DEAD IN SOUTH AFRICA
Amapiano is gaining global attention already with millions of listeners, but the Hannah Montana star has opined that the genre needs to be pushed aggressively to attain the level Afrobeat has reached.
Mphela made her opinion public on Tuesday, March 21, 2023, while addressing a group of content creators.
She said:
"Amapiano just needs to be a little more – I think we're a little too soft. Amapiano in South Africa is about culture, and being humble to everyone, but if we really want to take it to the world, we have to be more. Wizkid and Burna Boy aren't soft about pushing Afrobeats, they're definitely aggressive. If we can be more aggressive with our sound, I think we can reach greater heights."
While addressing the content creators from Nigeria, South Africa, Ghana, and Kenya during the Spotify Amapiano tour, the 23-year-old singer opined that Amapiano should not be guarded jealously, rather it needs to collaborate and sell itself around the globe.
Mphela said:
"It (Amapiano) needs to be a universal sound, more than anything. It should be for the whole world just like Hip Hop is a universal genre and not just for Americans."
The songstress also disclosed that she is working on a collaboration with fast-rising Nigerian singer Ayra Starr to demonstrate her commitment toward seeing Amapiano go beyond borders.