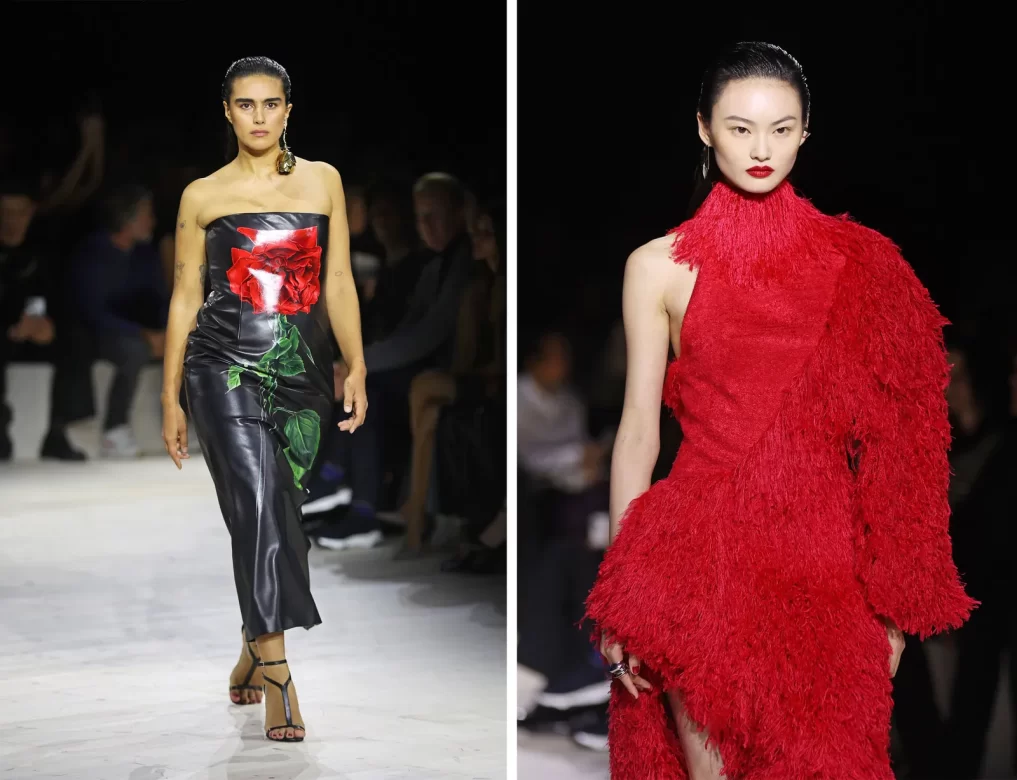 In a significant move within the fashion industry, JW Anderson's Seán McGirr has been appointed as the new Creative Director at Alexander McQueen. With an impressive track record in redefining brand aesthetics and pushing creative boundaries, McGirr brings his innovative vision to one of the most esteemed luxury labels globally.
Read Also: Lookbook: Elie Saab Spring Summer 2024 Collection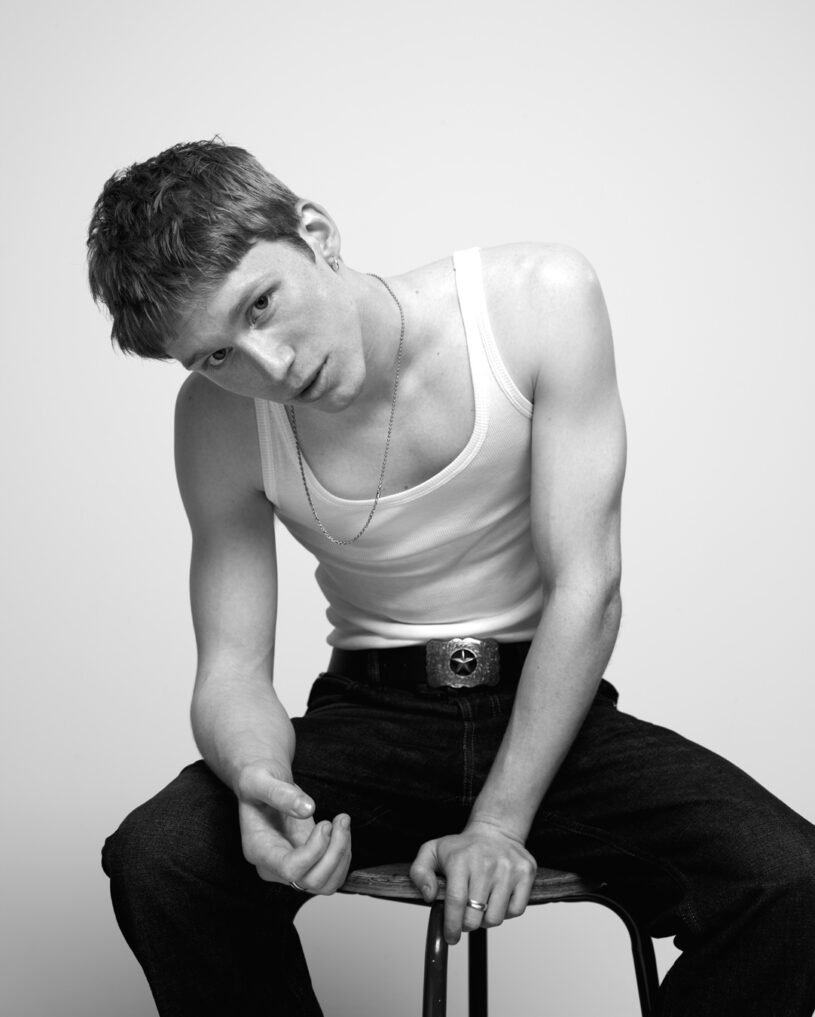 Known for his modern yet edgy approach to design, McGirr's appointment is expected to inject a fresh perspective into Alexander McQueen's collections while staying true to the brand's heritage. This strategic decision not only showcases McQueen's commitment to evolving with the times but also reflects their confidence in McGirr's ability to steer the brand towards continued success.
"We are delighted to welcome Seán McGirr as creative director. With his experience, personality and creative energy, he will bring a powerful creative language to Alexander McQueen while building on its unique heritage," said Alexander McQueen CEO Gianfilippo Testa in a statement.
As an industry veteran, McGirr is well-equipped to take on this role, having previously held key positions at prominent fashion houses. The collaboration between JW Anderson and Alexander McQueen is highly anticipated by fashion enthusiasts worldwide who eagerly await what promises to be an exciting era for both brands under McGirr's creative leadership.