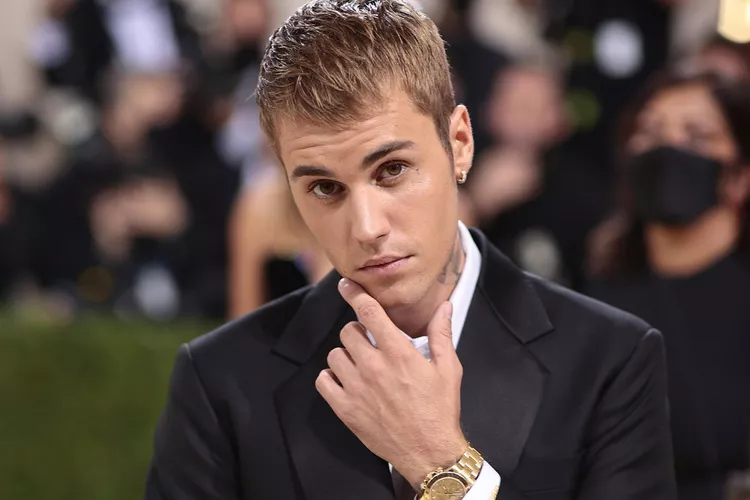 Grammy-winning musician, Justin Bieber has sold the rights to every song he's released, or had interest in, up until the end of 2021 to Hipgnosis Songs Capital.
Rumors of the deal had been circulating for weeks before it was widely reported last month.
The agreement covers all of 28-year-old's publishing and recorded music rights, including his performance and writer's rights shares, master recordings, and neighboring rights for his entire catalog of over 290 titles released before December 31, 2021.
Read Also: "I'm dyslexic" – BBNaija's Uriel Oputa reveals
'Bieber's six studio albums — My World 2.0, Under the Mistletoe, Believe, Purpose, Changes and Justice — and other projects including My World and Journals, as well as the hit singles "Baby," "Boyfriend," "What Do You Mean?" "Sorry," "Love Yourself," "Yummy," "Holy" and "Peaches," among others'.
Merck Mercuriadis, founder of Hipgnosis Song Management said:
"This acquisition is among the largest ever made for an artist under 70".

"At just 28 years old, he is one of the defining artists of the streaming era and has revitalized the entire music industry."
Hipgnosis now owns a 100% interest in profits made from Bieber's writing and recording credits as well as "neighboring rights," otherwise known as the money made from any public plays of the song in stores, restaurants, etc. His recorded masters, however, will continue to be owned by Universal Music Group in perpetuity.
Bieber's longtime manager, Scooter Braun, 41, also spoke about the catalog sale in a statement.
"Justin is truly a once-in-a-generation artist and that is reflected and acknowledged by the magnitude of this deal.

"For 15 years I have been grateful to witness this journey and today I am happy for all those involved. Justin's greatness is just beginning".
The "Never Say Never" musician joins other artists who've recently sold their music catalogs including Bob Dylan, Sting, Stevie Nicks, Bruce Springsteen and Neil Young.
Read Also: BBNaija's BamBam recounts how she was sexually abused by her nanny as a child