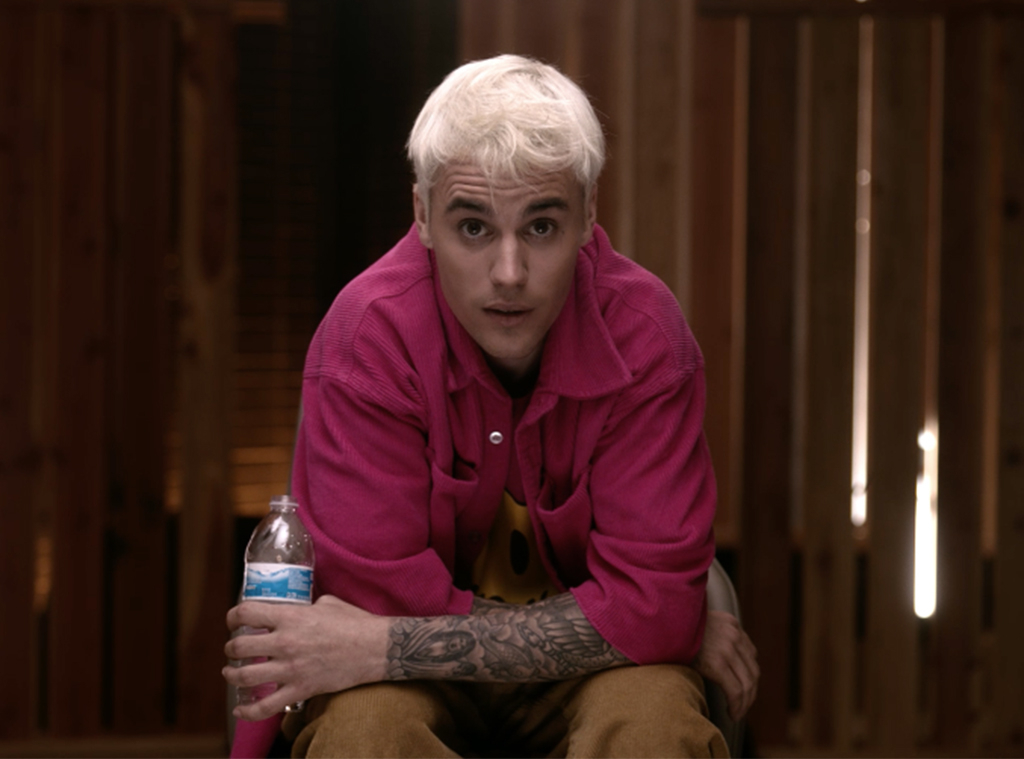 Justin Bieber opens up about his health and past drug use in a new episode of his YouTube documentary series Seasons. Episode 5, appropriately titled "The Dark Season," finds the 25-year-old talking about his decision to get sober.
"I decided to stop because I felt like I was dying," Justin reveals.
The "Yummy" singer says he first experimented with drugs by smoking marijuana at age "12 or 13."
"I started getting really dependent on it," he recalls. "I don't think it's bad, just for me it can be a dependency."
Bieber has admitted to "doing pretty heavy drugs" in the past, and he gets much more specific in his documentary.
"There was a time when I was sipping lean, I was popping pills, I was doing molly (MDMA), shrooms, everything," Bieber explains. "It was just an escape for me. I was just young, like everybody in the industry and people in the world who experiment and who do normal, growing up things. But my experience was in front of cameras and I had a different level of exposure."
Bieber's close friend and business partner, Ryan Good, admits he was "really concerned" when the singer was drinking lean. Lean, also known as "purple drank" or "sizzurp," is a mixture of a prescription cough medicine with codeine, soda and typically hard, fruit-flavored candy. While Justin says he "started valuing the wrong things," his wife has a theory.
"I think when you take somebody very, very young and they start to get horrible, crazy, crippling anxiety and it goes undiagnosed… you start to self-medicate because it makes you feel better," Hailey Bieber tells the camera.