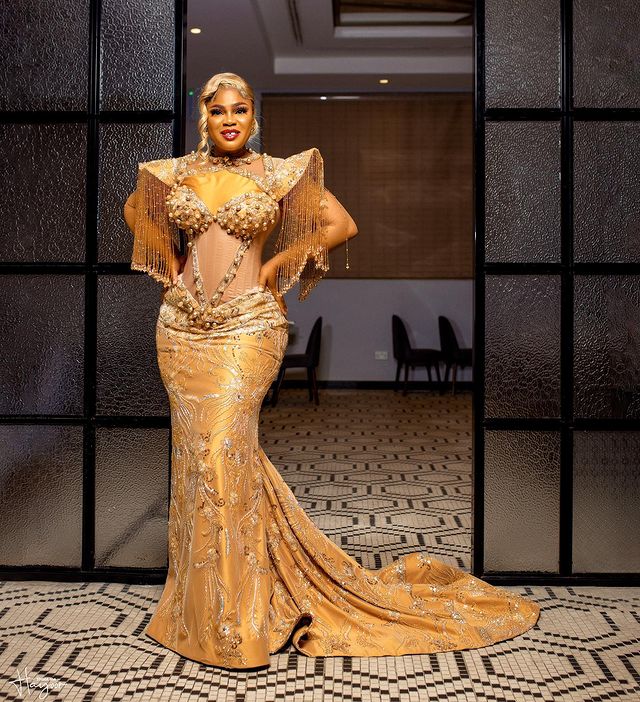 Nollywood actress, Eniola Ajao is celebrating her 40th birthday today, January 21st in style.
Eniola Ajao has used Instagram to post glamorous photos . The Yoruba actress shone in a yellow dress and was ravishingly gorgeous.
She referred to herself as a kid of immense grace and thanked her creator for being faithful to her for forty years.
Captioning her birthday photos, she wrote: "Just a girl with Great Grace!!!
God, Your mighty hands has carried me through the years hallelujah!!!
Four decades of God faithfulness!!!!!
I am immensely grateful to God for bringing me this far. Happy birthday to me".