Judge orders Tyrese to pay $237,000 to his Ex-Wife and almost $400,000 to her attorney in a child custody case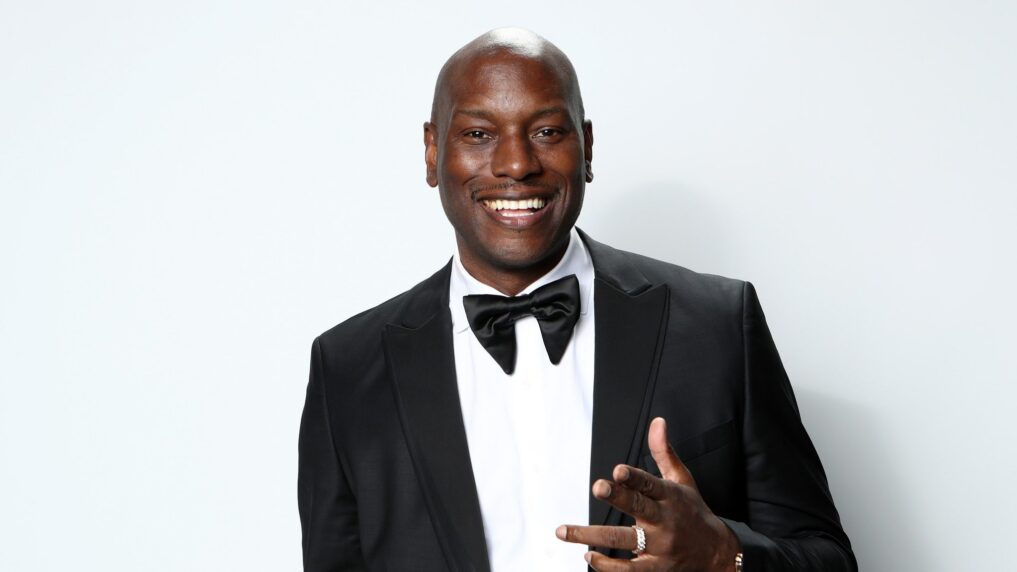 American actor and singer, Tyrese Darnell Gibson released his self-titled debut album in 1998, which featured the single "Sweet Lady", peaking at number twelve on the U.S. Billboard Hot 100. Tyrese publicly called out before his child custody hearing ordering him to pay over $250k to his ex-wife, and almost $400k to her attorney!
The Fast and Furious Actor  was in Fulton Country court on Tuesday to deal with his ongoing child support battle with Samantha Lee Gibson. The main issue is Tyrese refusing to pay the $10,000/ per month he was ordered to pay last August because he felt the judge was "racist" and biased against him.
Also, as he stated on the stand today, Tyrese feels the $10,000/per month is too much. He claims Samantha doesn't need that much because she makes good money on her own.
Eventually, Tyrese was ordered to pay a total of $237,944 in black child support for their daughter and $399k to Samantha's attorney. He will also foot a bill of $17k bill for a special master, a referee, to be appointed by the judge to settle minor disputes during the cause of the case.