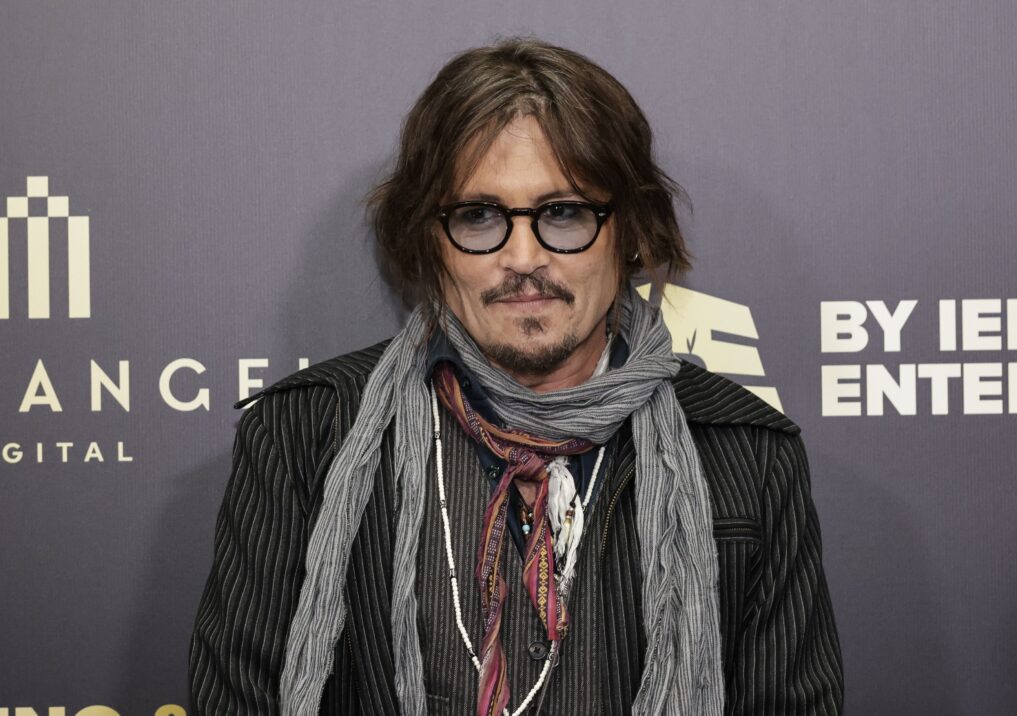 American actor cum singer, Johnny Depp has signed a juicy 7 figure deal with Dior.
The actor who has always been in the Dior family has renewed his deal to an even juicier one.
Read Also: Japanese Fashion designer Issey Miyake dies of cancer
According to TMZ, the "Pirates of the Caribbean" star has agreed to a multi-year, seven-figure contract to continue being the face of the fashion house's popular Sauvage perfume.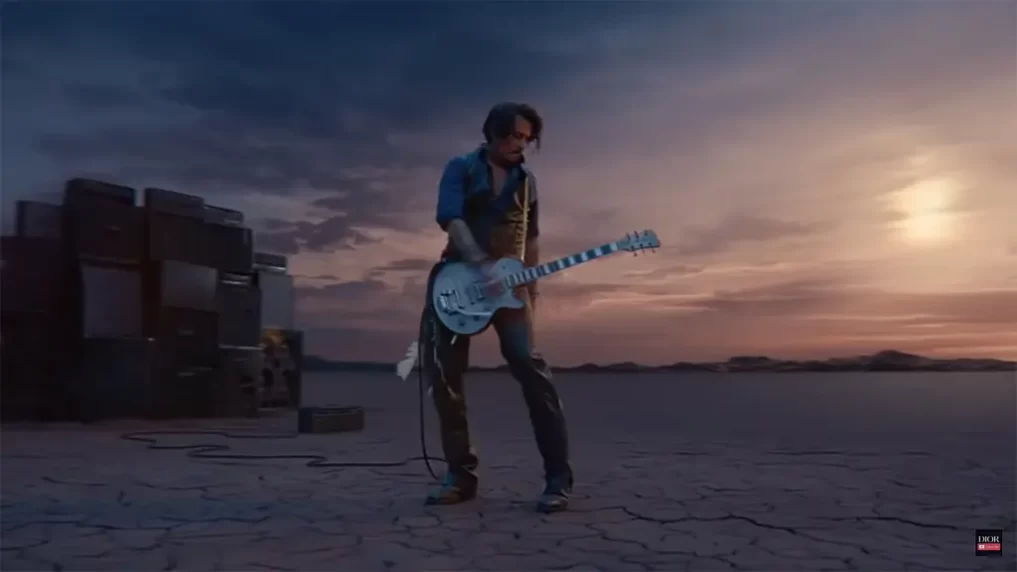 On Monday, images and videos taken by renowned photographer Greg Williams of Depp backstage at one of his rock gigs in Paris were shared on the official Dior Beauty Instagram account.
Read Also: "They demanded for 20 million" – Veteran actor, Saka attacked at his home by robbers
"Fearless yet human, just like Sauvage," one caption reads.
Tons of fans flooded the comments showing support for Depp and Dior.