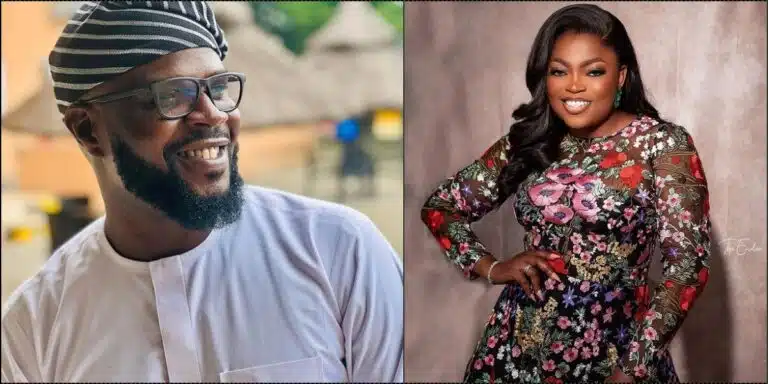 JJC Skillz hints at new project with estranged wife, Funke Akindele, fuels reconciliation rumor
Film director and former rapper, Abdulrasheed Bello popularly known as JJC Skillz has got Netizens talking as he unveils a new project with estranged wife, Funke Akindele.
Recall that Funke Akindele and JJC Skillz, who were married for seven years, went their separate ways.
Reports suggest that the singer has remarried. Since their split, both individuals have pursued their own projects.
It is worth noting that Funke Akindele removed 'Bello' from her professional identity.
However, Netizens were surprise when JJC Skillz shared a sneak peek of his newest project on his Instagram page, revealing his collaboration with his estranged wife.
When introducing their new film, he emphasized that he co-directed it with his wife.
"SHE and SHE Must be OBEYED!"
Earlier, Funke Akindele teased this project, but she excluded her former husband from the promotional materials.
In a teaser for the m upcoming movie, Akindele offered fans a sneak peek at her new role as a singer.
She boldly proclaimed herself as the hottest female music artist, ready to challenge the likes of Tiwa Savage, Simi, and others for their spot in the music industry.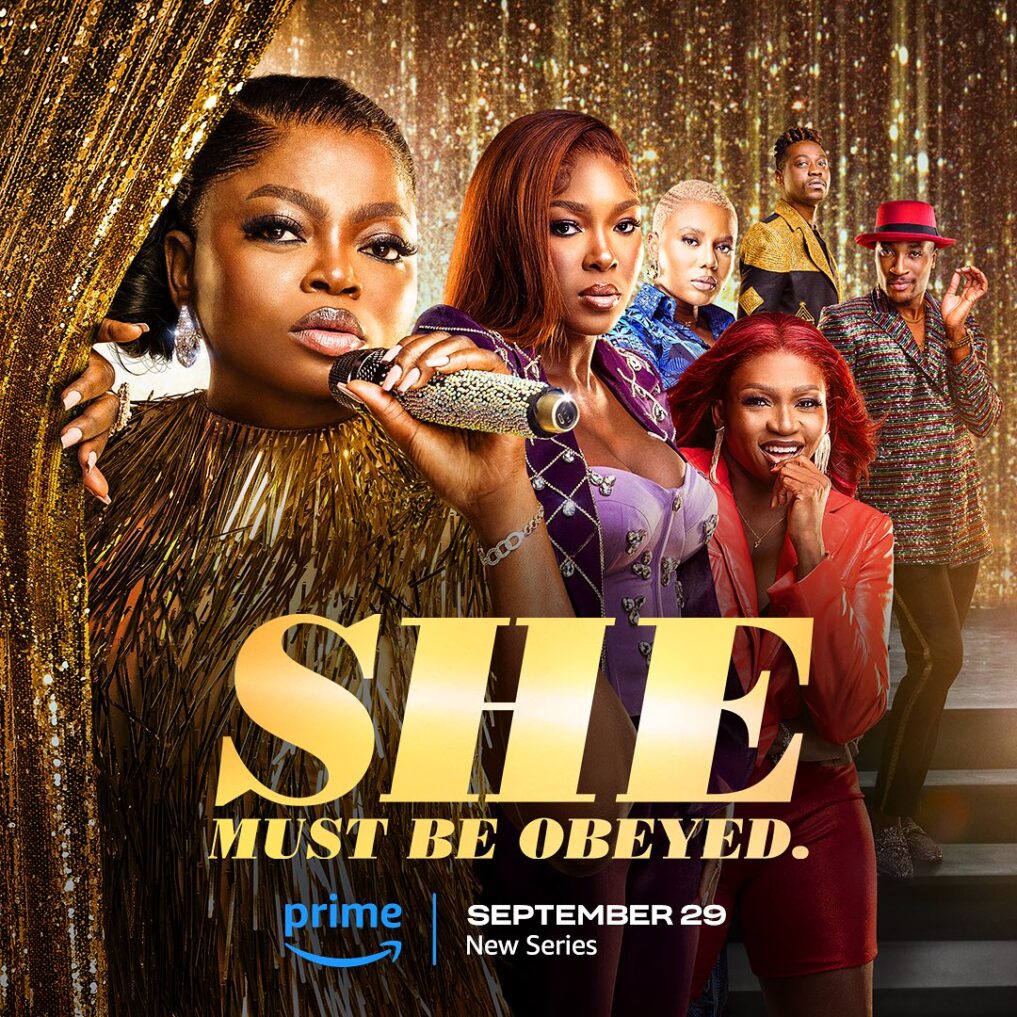 Read Also: Funke Akindele kicked JJC Skillz from their home after she caught another woman sucking his pen1s