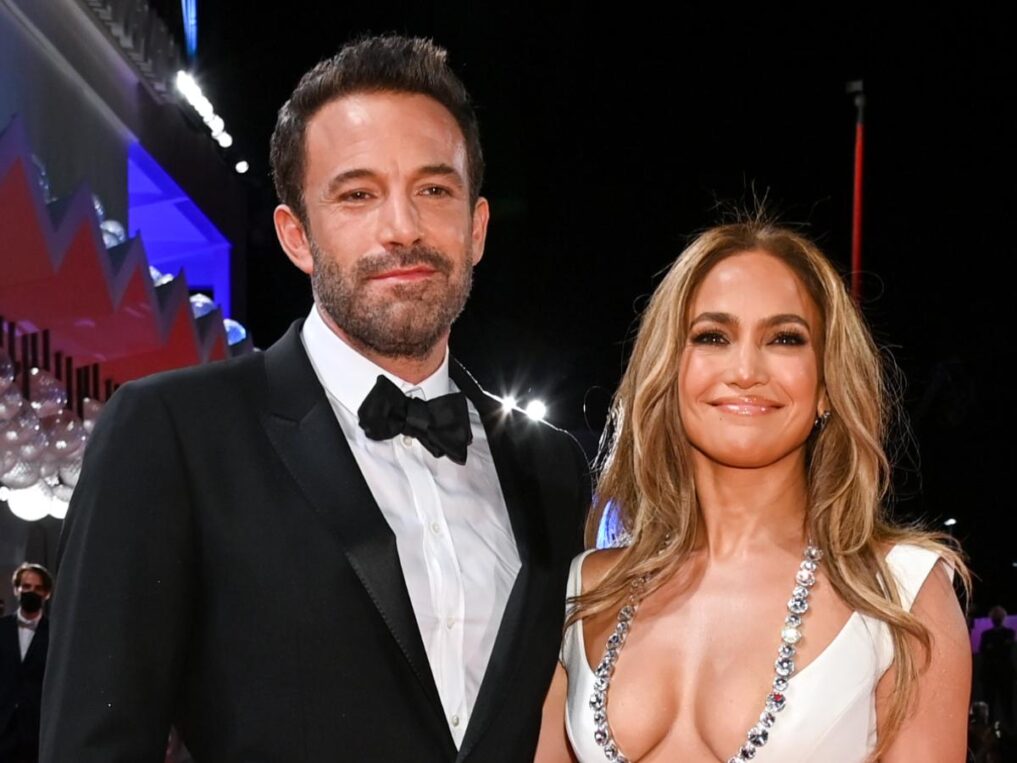 American celebrity couple, Ben Affleck and Jennifer Lopez are teaming up for a Super Bowl advert.
This comes month after Affleck's multimillion-dollar deal with Dunkin' came to light.
A source told ET that "Ben's Dunkin' commercial was initially supposed to be a regular commercial and campaign, but things changed and now it will be a commercial during the Super Bowl. Jen is also in the commercial".
"The commercial is funny and cute. It shows Ben working at Dunkin' in his free time because he loves it so much. Then Jen pulls up to the drive-thru and asks him, 'What are you doing here? Is this what you do all day?' They're both very excited about it."
Last month, a source saw the couple the on the set of a Dunkin' commercial.
The source further said: "Ben planned out the whole thing and wanted something like a hidden camera commercial.
Jen and Ben were so loving on set. You can really tell how special their connection is. Jen just adores Ben, and they both lift each other up and make each other feel so happy. It's really sweet to watch."
The 2023 Super Bowl will be streamed live on Sunday, 12th February.
Read Also: Omotola Jalade-Ekeinde praises daughter, Meraiah for doing the unexpected on her birthday
Credit: ET