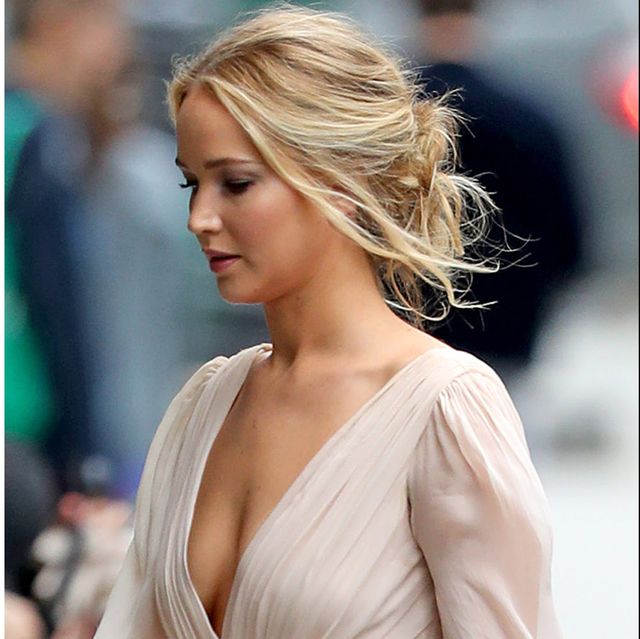 Jennifer Lawrence announced the name and gender of her 6-month-old son on Tuesday, revealing in her Vogue cover story for October 2022 that she gave birth to a baby boy in February.
Cy Twombly, a favorite artist of her husband Cooke Maroney, served as the inspiration for the baby's name.
Read Also: PHOTOS: Liz Truss officially becomes Britain's 56th Prime Minister after 'kissing hands' with the Queen at Balmoral
When they welcomed the child, the Oscar winner said that it was as though "her whole existence… started over," referring to that moment as her new "day one."
"The Hunger Game" star stated that she "fell in love with all babies everywhere" at the time, gushing, "Newborns are just so amazing. They're these pink, swollen, fragile little survivors. Now I love all babies. … My heart has stretched to a capacity that I didn't know about."
Read Also: Excited fans react as American Rapper ,Trippie Redd, vibes to Portable's song 'Clear', in new video
According to PageSix, Lawrence, was prepared to "be so forgiving" of herself if she did not immediately connect with her newborn.
"I remember walking with one of my best friends at, like, nine months, and being like, 'Everyone keeps saying that I will love my baby more than my cat. But that's not true. Maybe I'll love him as much as my cat?'" she recalled.