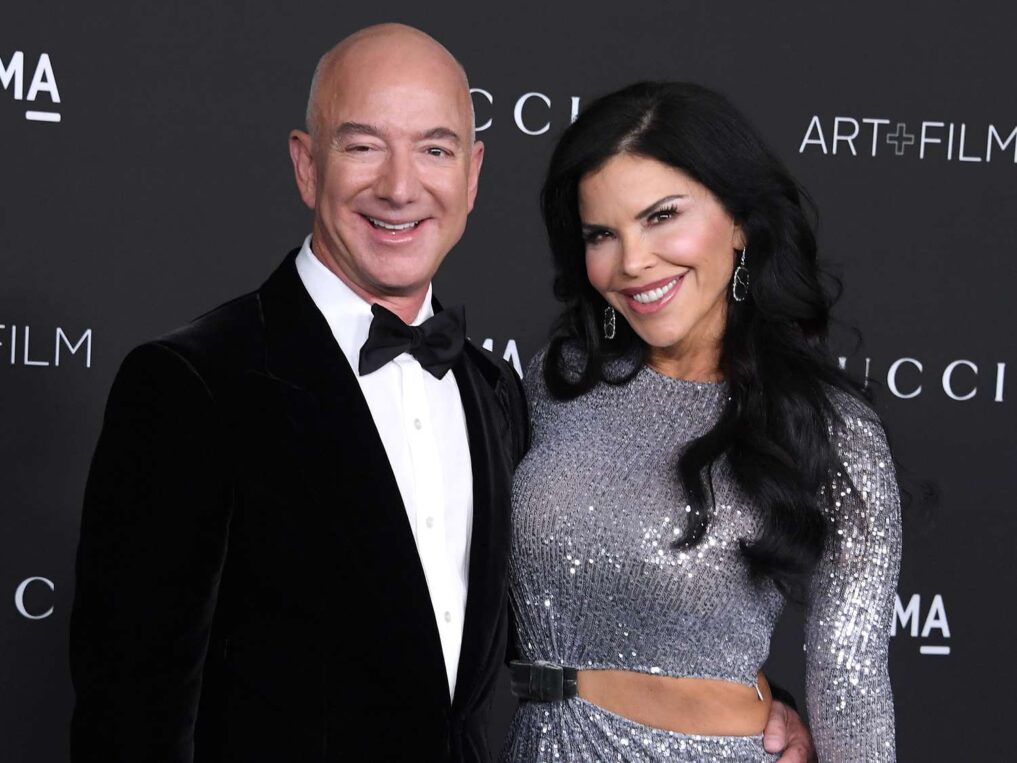 American media personality, Lauren Sanchez has been branded a victim of sexism after a report on the film she produced called her an "unwelcome presence on set" and "inexperienced"
During her debut as a filmmaker, Sanchez, who is the girlfriend of Jeff Bezos, a billionaire, faced allegations of mismanaging a chaotic shoot that resulted in the dismissal of the director. Some insiders claim that the accusations against her are a product of "sexism."
Sanchez, 53, self-financed "The Golden Door," a psychological thriller starring Daniella Kertesz from "World War Z" and Chris Rock's ex-love Megalyn Echikunwoke of "Night School" fame.
The $2 million project, produced by Sanchez's company, Adventure & Fellowship, was filmed in Topanga, California last year in 20 days.
However, reports from those who worked in the production said she was an "infrequent — and to some — unwelcome presence on set," adding,
"But she and Bezos did show up, her more than him, and his teen daughter was an intern on the project and was even given a small role in the film."
The insiders who spoke to Puck news called Sanchez, who went public with her relationship with Bezos in 2019, "definitely a piece of work in the over-the-top Beverly Hills striver sense of the phrase."
They also called her "inexperienced," despite the fact she owns her own aerial filming company Black Ops Aviation and has previously made documentaries, including a short film about William Shatner's trip to space on a Blue Origin rocket owned by Bezos.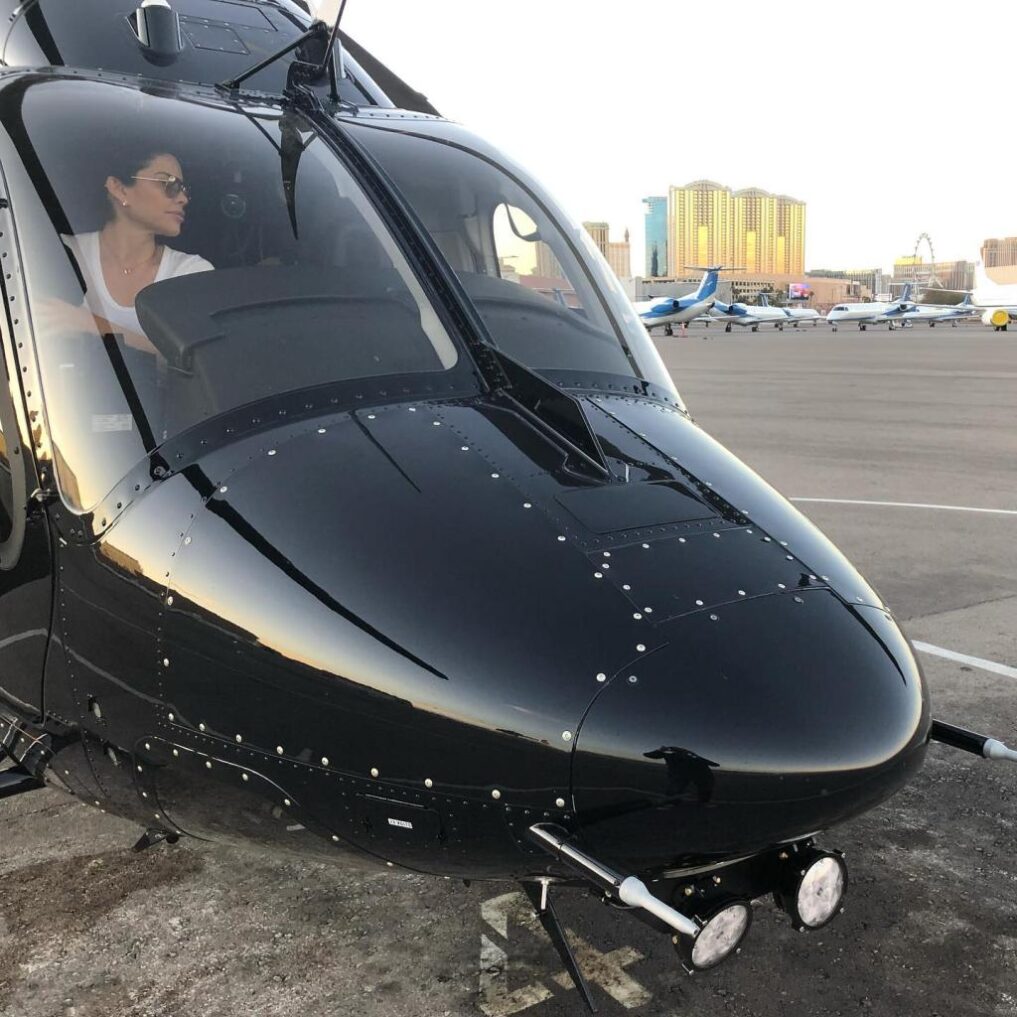 Reports also revealed that mobile film's first assistant director, director of photography and script supervisor all quit during the shoot.
Anothera source also said she had a "relatively lavish" trailer while conditions were sweltering hot and craft services were dire, and asked to land her helicopter on set.
A source speaking to Page Six, denied she was inexperienced or high-handed with the crew.
"Of course Lauren was going to ask to use her helicopter to film aerial shots. She was involved – she even brought her own jewelry for the actors to wear on film. As for the lavish trailer, it was a 30 ft. Star Waggon, one-room trailer she shared with all producers."It's just sexist; Lauren has been producing for a long time, just not in feature films. She's a Latin woman who funded a movie with all females, which is no mean feat."
The source admitted: "
There were issues on the set, it was a little chaotic – it's a $2 million budget movie and there were a bunch of newbies on set, new producers and semi-new directors. There was definitely more drama on set than Lauren is used to."