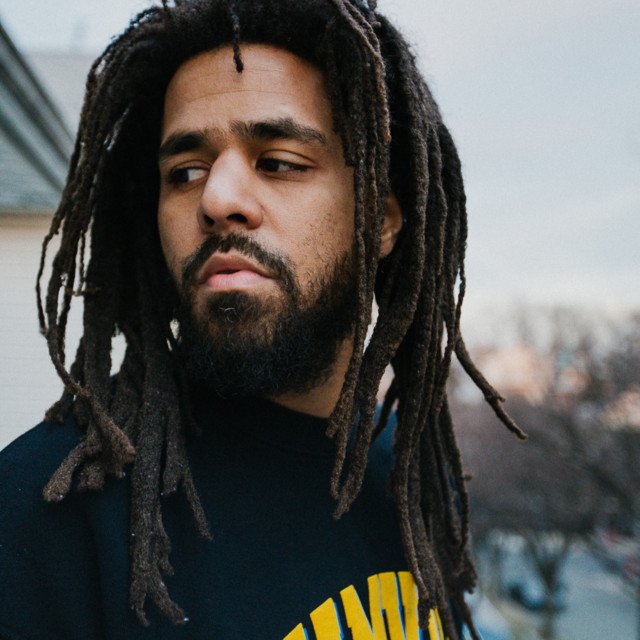 American rapper Jermaine Cole, popularly known as J. Cole, has revealed that he started smoking at the age of six.
In the "Lead by Example With Bob Myers" podcast, the "No Role Modelz" crooner discussed being raised by a single mother, Kay, and how she was disappointed when she discovered that he was smoking at just 6.
Cole, 38, said:
"At six years old, I was smoking cigarettes regularly around the neighborhood. … I was always hanging around the older kids in the neighborhood that (my older brother) was hanging around, and they were smoking. And I was young and fearless and trying to be cool. So, it was like, 'Oh, y'all smoking. Like, let me see that.' And, of course, we're all out there kinda (with) young parents, with long leashes. To them, it's funny. They're 10 themselves. So, it's funny for them. Nobody's really worried about me. Nobody is like, 'Hey! Don't do that.' They're 10 and smoking cigarettes."
He would go on to narrate how his mother's reaction to his smoking habit changed him. She found out after his brother told her.
He said:
"20 minutes later, my brother walks back to the backyard where we was at. 'Jermaine!' He's like, 'Mom wants to see you'. So I'm walking home, no fear. No worry at all. I saw her face. When she smelled cigarettes on my breath, her face was heartbroken. It was disbelief. It was like, crushed. I remember the look on her face and she was like, 'You have been smoking.' It like hit her."
ALSO READ: J. COLE ARRIVES LAGOS FOR CASTLE LITE UNLOCKS SHOW
Cole noted that the experience changed his life and made him aware of the fact that his actions are capable of hurting others.
"The reason why I think that was a life-changing moment, where after that I didn't need much correction—I became a self-corrector—is because that was the first time I became aware that, 'Oh, my actions can hurt someone else.'"