Tonto Dikeh has reached a solid conclusion and published her thoughts online after watching the s*x clip of the popular Chrisland School issue.
The Nollywood actress, philanthropist, and failed artist stated that she is convinced that the youngster is involved in sexual encounters and that the video or whatever happened between the girl and her peers does not qualify as r.ape.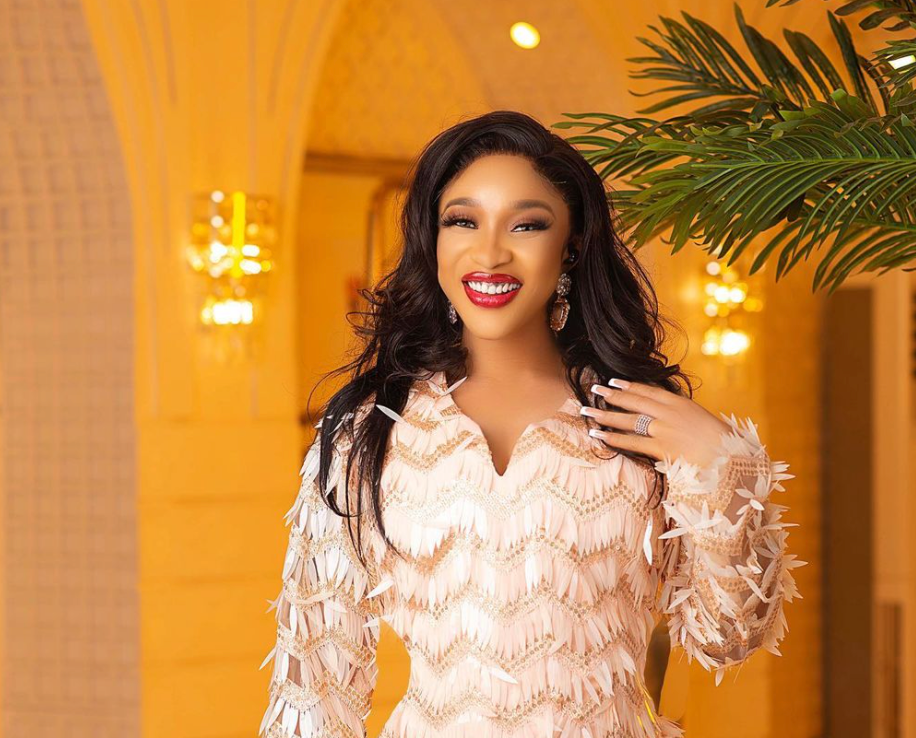 Remember that music executive Ubi Franklin was the first to break the story on his Twitter page, revealing that the 10-year-old girl was raped by her classmates during a 'School competition trip' in Dubai.
Following the school's swift closure by Nigerian authorities, the matter has already sparked a lot of discussion online.
Wading into the conversation, Tonto Dikeh had this to say;
"Okay so I just watched the chrisland Video, all i can say is

– That is not rape

– That 10 years old girl knows SEX

– In my opinion, it's not her 1st nor 5th time.

She has a much older groomer somewhere.
The family needs to ask the right questions and protect the girl more.

She has a much older groomer somewhere.
The family needs to ask the right questions and protect the girl more.

Please stop sharing the video.

The school is GUILTY for concealing the truth on such a HORRIBLE Crime! Our leaders need to do better."