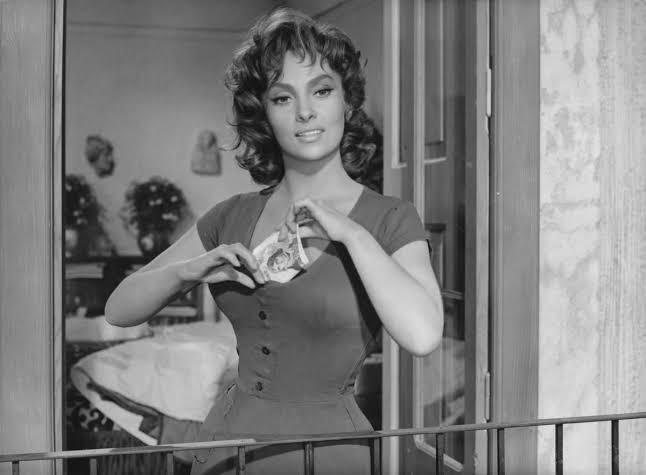 Gina Lollobrigida, an Italian film actress who rose to prominence as one of the first significant European s*x icons of the post-World War II era, has passed away. She was 95 years old.
On social media, the culture minister of Italy, Gennaro Sangiuliano, announced the passing of Ms. Lollobrigida. He didn't specify how or when she passed away.
In 1949, she wed Yugoslavian-born doctor Milko Skofic, who later served as her manager. A divorce was finalized in 1971 after the couple's 1966 separation. She is survived by a grandchild and their son Milko Jr.
She made her engagement to Spanish businessman Javier Rigau y Rafols, 45, public in 2006. However, she called off the wedding less than two months later, allegedly due to excessive media attention.
Ms. Lollobrigida underwent surgery to fix a broken thigh bone in September of last year after breaking it in a fall. She claimed that shortly after, she was able to walk again.