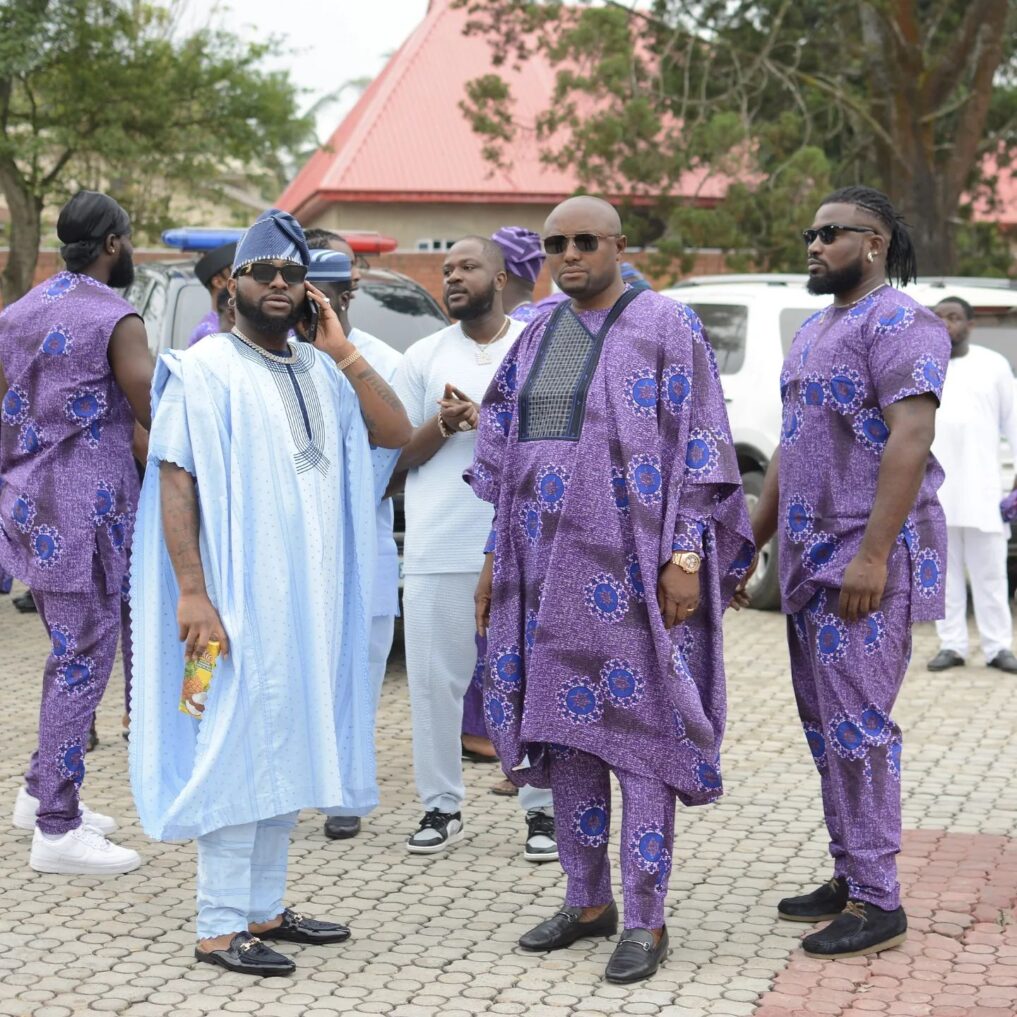 Israel DMW, the personal logistics manager of superstar singer Davido, has disclosed that the "Fem'' crooner will make a return to the entertainment spotlight and social media in March 2023.
It will be recalled that Davido stopped posting on all social media platforms after the death of his son Ifeanyi in November 2022. The singer would make a return in December due to his performance in the final of the 2022 FIFA World Cup in Qatar and would go offline again, but not before promising to return in March 2023.
Israel DMW also said his boss is working on a new album, which he described as a "real banger.''
"We outside again by March. Our new album, Flex My Soul Track, it's a real banger shit,'' Israel teased.
Davido is the biggest Nigerian entertainer on social media. The singer has over 26 million followers on Instagram. His followers include the biggest brand on Instagram, Cristiano Ronaldo, who has half a billion followers on the platform. On Facebook, the singer has over 4 million followers, while on Twitter, he commands the presence of over 13 million followers.
ALSO READ: "47 MORE DAYS TO GO"- CUBANA CHIEF PRIEST ANTICIPATES DAVIDO'S RETURN
Davido is also expected to go on tour with long-time rival and Afrobeat star Wizkid. The "Love My Baby'' crooner disclosed via an Instagram story post on Wednesday, January 18, 2023, that he would be going on tour with Davido after his 'More Love, Less Ego,' album tour.
It will not be surprising if Davido ends the year at the top of the Nigerian and international music charts, as his albums are always hits and widely distributed around the world.
His collaboration with Wizkid is also expected to take Afrobeat to another level. The singer will also be expected to tell the public about his relationship status with longtime girlfriend Chioma Rowland. According to rumors, the couple married in 2022, following the death of their son.
Credit: Gist Lover